The ICT Industry in Chennai: Data & Research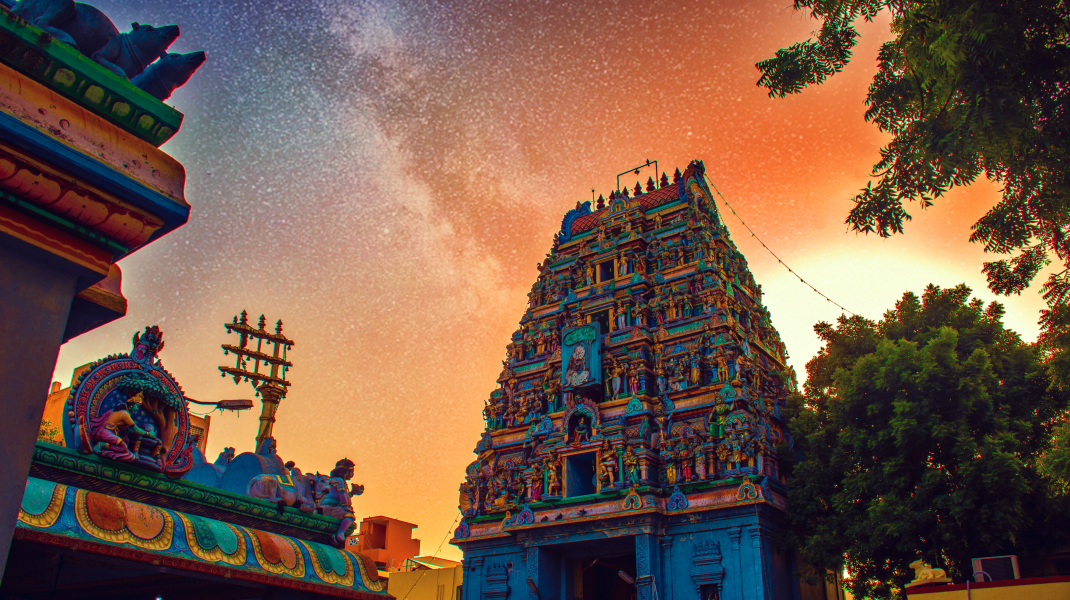 Chennai is the second-largest software exporter in India, straight after Bengaluru, and also, is the home to many global tech giants, such as Verizon, eBay, PayPal. Why did such big companies decide to open offices in Chennai?! Simply because is the biggest startup incubator in India, and probably the place where most of the local professionals are attracted to.
Of course, Chennai is far behind Mumbai; New Delhi, and Bengaluru when it comes to profit, but this is because most of the tech and IT businesses start in Chennai, but continue to grow and develop in Bengaluru, Mumbai, and other metropolitan cities.
Chennai is also a place where you can find plenty of SaaS companies - around 600, which engage in the system around 15,000 workers and has a yearly revenue of $1 billion USD, out of which $500 million were from funding only.
The transformation of Chennai is more surprising since it was for a very long time a manufacturing center, also called by many the Detroit of India. And the effort for the digital transformation of Chennai only was huge, but it was worth it.
According to data from Venture Intelligence, Chennai has become India's fourth most active startup ecosystem, ahead of Hyderabad and Pune, and above all the city area is cheaper than other startup and tech hubs from India. But the wages are also lower - according to Glassdoor, the average yearly wage of a developer in Chennai is $7000+ USD, several times lower than Bengaluru for example.
In case you are interested in working with IT companies based in Chennai, it's good to know that you can choose out of 4000+ professional teams the one that suits you more, and here on TechBehemoths you can find the best of them
Would you like to read more about this?