The ICT Industry in Bulgaria: General Profile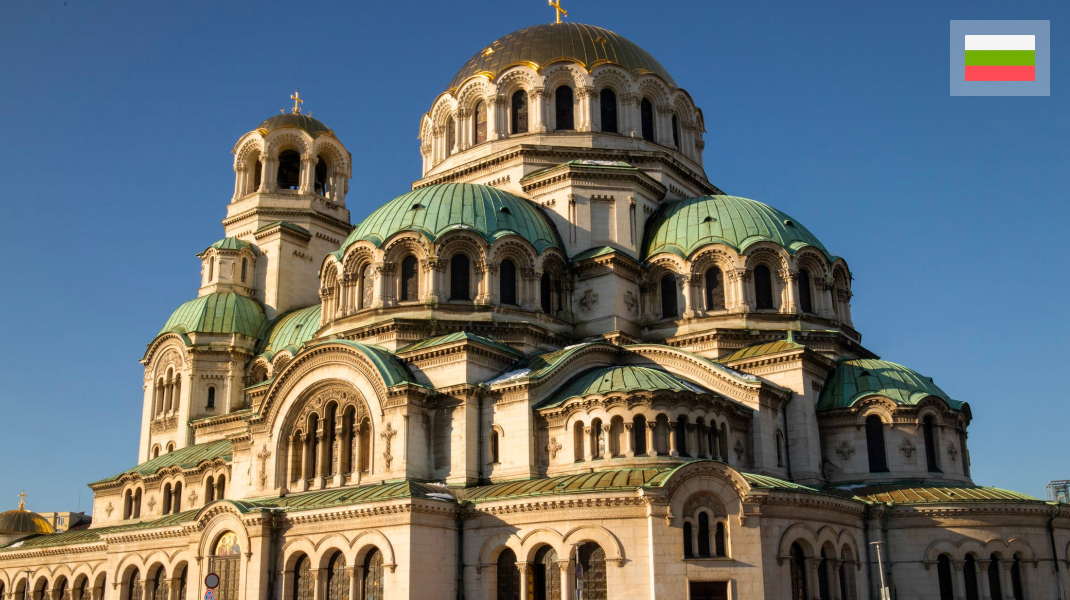 Bulgaria has been long recognized for having a strong tech industry and during the past few years has become one of the top software development hubs. Its geographical proximity to Western Europe and cultural similarities with US and Western European countries, the availability of technically diverse highly-skilled and multi-lingual talent, the affordable labor cost, and favorable taxation are among the main advantages of the country.
With heavy traditions in IT and mathematics that could be traced back to the communist times, Bulgarians have the strong technical knowledge and are one of the best performing developers worldwide as stated in HakerRank's research. They rank 12th in the overall chart and occupy top positions in major technologies such as Java (#2) and Python (#3).
Why you should work with a Bulgarian IT company?
Among the multi-national organizations that have already discovered the advantages of the country and built their operational and development centers in Bulgaria are companies like HP, SAP, Microsoft, VMware, and others. Currently, the IT sector in Bulgaria consists of more than 65,000 full-time employees (excluding freelancing professionals) according to the National Social Security Institute (NSSI).
As a result of the well-functioning education system and the rising popularity of privet educational organizations, this number is continuously increasing, making Bulgaria's system very well suited to match the IT business needs.
What to pay attention to when working with a Bulgarian IT company?
Even though Bulgaria has a developing IT infrastructure, there are several indicators that make potential clients give second thoughts when working with Bulgarian IT companies. Among them are high piracy rates, lack of cybersecurity infrastructure, and lower than average service quality compared to western-European countries.
How reliable are Bulgarian IT companies
The country has built a reputation as an attractive IT destination for developing software, establishing near-shore centers, and outsourcing business processes. With its strategic location and the steady growth of its economic and demographic indicators, the country has turned into a preferred development destination.
How Bulgarian IT industry relates to the neighboring countries
Having Romania and Greece as the main regional competitors, Bulgaria's IT industry is positioned somewhere in between of those two countries in international rankings. While Romania probably has more capacities in developing web and software solutions for the foreign market due to a long-term investment in IT education and different business model, Bulgaria ranks better than Greece in some IT branches, such as BPO and Java programming.
In conclusion, Bulgaria could be defined as a strong and reliable source of skilled tech professionals and strategic partnerships that could support the growth of the technology sector worldwide.
Would you like to read more about this?