The ICT in the Netherlands: Genuine Data & Profile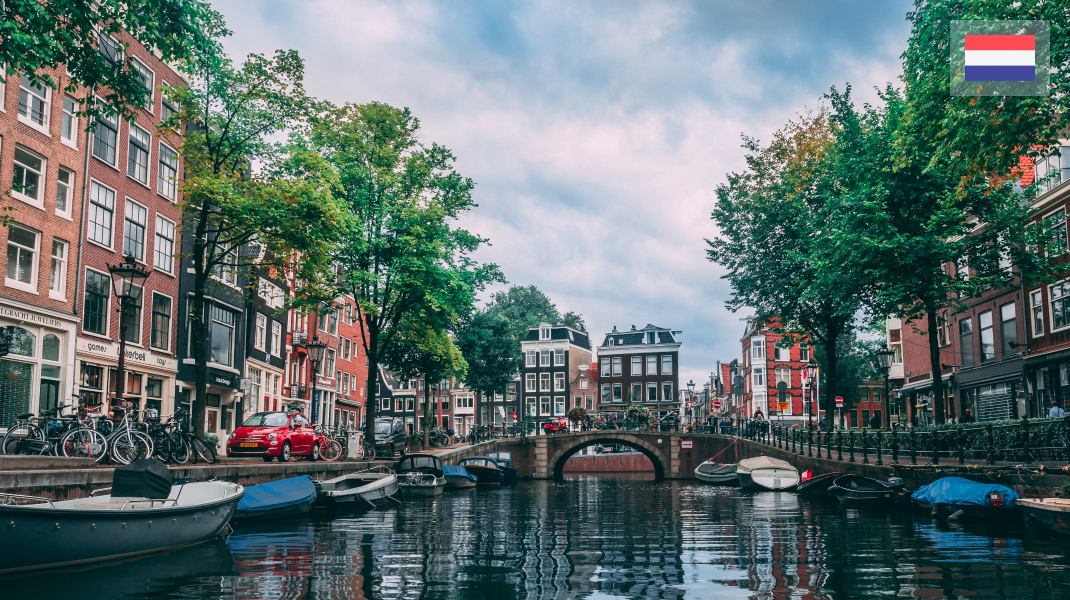 One of the most wired countries in the world, the Netherlands is Europe's hotspot for leading information and communications technology companies.
Dutch state-of-the-art, 100% digital, advanced fiber-optic network and competitive business climate support a strong community of startups and global IT companies. In fact, 60% of Forbes 2000 companies in the IT industry have already established operations in the Netherlands
The IT industry in the Netherlands has been steadily growing in the past few years. The sector recorded a turnover of more than EUR 34 billion, realized by 25,000 enterprises providing employment to 265,000 people.
Why working with IT companies from the Netherlands
The IT sector of the Netherlands is characterized as an Innovative SME-driven software solution provider that responds to global trends with cutting-edge software solutions in climate change, aging, digitization, and increasing productivity and efficiency in businesses.
In-addition a large number of sub-segments have been emerging in the sector, developments in the field of Business Intelligence, Security, Social Collaboration, mobile and cloud applications, Software in the cloud as services (Saas), etc have been growing at much higher rates
What to be aware of when working with Dutch IT companies
Being a part of one of the most developed IT ecosystems in the world comes with several challenges on both sides, for IT companies and for clients. It is well-known that Dutch IT companies are one of the most expensive in the IT market, having the second-highest hourly rate in the European web industry with an average of EUR 32/h.
Since most of the IT companies from neighboring countries provide the same range of services for a lower price and probably at the same quality, Dutch IT companies are many times considered an alternative rather than a priority for most of the clients.
How reliable are the Dutch IT companies
In terms of reliability, Dutch companies in the IT sector have a good reputation, especially in project management and service delivery mainly due to the wide experience and longstanding innovative spirit.
However, the regional competition is tough and Germany, UK, and France are in leading positions on market share and as well in terms of choice for potential foreign clients and investors, including multinational IT corporations.
How does the Dutch IT industry relate to the neighboring countries?
Considered one of the most digitalized countries in Europe, and also in the region, the Dutch IT industry feels solid enough especially for SMEs, that tend to move and invest big tech hubs from the Netherlands.
Nonetheless, the feeling of saturated markets from France, Germany, and the UK create new opportunities for the Dutch IT industry for attracting investments and companies, making the market grow its capacities and capabilities. In this way, it is estimated that the number of IT companies in the Netherlands will grow by 35% by 2023, reaching 40K+.
Would you like to read more about this?