The ICT in the El Salvador: Genuine Data & Profile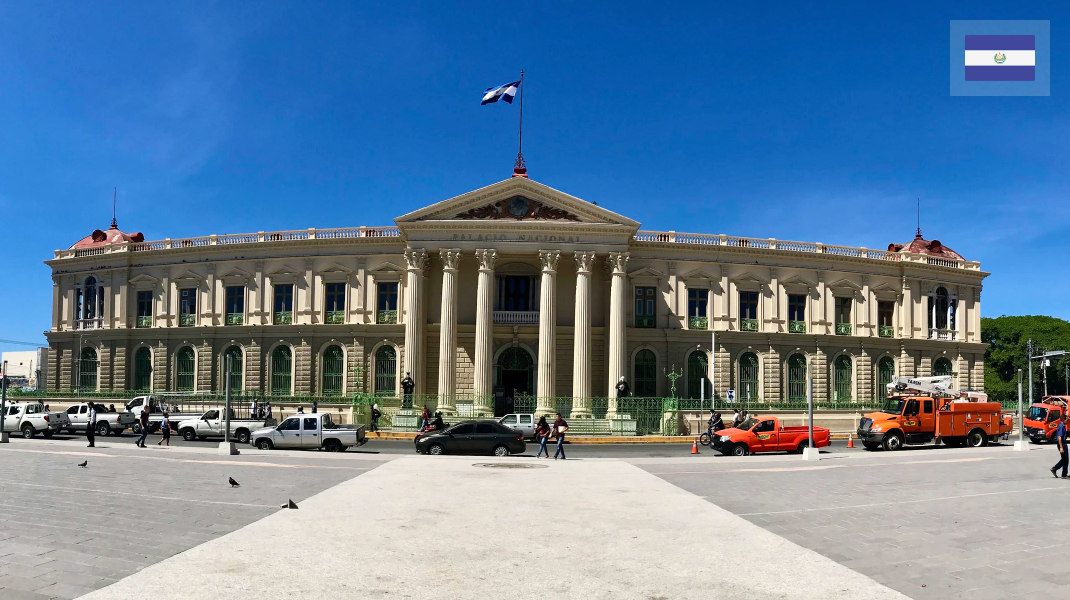 El Salvador is a small, densely populated country with roughly one-third of its inhabitants living below the poverty line. The country has faced the challenge of trying to diversify its economy and develop new sectors for growth. Inflation has remained low, and the government has promoted an open trade and investment environment.
The technology sector in El Salvador is small but growing. While it's still very much in its initial phases, there does seem to be some push to expand the IT sector in order to develop the country further. Here are five facts about the technology, business, and entrepreneurial landscape in El Salvador.
The Internet penetration rate in the country rose from 1.2% in 2000 to 33.82% in 2017. Furthermore, there are now 1.46 mobile phones for each person in El Salvador. The digital presence in El Salvador is low but these numbers signal growth in the country.
Why you should work with Salvadorian IT companies
Even though internet penetration is so low in El Salvador, the growing trend of coverage reveals that more and more companies will rise and contribute significantly to the local economy. As a matter of fact, IT could be the key that releases the country from poverty, and local communities understand this very well.
While the number of software companies grows, so does the number of professionals in this field - which can mean only one thing - the level of services provided by Salvadorian agencies are not as low as expected since many skilled workers came from other BPO companies with a certain level of knowledge and experience.
At the same time, it's good to understand that working with a Salvadorian software company could also support a noble cause. And a partnership with a local company for small projects could be a good idea and a nice experience.
What to be aware of when working with Salvadorian IT companies
Undeveloped IT infrastructure, lack of workforce, and as well a low level of internet penetration in the country barely make El Salvador a tech hub at all. With almost no IT company and the existing ones being small and undeveloped - almost everything can happen. Either it's a miracle or a failed project, it all depends on what company clients chose.
How reliable are Salvadorian IT companies
Almost no data is available for how reliable are Salvadorian IT companies and software agencies. No reviews, lack of a portfolio, and unclear range of services provided make us here at Tech Behemoths only to recommend you do custom research when working with a Salvadorian digital agency.
How does the Salvadorian IT industry relate to the neighboring countries?
Comparing an industry of a country with others assumes the existence of such things. In 2020, the Salvadorians are still building from scratch such an industry, which assumes that the country will go straight into digital revolution 4.0.
Would you like to read more about this?