The ICT in the Dominican Republic: Overview and Companies Data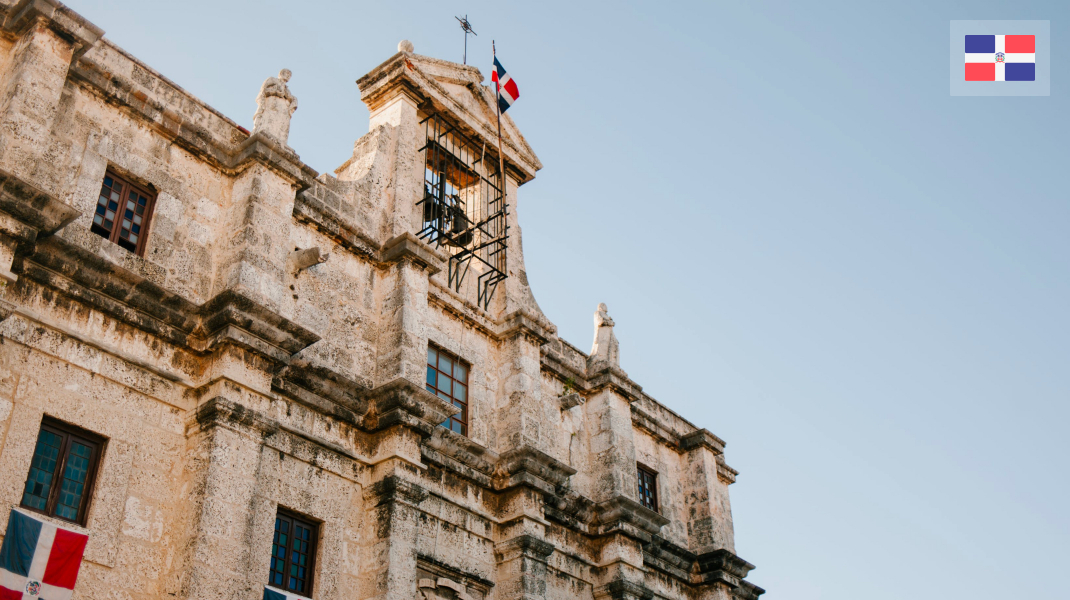 The IT industry in the Dominican Republic is not and has never been the first priority for more than a decade now. But things slightly change, and the small agriculture-based country is determined to invest and attract investments in tech. All three major telecommunication groups announced a huge investment in the ICT infrastructure: DOP 18 Bn. In addition, the Inter-American Development Bank is set to help to cover the country with up to 70% internet network from 45% in 2017.
Why working with a Dominican Republic-based IT company
Dominican IT companies are also popping up after the digital transformation announcements and already invested money within the industry. The country has a decent talent pool that can serve as a background for the entire tech industry. There are more than 44 tech companies registered on TechBehemoths - the fastest growing platform for IT companies and businesses, which are covering in their turn more than 26 different types of services and tech segments within the IT industry. The numbers will continue to grow each year due to the pandemic and the need for contacting new companies and establish new partnerships abroad.
What you should pay attention to when working with a Dominican Republic-based IT company
The major problem that most businesses see in the Dominican tech sector is a lack of experience in providing tech services but also small business traditions that are more appropriate for the Latin American market rather than for the North-American one. Now that the ICT infrastructure is not so bad, investments will continue to come from individual companies and from foreign governments that want to increase their tech influence in the Carribian region.
How reliable are Dominican Republic-based IT companies
The reliability of Dominican tech companies cannot be evaluated at this decisive moment of evolution when the country is at crossroads. The risk of saying that Dominican tech companies are or are not reliable is high enough to impact their activity and credibility on an international level. However, the general rule that every country has both reliable and less fair companies is not an exception for the Dominican Republic. The best way to fight the risks and hire a Dominican web agency or tech company is to inform yourself before taking a decision.
Dominican Tech Industry in 2022
Similar to Puerto Rico tech industry, the one from the Dominican Republic shares the same fate when it comes to industry growth and digital progress. However, in the Dominican Republic it's clear that the number of IT companies is considerably higher, and thus, the capabilities are enough to attract more local workforce into the industry.
Has the ICT infrastructure in the Dominican Republic improved in recent years?