The ICT in Swaziland: Overview and Companies Data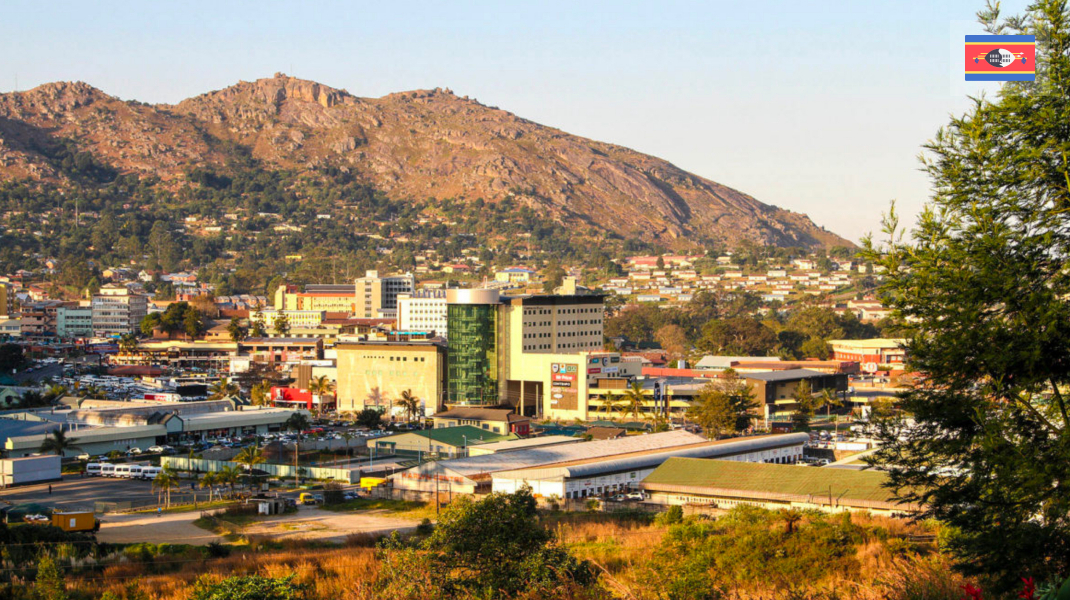 Swaziland or Eswatini is located within the borders of South Africa and Mozambique. It is a relatively small country in Africa and is fully dependent on its neighbouring countries without any direct access to natural resources or sea. When it comes to tech and IT infrastructure, Swaziland is mainly focused on solar plants installations and disregards software, telecommunication, and AI segments.
The country decided to focus more on renewable energy since the economy's backbone is agriculture - the main source of income for the entire population.
Why you should work with Swaziland IT companies
For several decades Swaziland was unable to focus on providing software and IT services for other businesses than locally controlled and funded. Being the last absolute monarchy in Africa, the few IT companies that are located in the country provide industry services in small batches, and most businesses that are in need of such services chose either South African IT companies or other countries in the region.
What to pay attention to when working with Swaziland IT companies and web agencies
Swazi IT companies face challenges when it comes to business development. The last African country lead by an authoritarian regime focuses on other industries and disconsiders the high-potential IT sector that struggles to highlight its importance. Taking into consideration the 1.3million population that is mostly engaged in agriculture and manufacture, there is little political and social willingness to develop the ICT to a competitive level in the region.
How reliable are Swaziland-based IT companies?
The few IT companies located in Swaziland are not a definitive source of information to determine the entire country's reliability on an international level. But, taking into consideration the regional development in the ICT industry, Swazi companies are similar to the ones from South Africa including but not limited to reliability. Focus Services, areas and business models from South Africa are an inspiration for Swazi companies which take the IT model from the neighboring country.
How the Swaziland IT industry relate to the neighboring countries?
Swaziland has an underdeveloped IT infrastructure that does not allow the country to compete on regional and international tech markets, which is frustrating for the few companies that were founded and are active there. Interconnection between South African and Swazi IT infrastructure could serve as a boost for the local tech industry but political efforts should be made to reach an agreement on that phase. However, Swaziland will always have opportunities to develop the IT industry since the main two commercial overseas partners the country has are the EU and the US. And on top of that, Swaziland has the chance to take the best tech practices from South Africa and grow from scratch the IT industry in the century of digitalization.
Will things change in the Swazi Tech Industry in 2022?
There are no predictions that things will change too much in the Swazi IT industry this year, as the pandemic and difficult social and economical challenges Swaziland face in 2022 will create less opportunities then expected both for companies and society
Would you like to read more about this?