The ICT in Hamburg: General Overview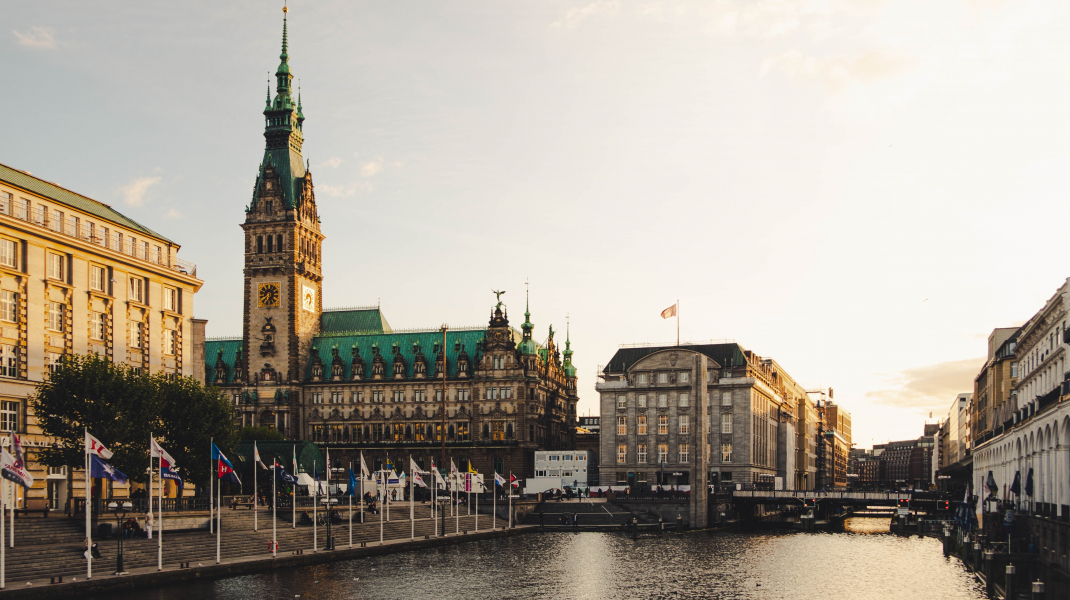 Out of all tech and IT hubs Germany has, Hamburg is probably the only city that took the news and media industry so seriously. According to Hamburg.com, the city has more than 110K employees and 23K companies in this field, which massively surpasses other tech hubs from Germany, such as Berlin or Munich.
A confirmation of these facts is the presence of tech behemoths such as Google, Yelp, Twitter, and Facebook. In addition to these companies, Hamburg is the home of Xing's head office and also myTaxi. So we can briefly say that the city is a networking giant in the region.
Another field where Hamburg starts to grow is the gaming industry. With 4,000 jobs at 150 different companies — including Goodgame Studios, Bigpoint, and Innogames — Hamburg has earned its nickname of 'Gamecity'.
So, overall we can observe three main focus areas so far in Hamburg: News, Media, and Gaming. But in order to fully compete with other German tech cities, Hamburg has to go even further and increase its development capacities by improving the digital business ecosystem and providing enough IT infrastructure for startups and companies that choose Hamburg as a new operational center. In these regards, Michael Westhagemann, Senator for Economics and Innovation, Andreas Dressel, Senator for Finance, and Dr. Rolf Strittmatter, Managing Director of Hamburg Invest, presented plans for a "tech hub" targeting startups, young technology companies, and research in Bahrenfeld. Hamburg is funding the project with EUR 35 million from the Economic Stabilisation Programme (HWSP) launched in the wake of the corona crisis. The Ministry of Economics has earmarked EUR 10 million for other innovation programs e.g., in artificial intelligence. The hub will accommodate a mix of laboratories and offices in Science City Hamburg Bahrenfeld and in the immediate vicinity of the DESY Innovation Factory II.
Hamburg also gets really close to Berlin and Munich in terms of paychecks. According to Glassdoor, the average salary in the IT industry in Hamburg and the surrounding area reached 54K Euros, or $64K/year. It is yet one of the best salaries in Europe for this industry, but also, Hamburg is one of the most expensive cities which somehow balances the situation.
Taking into account the intentions of local authorities and the current trends, Hamburg is yet to attract more professionals and IT companies. Most of them will probably come from the higher segment as not any company can afford to relocate or open an office in Hamburg. However, those who choose to move there, will definitely provide excellent services for their clients, and improve the city's digital notoriety.
Would you like to read more about this?