The ICT in Boston: Data & Insights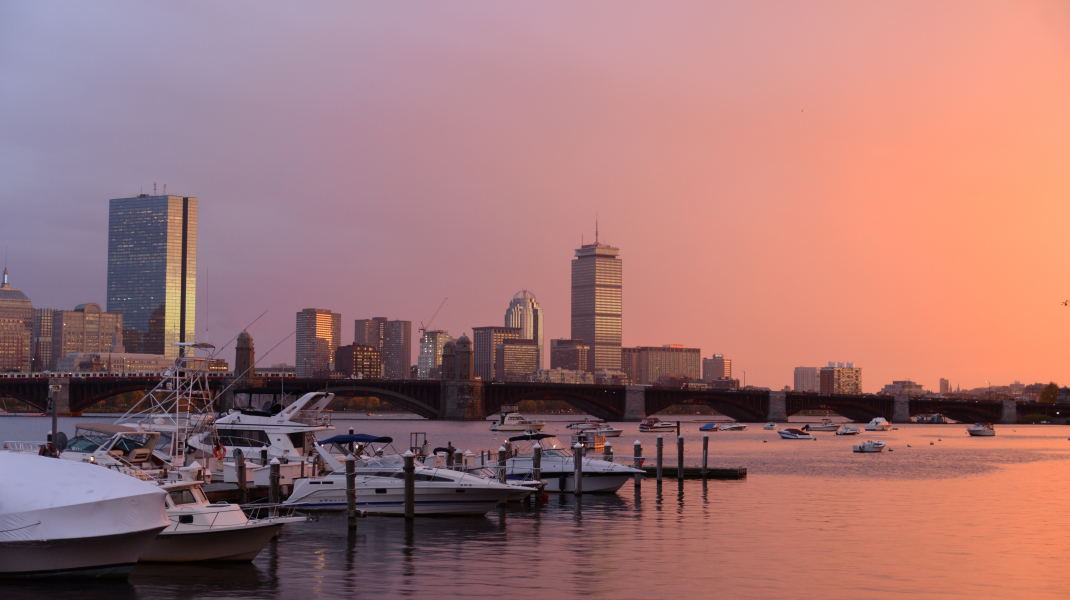 Boston is considered one of the strongest tech markets in the US. Despite the traditional way of placing big tech hubs on the west coast, Boston seems to be the icebreaker, that rounds the top 10 largest tech hubs in North America.
Organized and well equipped with tech infrastructure, Boston raises above expectations, making the #1 place of the top talent pool for the tech industry, in 2019. Attracted by all the above-mentioned factors combined, IT companies established there, take advantage of their unique position and rank among the best in the US.
The situation created, generates regularly a big amount of new jobs, access to innovation, tax facilities, and a favorable environment for digital development.
In numbers, Boston has impressive records: more than 150K professionals employed in IT companies, an astonishing 37% tech sector growth per year, 4.4% of the entire US patent activity.
Per months, the tech industry in Boston is the top employee, publishing over 2500 jobs for skilled workers. Compared to other sectors like insurance, healthcare, and sales, the performance of the tech industry is double.
Boston tech market is probably the biggest on the US east coast, and this means that clients interested in Boston-based IT companies can find here the full spectrum of services performed at top quality, for all budgets and wishes. Opting for a Boston-based IT company is certainly a good choice
Does Boston provide a favorable environment for digital development and innovation?