The ICT in Bengaluru: General Overview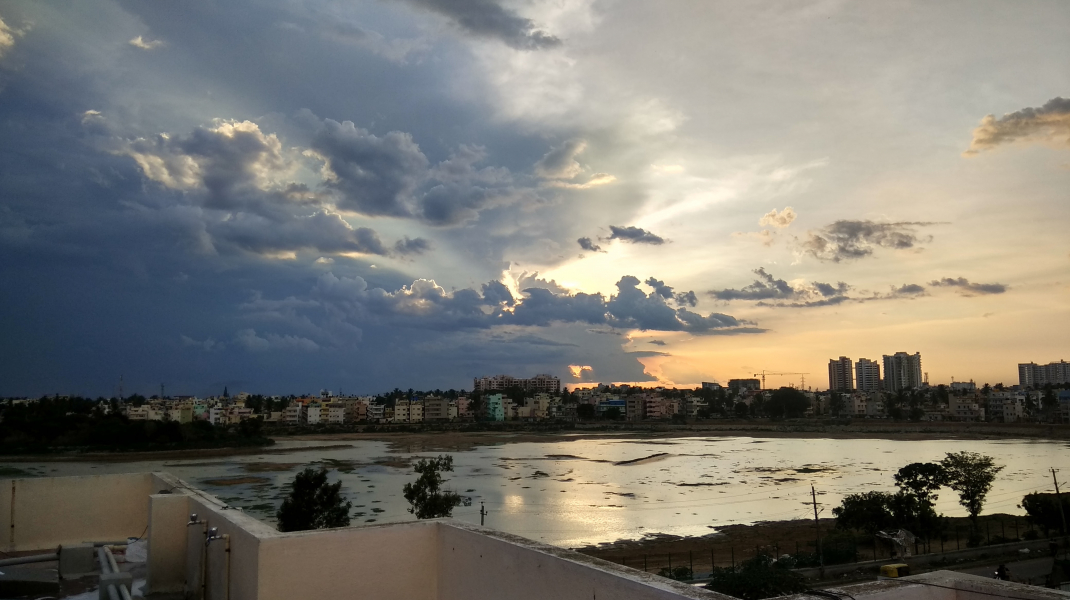 Since the continuously growing number of tech centers and IT companies in India is getting bigger, the national market seems to reach maturity and follows the examples of western digitalized countries. In the Indian case, Bengaluru is what others would call the local Silicon Valley, especially due to the startup-friendly environment here.
In the last couple of years, Bengaluru was among the top 14 leading global advanced manufacturing and robotics ecosystems, according to Startup Genome's 2018 ranking overtaking other metropolitan cities like Mumbai and New Delhi.
The city's history as a tech hub started back in 1947 when the government investments meant to transform the area into a hub for public sector industries – particularly in aerospace, telecommunications, heavy equipment, space, and defense. Because of this concentration of technical and scientific resources, Bengaluru witnessed the IT revolution in early 2000.
Once given the opportunity, the city continued to flourish by innovating and attracting new companies and investors reaching nowadays one of the highest wages in India's tech industry. Speaking of salaries, on average an IT worker earns around $42K USD/year, which is way above the national average - $5182 according to salaryexplorer.
Also, in Bengaluru, you can find more than 67000 IT companies that provide all types of services related to the industry. From web and app development to graphic design, UX/UI, and software engineering. Even though the prices per project are higher than in other metropolitan cities in India, local companies promise more quality and dedication and probably are considered more serious.
Would you like to read more about this?