The ICT In Adelaide: Data & Insights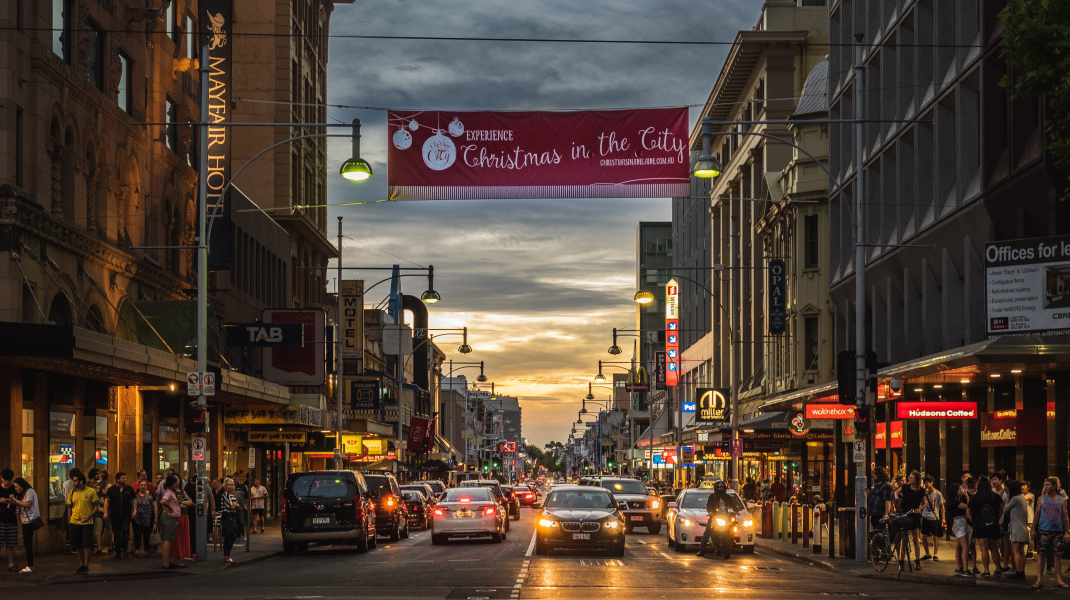 Adelaide is the largest city in South Australia, and at the same time is the most important tech & IT center of the region. The city focuses and provides services in data analytics, artificial intelligence, and virtual reality which in their turn empowers other industries and sectors such as health, renewable energy, defense, space, food, agribusiness, and advanced manufacturing.
Adelaide, as the largest city in South Australia, also has a proven track record in attracting talented professionals that will develop and deliver these services. And in addition to that, the city has a well-prepared infrastructure for this. Probably, the relatively low living expenses and attractive salaries, most of the youngsters choose an IT career in Adelaide.
Speaking of salaries, an IT professional in Adelaide earns around $79K/year, which is higher than in Brisbane and almost reaches the one from Sydney. Generally, the wage of an IT professional varies between $64K - $164K/year.
The reason for high salaries can be found behind the presence of business accelerators, incubators, and startup programs as well as micro angel investors that lately increased the funding budget for the city's development.
Australian eChallenge, Future Industries Accelerator, Techstars Adelaide Accelerator, or Stone & Chalk are only a few programs to mention that implement business solutions and develop the entire IT and tech environment in the city.
Overall, Adelaide is a dynamically developing city with high investment potential and human capital. Along with Brisbane, Sydney, and Melbourne, it may become one of the leading tech hubs in Australia.
Is Future Industries Accelerator will develop the entire IT and tech ecosystem in Adelaide?