The French ICT Industry: Data & Insights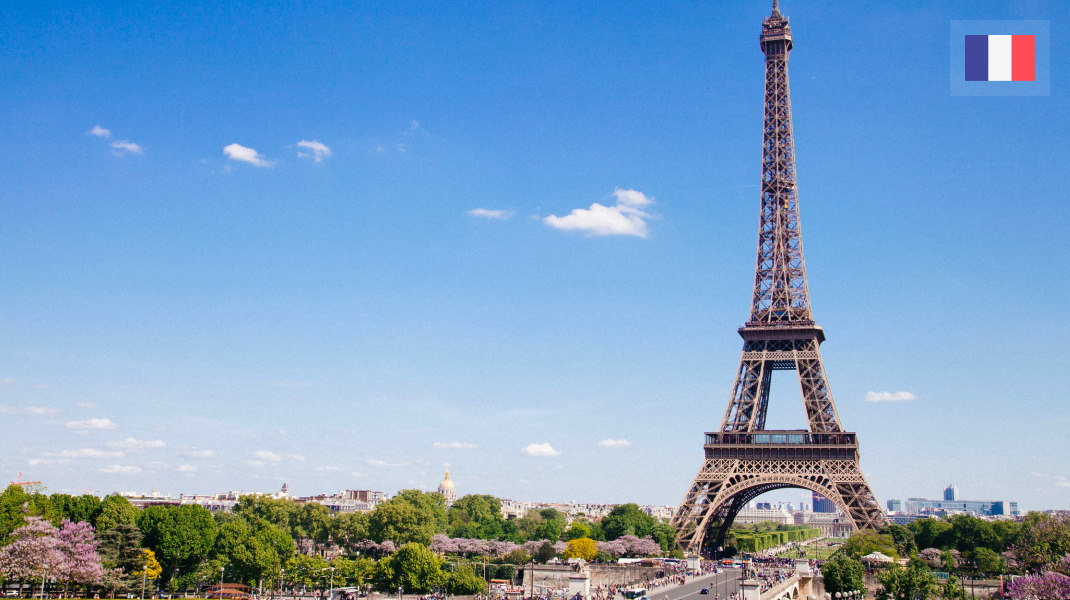 France's information technology services market is expected to grow from over $41 billion in 2016 to over $44 billion in 2020.
France's IT services market is the sixth-largest in the world. It currently occupies around 4.4% of the global IT services market. The market value of IT services accounts for around 32% of the overall IT market in the IT services market grew at a CAGR of around 1.1% in the historic period and is expected to grow at a CAGR of around 1.5% in the forecast period.
Why should you work with a French IT company?
France's biggest advantage in the region is the growing number of young professionals that are enrolled in the IT industry. In Western Europe, France has the lowest outsourcing rate and is relying on its own professionals mainly to provide the entire range of IT services. Along with the increasing number of human resources, the French IT infrastructure is among the leading in Europe and having these factors combined, France makes the third-largest IT sector in Europe with a share of 16% in 2019.
What to be aware of when working with French IT companies
Good IT infrastructure, well-developed business culture and skilled professionals - France has it all to continue its IT growth in the following years. So, what's the missing puzzle that makes France the third largest IT market in Europe and not the first?!
Basically, the cultural differences and especially linguistic rigidity make French companies less attractive. In this way, the IT industry continues to rely on Francophone and French-speaking countries, but with good progress made especially by young companies and IT startups that started to stress more on development and growth and less on cultural aspects.
How reliable are French IT companies
The strong business culture and tradition along with local specialties made French companies some of the most trustworthy in Europe, and as well in the world. Looking back at the European IT market share, France has an incontestable reputation and it attracts all types of businesses for having IT services done there, by local professionals.
How French IT industry relates to the neighboring countries
With Germany and the UK in the leading positions, France's IT industry continues to grow and possibly make a good challenge for the UK IT industry. After Brexit, a consistent number of IT companies flee from the UK and relocated to Germany, Ireland, and France, giving to the last chance to take second place in the European IT market share. In the long run, France's IT industry has two big competitors - the UK and Spain which share the neighboring position in the European IT ranking.
Are you concerned about cultural differences and linguistic rigidity when working with French IT companies?