The Chinese Tech Industry: Companies and IT Industry Overview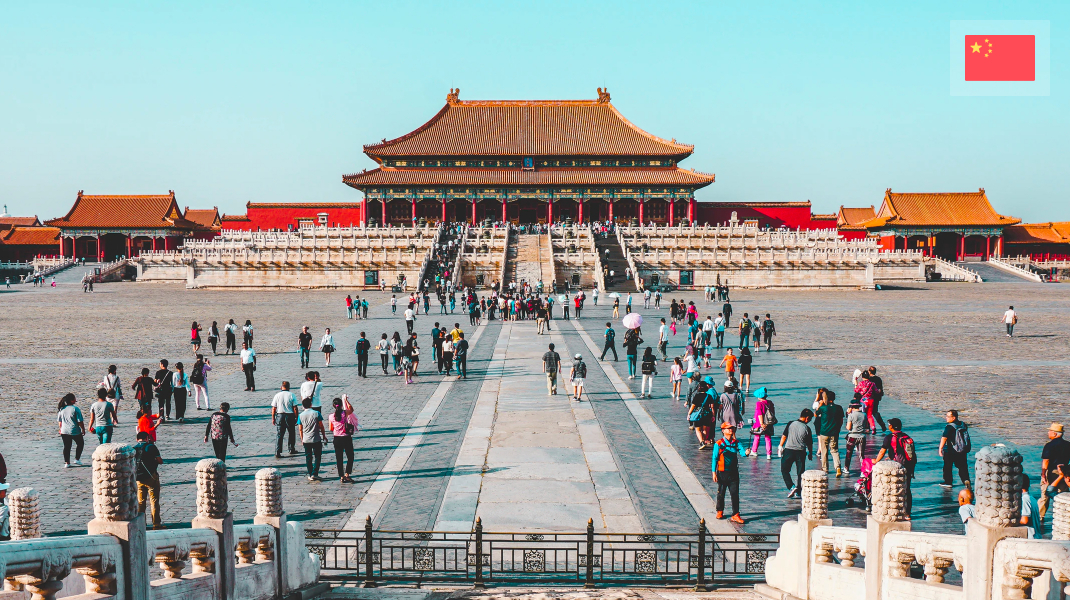 China's tech sector has grown significantly in the past two decades and is making a challenge for the US to keep its long-standing position of the world leader. Companies like Huawei, WeChat, Baidu, Tencent, Qualcomm among others consolidate the country's efforts in becoming the next-generation leader in tech worldwide. Lately, China and the US are battling for the 5G technology leadership, and the competition leads to an economic war that assumes sanctions and restrictions for companies on both sides.
Mainly there are three pillars of China's tech sector growth: venture capital, innovation, and distinct entrepreneurial culture. All these with governmental support managed to transform China from a mass manufacturer into a tech giant.
Why you should work with Chinese IT companies
As mentioned above, one of the three pillars of China's tech sector is distinct entrepreneurship. In China, IT companies and the business in general work differently than the traditional western style. It's about social digitalization where companies don't need direct human interaction anymore - everything can be done remotely. Even though freelancing is a very well-known practice in the west, Chinese IT companies use corporate freelancing allowing professionals to focus on project tasks from different parts of the country.
Chinese companies don't have any more language barriers when it comes to communication and project management is at its highest. Tech specialists are doing their job properly and fulfill the exact requirements and instructions mentioned by clients. Honestly, this is no surprise, since discipline is in the Chinese blood for centuries.
Another reason for working with Chinese IT companies may be an abundant workforce. While European, and US markets mainly confront a workforce shortage, it's not the same for Chinese companies where tech specialists are struggling to get a place in an IT company.
What you should be aware of when working with Chinese IT companies
On the other hand, the government controls all business processes, especially with foreign clients and investors. As a potential client, you will meet certain bureaucratic barriers that will cut the business's appetite. The number of papers that need to be signed overlaps several times, the number of papers you need in Europe and the US. But after having everything done, all will go smoothly.
The prices may vary from region to region and company to company. It depends on how well does a region or a company performs on the national level - which still remains the main indicator for Chinese IT companies in terms of notoriety. That makes a good idea to be aware of what regions are likely to provide better services, and in which field.
How reliable are Chinese IT companies
Same thing we could say about reliability. Since the country has more than 15,000 IT companies, it wouldn't be fair to rate all companies under the same figures. Companies located in more developed regions and cities perform better, are more reliable, and have a higher credibility rate, while other companies from less-developed regions and cities are nameless, and don't have enough experience to rate their experience.
On the other hand, in China, a nameless company can become a world brand overnight. It depends on the product they are working on, and the technologies used. Since innovation is the second Chinese tech pillar, any company can become famous, rich, or both if use the right combination.
How does the Chinese IT sector relate to the neighboring countries?
The Chinese tech sector outnumbers all neighboring countries. However, in terms of general performance, it competes with the South Korean IT sector and the Japanese one. The internal market is enough for Chinese companies to grow and innovate, so assumingly there is no big need for exporting IT services, like in the case of Korean and Japanese companies. However, contacting foreign entities empowers and stimulates the innovation processes in a country.
Would you like to read more about this?