The Armenian IT Industry: General Country Overview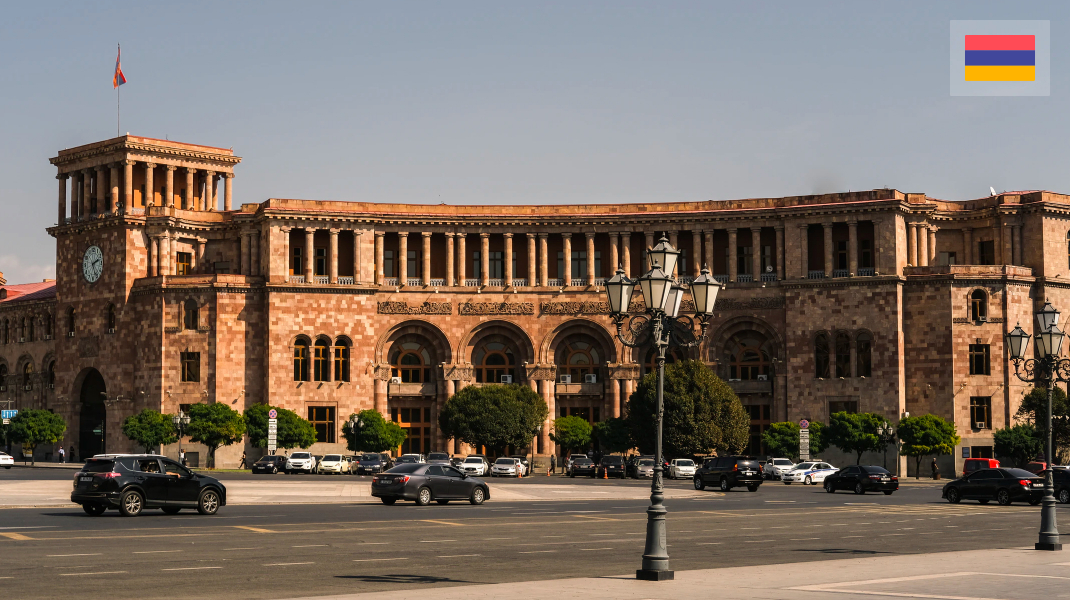 Armenia is known for its continuous development of the IT sector and gained its reputation as the main caucasian hub of software development, industrial computing, and electronics.
Due to the increasing number of investments in the field, IT is one of the most significant sectors in the Armenian economy. According to Armenian National Statistics Service, the ICT sector grew by 5,3% in the last year and its value was estimated at more than $170 million.
Based on numbers provided by the Enterprise Incubator Foundation, in 2019 there were more than 900 companies in the ICT sector, and compared to previous years the number reveals a growth is around 10% annually
The cost per hour in Armenia is comparingly low to the neighboring countries, which makes it a competitive country even globally. With a cost of only $19-39/hour Armenian tech professionals earn on average a salary of $3300 USD/month, and thus, is a great destination for other companies to relocate or to source the labor force.
Why Working with Armenian Companies
Aside from the fact that it's a great budget choice, Armenian tech professionals enjoy a good reputation on the global and regional stage. The fields and specializations which they prove to be competitive vary from a good experience with multinational companies up to above average English proficiency and creativity skills.
What to be aware of when working with an Armenian Companies
Challenges for Armenian companies proved to be also challenges for potential clients. In this way, the small size of the domestic market, low wages, low demand for productivity enhancement tools, high piracy rate, and other similar factors create difficulties in creating and managing web products but also in receiving a finetuned website or application.
Are companies from Armenia reliable?
With all challenges mentioned above, the Armenian web companies still deliver high-quality IT services, in a decent time frame, and a good budget outcome.
How does Armenia relate to its neighbors in terms of IT?
With only Georgia and Azerbaijan as neighbors, Armenia lacks serious competition in terms of IT. Based on a study executed by Forbes, Armenia is the most reliable country in the Caucasus due to the bilingual capacities of human resources, adaptability, and strong image on the global stage having as a background its neighboring countries.
Armenia has become an attractive destination for ICT investments due to its accessible human resources and continuously developing industry supported by government policies. With the latest government changes, the country expects more than 125 web agencies to relocate or source IT services from Armenia in the next 2 years.
All in all, Armenia is an attractive IT destination if you seek good prices and quality products. However, when working with Armenian agencies, it's good to keep in mind the challenges and also to calculate opportunities.
Would you like to read more about this?