Tech Industry in Munich: Data & Reports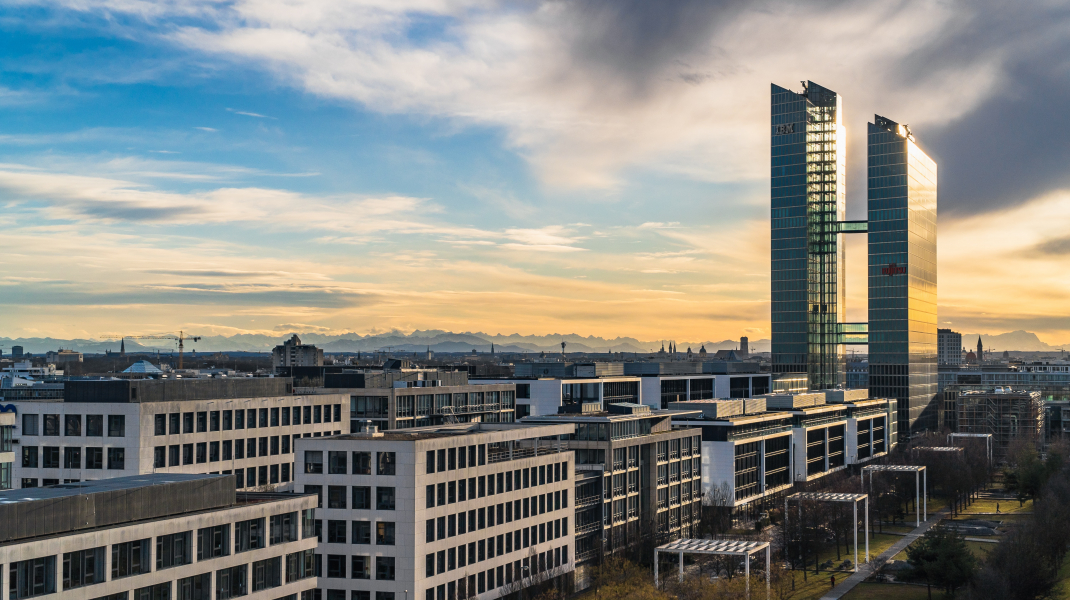 Munich is one of Europe's leading cities when it comes to tech development and since 2016 the ICT sector has grown significantly. The Bavarian capital has one of the highest rates in tech employment, education, and revue per industry which indicates that Munich is a vital economic and digital center in Germany and also in Europe.
The ICT sector in Munich is divided into 3 segments - services, wholesale, and production. The service sector is relevant for most IT companies and digital agencies with the largest number of employees and highest revenues. On the other hand, the production segment is the highest-selling out of all, in relative terms.
According to the Bavarian Statistical Office, in 2017 the number of employees in the ICT sector in Munich was 119K, with 11300 companies providing jobs for IT professionals. The numbers do not include sole proprietorship and startups even if they are also part of the industry.
Certainly, Munich as one of the leading tech centers in Europe has managed to attract tech behemoths such as Microsoft, Google, IBM, Apple, Alibaba Group, Cisco, Huwaei, or Fujitsu. But also, Munich is the home where BMW, Siemens, or Audi brands were born and grown.
When it comes to startups and accelerator programs, incubators, and partnerships, Munich is again excelling: 9% of all German startups are born and developed in Munich. Apparently a low number, but taking into account all cities with high IT potential, the results are actually impressive.
Regarding salaries in the IT industry, according to Glassdoor, the figures are at $78K/Year or nearly 64K Euros/Year.
Would you like to read more about this?