Tech Industry in Leipzig: Data & Insights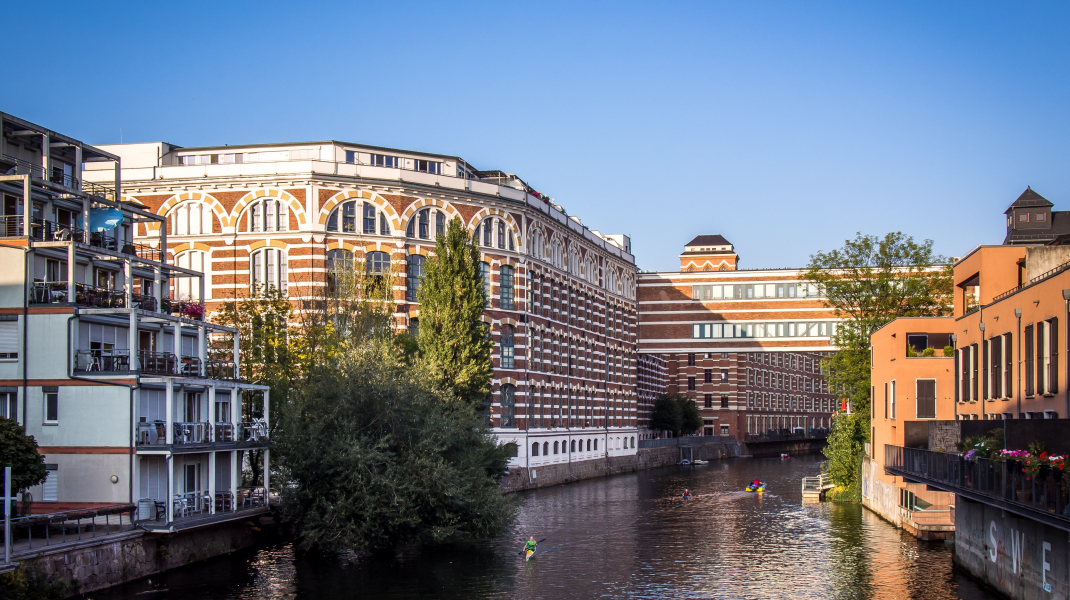 Leipzig is not the largest and the most tech-oriented city in Germany, and it is also not the first one that comes to your mind when thinking about IT and software. However, disregarding the city in these fields may be a missed opportunity.
Of course, Berlin and Munich provide more opportunities for tech businesses, but at the same time, these cities are overwhelmed with companies and businesses in this field. Leipzig on the other hand is considered a great place for startups and many companies chose this place as the entry-market location. Leipzig is a very creative and tech-driven city with lots of professionals and young talents that benefit from one of the best education in Europe and can prove world-class skills in software engineering, web design, or app development. The entire business ecosystem is well-established and local facilities make businesses grow easier and smoother than in Germany's larger cities.
Leipzig is also a great place for small businesses to find funding opportunities. There are public investment options through the State Development of Saxony including public investment grants of up to 30% for small companies. Leipzig also offers private funding options of the TGFS (Technologiegründerfonds Sachsen) and Eastern Germany's first VC fund, the "Smart Infrastructure Venture". Apart from this, Leipzig's City Council offers several cash incentives for medium-sized companies as well.
In terms of human resources, Leipzig is a young and educated city, with 155K+ students that are enrolled in higher institutions. According to Startus Magazine, Leipzig higher education institutions include the HHL Leipzig Graduate School of Management that spawned 80% of all German unicorns. And also, the Lancaster University has also made its presence in the city of Leipzig.
The business growth is also higher than expected in Leipzig. In 2019 the national growth rate was 1.4% while in Leipzig it was 3.4%. And this was possible with additional facilities like cheaper rent and an increasing number of jobs.
As for salaries, according to Glassdoor Leipzig pays well for IT professionals. The yearly average salary in the industry is 47K Euros or $52K, which is close to what Hamburg or Dortmund offers.
Overall, Leipzig is a good destination for startups and for early-stage businesses. At the same time, interested people are able to find skilled professionals that will masterfully execute digital work in almost all existing fields. In these regards, you may want to explore top IT companies and web agencies in the city on TechBehemoths.
Would you like to read more about this?