Tech Industry in Sheffield: Performance & Insights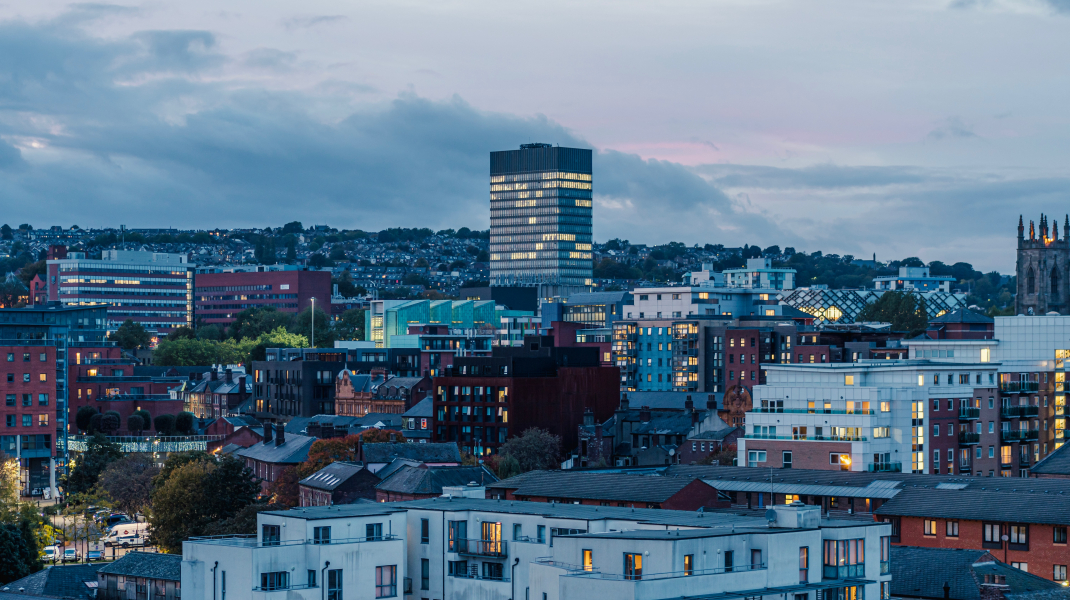 Sheffield surely is not among the largest tech hubs in the UK but its growth potential and popularity have attracted many eyes from the digital sector in the last years. As in the 21st century, it's equally important to pay attention to growth speed and to the size of a tech hub, Sheffield seems to achieve these two key factors helped by an increasing number of IT companies that choose the city as their new office place.
The high number of IT companies in Sheffield created a talent request on the local market - currently, there are more than 22K jobs waiting for skilled IT professionals. In their support, there are only two local universities that generate 700+ young professionals/year. On the other hand, the workforce migration helps local companies to attract new and more experienced workers, especially from Manchester, Leeds, and Birmingham.
The main tech branches that attract young professionals are the game industry, software development, and marketing. Nonetheless, Sheffield is the home to one of the UK's biggest game developers - Sumo digital. But also, the city hosts the largest PlayStation teaching lab in the world, which is, by the way, located at Sheffield Hallam University.
Another interesting point in Sheffield's IT industry is the "Factory of the future" which was designed to build a system where companies, factories, and entrepreneurs collaborate with each other to develop the robotics and automation industry.
The average yearly wage in the tech industry in Sheffield is around GBP 37K - an impressive performance reached by a city that is in full transformation and development.
Sheffield is a good location to search for a digital partner, as you may find lower prices for the same quality that other, larger cities can offer. But of course, there are also exquisite companies that demand more than average. It is up to you to find the one you consider the best.
Would you like to read more about this?