Tech Industry in Seattle: General Overview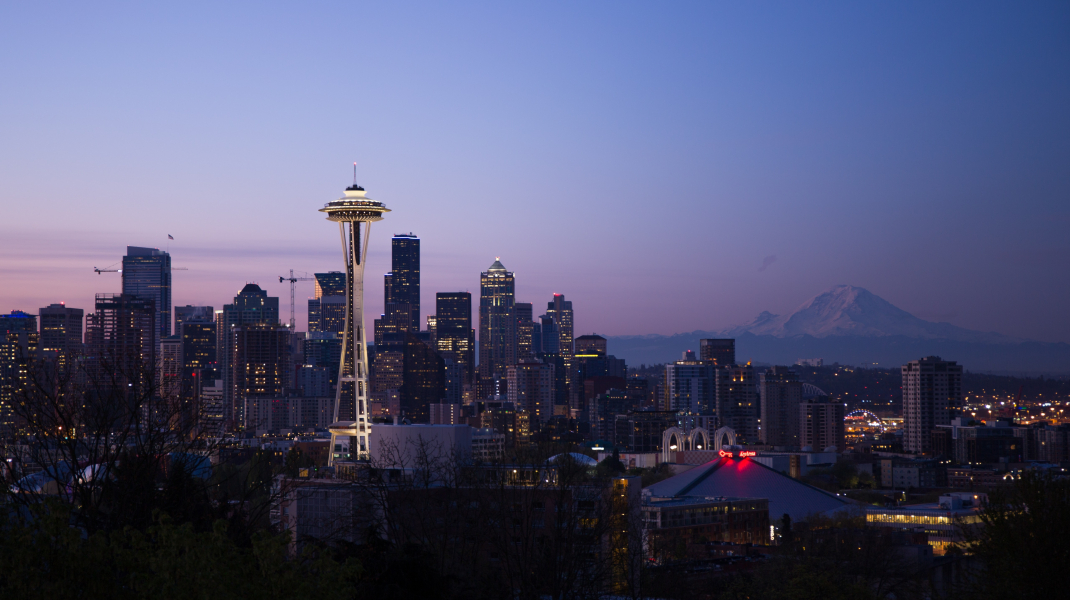 Seattle tech industry registers a strong growth of tech job offers. On average in 2020 more than 900 jobs/month are offered to professionals in the IT industry in different subsectors. This means that after the healthcare industry, tech opportunities are the second-fastest-growing economic branch in the city.
The annual salary of a tech worker in Seattle was estimated in 2019 to about $279K USD, which is double of any other sector area according to figures from the US Bureau of Labor Statistics.
On the other hand, the city is overwhelmed with IT companies and faces two challenges that have a huge role in the industry's future
First, Seattle has a shortage of skilled professionals in the IT industry and the local authorities try to deal with this issue by promoting and facilitating access to women in the IT industry.

The second issue is gender balance where female workers have a lower priority to IT companies according to Bizjournals.
These two issues are actually a solution to each other and if implemented correctly could boost Seattle's tech capacities and improve the city's position in the gender balance index.
The number of IT companies from Seattle has also known a strong growth in the last years, and grows by 18% annually, reaching in 2020 the number of 19,000+ which is a good industry indicator, showing the capacities and the capabilities of Seattle to move forward and take the regional leading position.
For companies that intend to cooperate with tech & web agencies, Seattle is a good place to find a fit partner in digital projects, no matter the subsector. The 19000+ IT companies provide an entire range of services and enjoy a consolidated reputation based on numerous works for both SMEs and commercial giants.
Would you like to read more about this?