Tech Industry in Portland: Data & Insights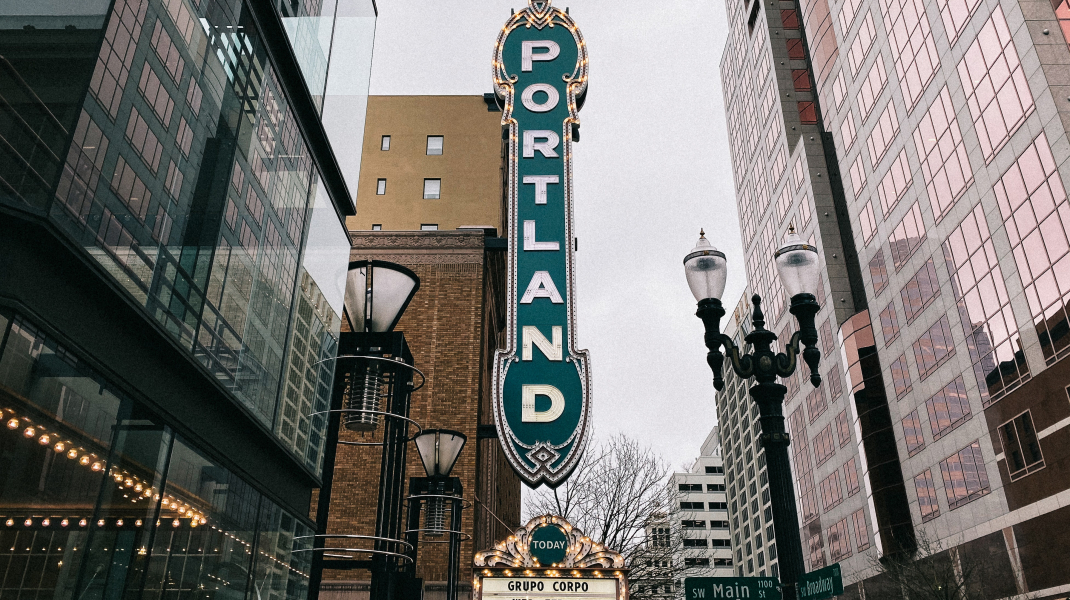 What Portlands gains attention in the past 2 years is a great tech education system, which generates yearly 8 to 12,000+ graduates ready to enroll in the IT sector or other fields related to technology. This made Portland focus and ultimately be the home of both tech corporations and startups, providing a good environment for developing and selling tech products or services.
Intel, Dell, Salesforce, and eBay are only a few of the high-end players to name which are settled in Portland and have a huge presence on the local tech market, but not only. At the other end of the spectrum, Inc named in 2018 Portland one of the best 10 locations in the US were to start a business, and WeWork announced plans to open a local startup incubator, for more than 25 new businesses.
But Portland is not just another tech city where to invest, start a business or work with a tech company or digital agency. It stands on solid ground, with great tech infrastructure, calling itself a smart city, that gets even smarter each day it passes. Called also the "Silicon Forest", Portland's transport infrastructure is highly digitalized and aims to bring America into the future.
The average annual salary of a tech employee in Portland is estimated at around $93,000, which is above the countrywide average. For a location like Portland, it turns to be unexpected that local companies perform so well on tech projects, providing salaries at this rate.
If you seek a tech company to handle your IT project, Portland is a great place to start searching for. The business ecosystem and digital diversity here is at its best, and probably you will find what you need here.
As of September 2021, there are 302+ IT companies from Portland registered on TechBehemoths
Would you like to read more about this?