Tech Industry in Los Angeles: Data & Insights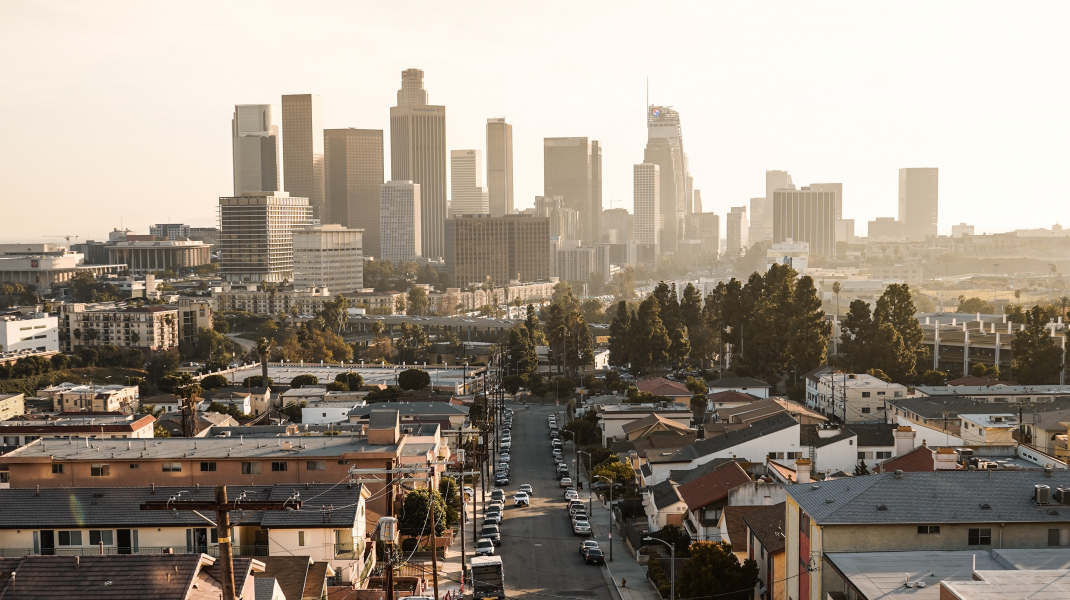 Los Angeles has the third-largest pool of tech workers on the West Coast, after Seattle and San Francisco, according to a report released last week by commercial real estate firm CBRE
By the report's count, there are nearly 140,000 employees in the Los Angeles metropolitan area working in "technical jobs," including software development, tech support, and programming.
That accounts for just over 3 percent of all jobs in the area—a relatively small portion compared to, say, the Bay Area's 10 percent. The average tech worker in Los Angeles earns $104,000 per year, according to the report. The median household income in LA County, meanwhile, is $69,300.
The biggest names in the industry—including Google, Apple, and Netflix—are expanding in Los Angeles, often building new ground-up offices, but the report takes the entire industry into account, including, for example, software engineers for a healthcare company.
The lucrative industry has made an impact on housing in many LA neighborhoods near its Westside hubs
LA's future IT perspective looks bright enough to light the entire west coast, with multiple techs & IT giants, web agencies, and companies coming or relocating to the city of angels. Additionally, it is expected that in the next 5 years the number of all IT jobs in the area will grow up to 12%, which means 4 times more than in 2019. One of the key factors that will have a big impact on this trend is the digitalization of the public sector.
As of September 2021, there are 669+ IT companies from Los Angeles registered on TechBehemoths
Would you like to read more about this?