South African IT Industry: General Country Profile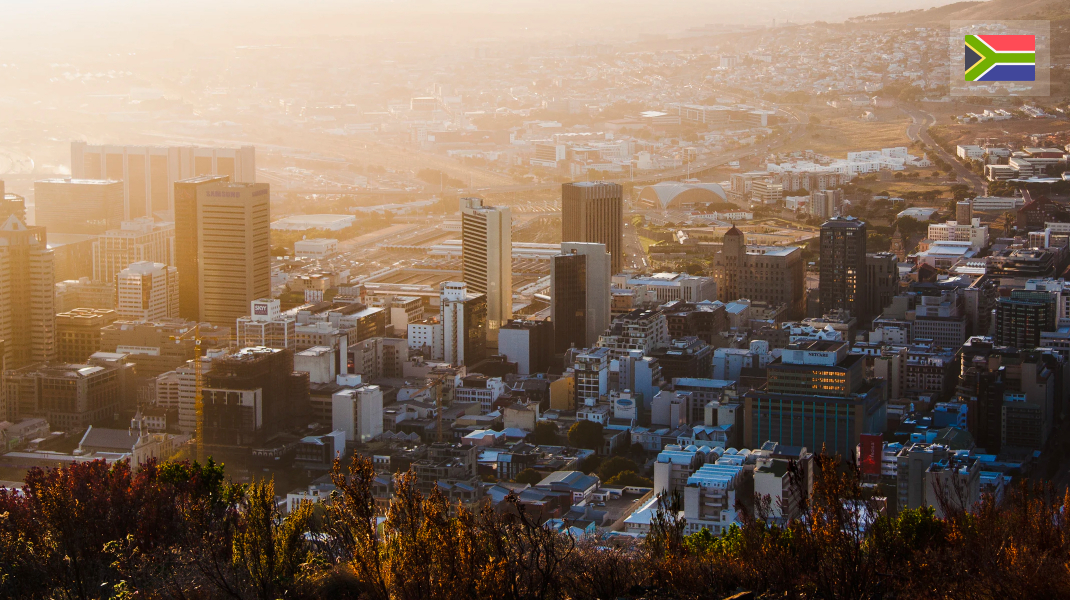 The level of IT spendings in South Africa is forecast to increase at a higher pace than the economy in 2020. Although the general state of the economy has a direct impact on the growth of the ICT sector, its customers continue to invest in technology and the sector consistently shows a growth rate that is higher than GDP.
Cybersecurity is a high priority, with global statistics indicating that South Africa is the third most targeted country in the world for cyber-attacks. Alleged IT-related procurement irregularities revealed through a number of commissions of inquiry and investigations continue to affect the reputation of some industry players. It is estimated that there are over 13,000 IT companies and over 3,000 electronics companies in South Africa with the vast majority being small companies employing less than 50 people according to Globe-News Wire.
Why working with a South African IT company
New and growing trends will provide significant opportunities for small and large players in the sector. These include growth in telecommunications, data center revenues and artificial intelligence, and the internet of things, where start-ups are expected to lead innovation. Digital transformation to improve customer experiences and online purchasing, fintech banking, blockchain, augmented reality and virtual reality are some of the technologies that will disrupt the South African ICT industry in 2019.
The industry is characterized by consolidation and convergence of companies within the IT sector, and between companies in the IT and telecommunications sectors.
What you should be aware of when working with South-African IT companies
The growth projections of the IT market could be higher were it not for certain factors that seem to constrain it, including the cost sensitivity of customers, low expenditure by the public sector, market maturity, and bigger companies sourcing directly from the original equipment manufacturers.
IT market growth is also impeded by bigger companies that bypass IT vendors and go directly to OEMs for products and services. This impacts negatively on smaller companies that provide niche services within the broader IT sector.
Despite the challenges facing the IT sector, its products and services have become part and parcel of everyday business and social life. The fast pace of innovation helps the sector to remain relevant while shaping the future of business and society.
How does the South-African IT industry relate to the neighboring countries?
The South African IT market, comprising of hardware, packaged software and IT services submarkets, is regarded as one of the most developed and sophisticated within the continent. South African IT companies rank among world leaders in areas such as mobile software, electronic banking services, pre-payment, revenue management, fraud prevention systems, and the manufacture of set-top boxes according to a report provided by the South-African Department of Communications.
Would you like to read more about this?