Salt Lake City ICT Companies: Industry Overview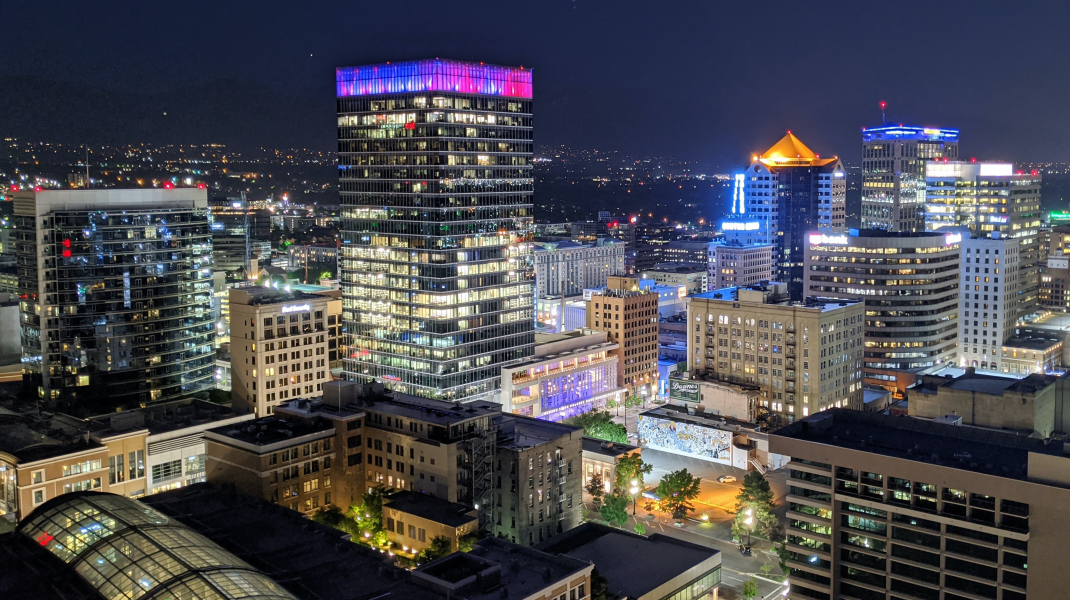 Salt Lake City is known more for being the home of the Mormon church and Brigham Young University, rather than for a great tech hub, but this doesn't mean it's not like this. Back in 2018, Utah, and SLC as the main city was the second-fastest-growing places in the US for tech working places. The rate shows growth of 4,9% according to a study released by the Kem C. Gardner Policy Institute.
According to the same study, 1 out of 7 workers are involved in the tech field, higher than the national level. Also, above the national average are the salaries in the tech industry in SLC - $106,000/year. Considering that it's situated in the heart of the US, it would have been expected lower wages, compared with coastline cities, which are more recognized as being developed in the tech field.
Around 18% of SLC domestic product, or $29,7 bn, comes from the tech industry, and $2,5 bn, comes from taxes of the same industry. The job opportunities ratio city to country reveals that 80% of all tech jobs in Utah are available in Salt Lake City, but it is to believe that Saint George will be considered as a focus area in the future for a better industry distribution within the state.
The difficulties come from the talent pool. Even if all local tech graduates come to Salt Lake City for a job in IT, it is still not enough to cover the entire market demand for skilled workers. Eventually, companies consider moving from SLC to other cities where they can meet more workforce.
Nonetheless, SLC has a big chance to grow in the tech industry, and become one of the nation's biggest IT centers. With a good IT infrastructure and a well-developed business system, local companies provide services on a probably equal rank with the ones from other locations.
As of September 2021, there are more than 105+ IT companies from Salt Lake City registered on TechBehemoths
Would you like to read more about this?