Palma de Mallorca IT Overview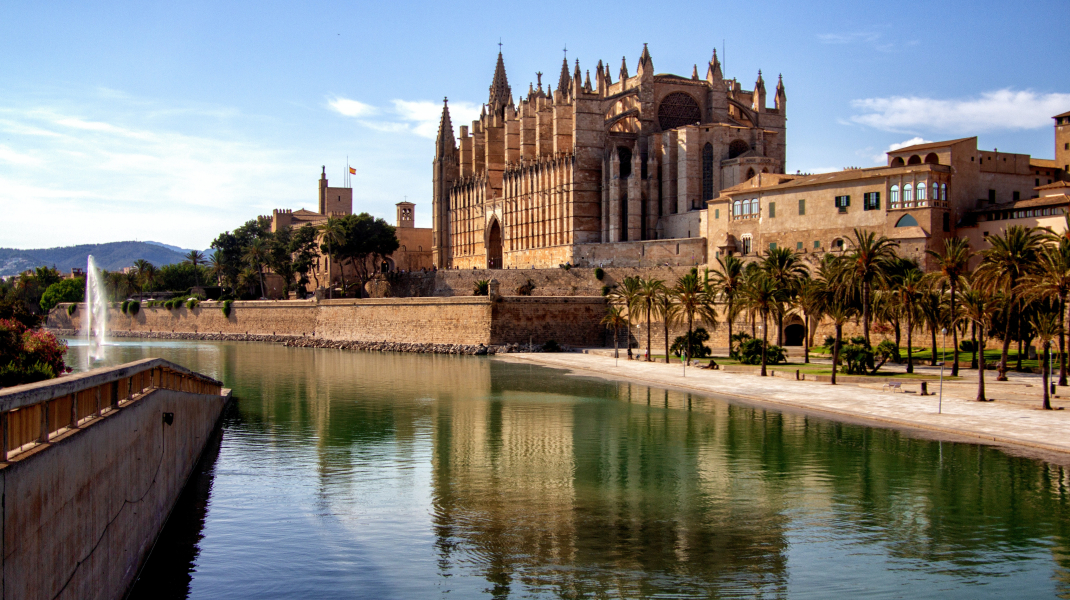 Sunny beaches, lots of tourists, and mild weather come in contrast with low wages and high rent prices in Palma de Mallorca - a place where the IT industry is in its full development phase, and it seems that nothing can stop it. Actually, the new slogan of the technological park in Palma is "Sun and Data" which focuses on two main advantages the island has to offer to tourists, young IT professionals, and companies.
Mallorca is not an easy place to work, especially for 40+, yet since most IT professionals are young, the island is a great place to live and work for those engaged in this industry. Of course, not everything is rosy in the Balearics and the ParcBit, and unemployment is up to 17% over the national average. Although there are around 7.300 industrial companies many are small or individual undertakings such as translators, programmers, designers, or architects, and most jobs in the hotels or coastal gastronomy are still seasonal. The real estate business differs from region to region and building contractors in Mallorca regularly go bankrupt.
Mallorca is also trying its luck in the startup industry, with a dedicated platform and several programs and investors - the destination might be what the island needs to grow the tech scene and attract more IT companies.
The Mallorca Startup portal lists a series of institutions and entities that help the local startup ecosystem. Some of them are Palma Activa, Joves Empresaris, Cambra de Comerc Mallorca, Idi, ParcBit, Mola Venture Builder, and Balearic Investor Club.
Now, remember what we mentioned in the beginning about low wages? Well compared to what is in Madrid or Barcelona, Mallorca is far behind even in the IT sector. With only $23K/year, IT professionals are still willing to work in the city.
Overall, Mallorca is a destination to be taken into consideration not only because of the touristic potential but also because of the IT industry potential.
Would you like to read more about this?