New Orleans ICT Overview: Data & Insights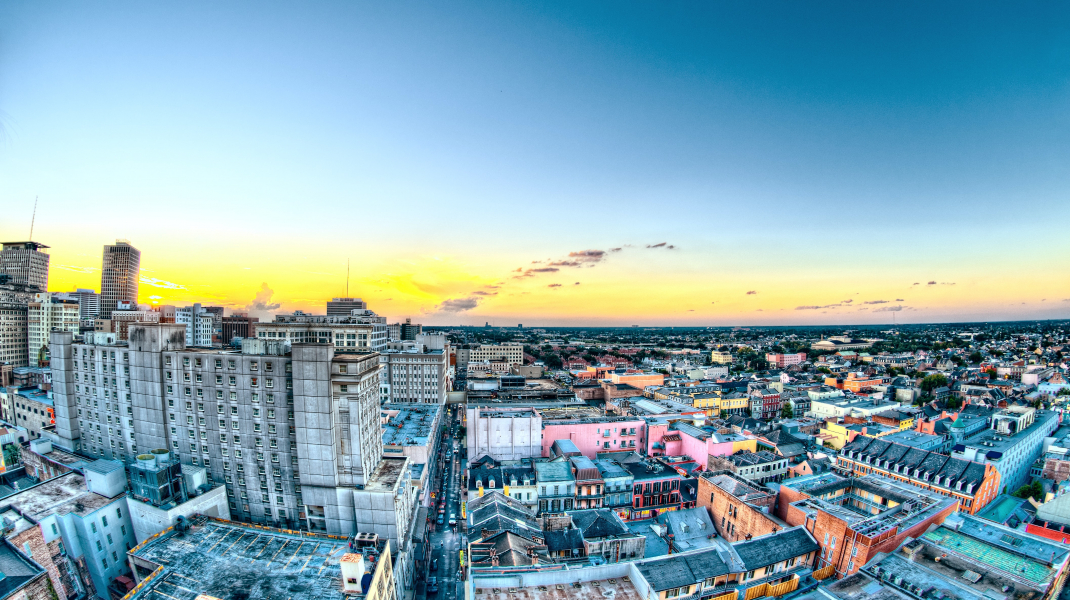 New Orleans has invested a long time in energy, tourism, and hospitality - things the city is best known for. However, from 2006 until now, the city has turned its eyes to tech and fights for becoming Louisiana's biggest tech hub.
In the last two decades, New Orleans managed to attract big tech players, such as Gameloft - the French videogames giant, and Accurate - an Austin-based software engineering company.
The average salary for tech workers is lower than in other parts of the US but is still competitive at $63,000/year. The tech industry is growing, and sure thing high wages don't come from anywhere, there is still a need to attract companies, clients, and tech companies that will make the entire city progress even faster in this field. Millions of dollars are invested in tech education and attracting new skilled workers so that companies can make out of the best and provide quality services for potential clients.
For those interested in a partnership with New Orleans IT companies, it is good to know that the city is a good destination for such activities and continues to grow by improving its tech infrastructure and raising the talent pool. Even though it is considered an average place for IT projects, the reports and numbers show that New Orleans is a promising tech hub that could grow as a possible regional IT pillar in the next decade.
Would you like to read more about this?