New Delhi: Tech Industry Data & Profile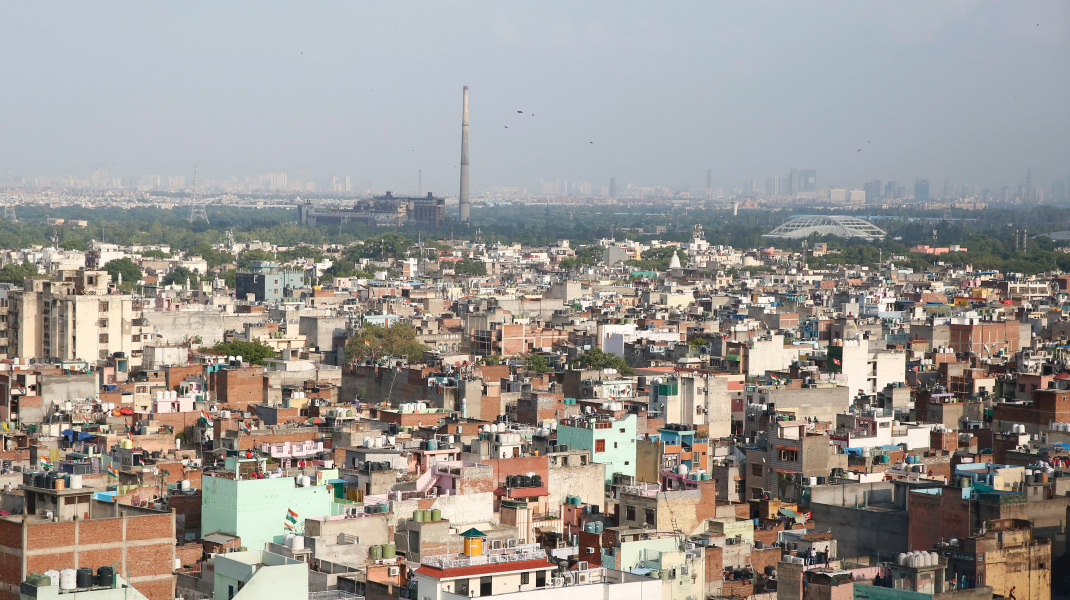 New Delhi, the Indian capital, is one of the largest IT hubs in the world with a continuously growing rate. It is a place where IT companies start their serious business, but only the best survives. Also, New Delhi alongside Mumbai provides a huge variety of offers for potential clients and businesses.
Beyond being the Indian capital, New Delhi is also the financial center of the country, attracting startups, IT companies, and tech giants, and as well as promising better wages than in other regions. On the other side of the table, you can find here more expensive rentals and lifestyles, which leads to a considerable difference in prices compared to other Indian tech centers.
The huge diversity of companies leads to a lower average salary for the IT industry. In this way, according to payscale, the average yearly wage of an IT employee reaches $13,580 USD. Compared even to Mumbai, the wage is lower, but nonetheless, there are companies that offer even a $25K USD/year.
Like in most of the Indian cities, New Delhi-based IT companies also provide BPO services, which is considered a good alternative to local marker-focused companies due to high competition and lower-prices demand.
The most accessed and required IT services in New Delhi are almost the same as in any other typical tech hub. The leading position is held by Software development, followed by Web development and UI/UX. The fourth position is IT project management and content management services such as rewriting, copywriting, and SEO.
The huge size of New Delhi should generate enough professionals for the local IT industry, but, things look a bit different. New Delhi's tech companies' main challenge is skilled professionals shortage. The deficit is caused by other emerging tech centers in India, which are more attractive to young IT graduates. Many choose to relocate for cheaper lifestyles and better wages, and cities like Bengaluru or Mumbai are a good alternative.
With all these, the capital remains in a leading position in terms of companies and employees in the national tech sector.
We invite you to discover all IT companies from New Delhi listed on TechBehemoths
Would you like to read more about this?