Memphis ICT: Industry Research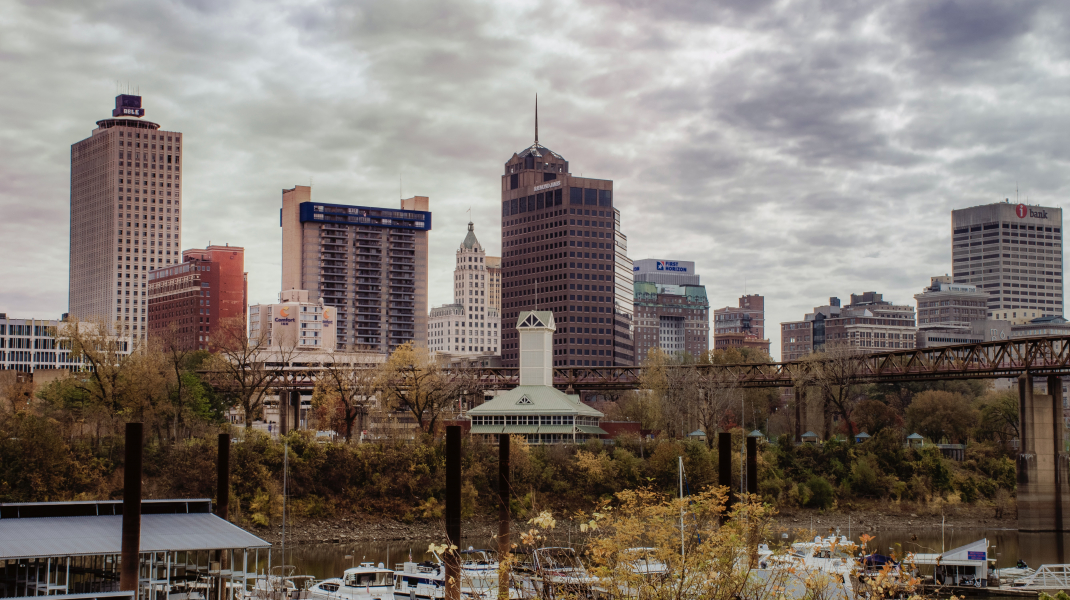 Memphis is known for blues, jazz, and rock'n'roll, good food, and several multimillionaire success stories. So, it's not a part of the US race in becoming a national or even regional tech hub. However, the city is still attracting tech companies from all around the country, effortlessly.
The reason why Memphis is considered more attractive for tech startups and companies is that it's easier to start than in the neighborhood: fiscal facilities, cheap offices, good infrastructure, and almost no traffic jams - the city has slightly more than 650K people, and the environment is favorable. Additionally, the city was mentioned as the #9 lowest-cost startup place in the US.
On the other hand, Memphis is still lacking important resources to earn an above-average reputation city for Startups. Probably, the biggest challenge for tech companies and startups is the missing access to plenty of capital, like other major tech hubs have. As financing is a very important part of the tech establishment process, companies are partially discouraged from continuing in the same place, and the same field. But regardless of what Silicon Valley has and Memphis lacks, the goal is different from making Memphis only a tech hub city, now that the main industry is considered manufacturing.
For potential clients and people interested in working with Memphis-based IT companies, it is important to know what to expect. Memphis has all the chances to grow as a regional tech hub after all, and even at the current level, you can always find experienced companies ready to develop and design all sorts of projects, and probably for smaller money. It is true, that a lot of times you have to pay only for the location of a company a good part of the price.
Would you like to read more about this?