Jacksonville: ICT Industry Data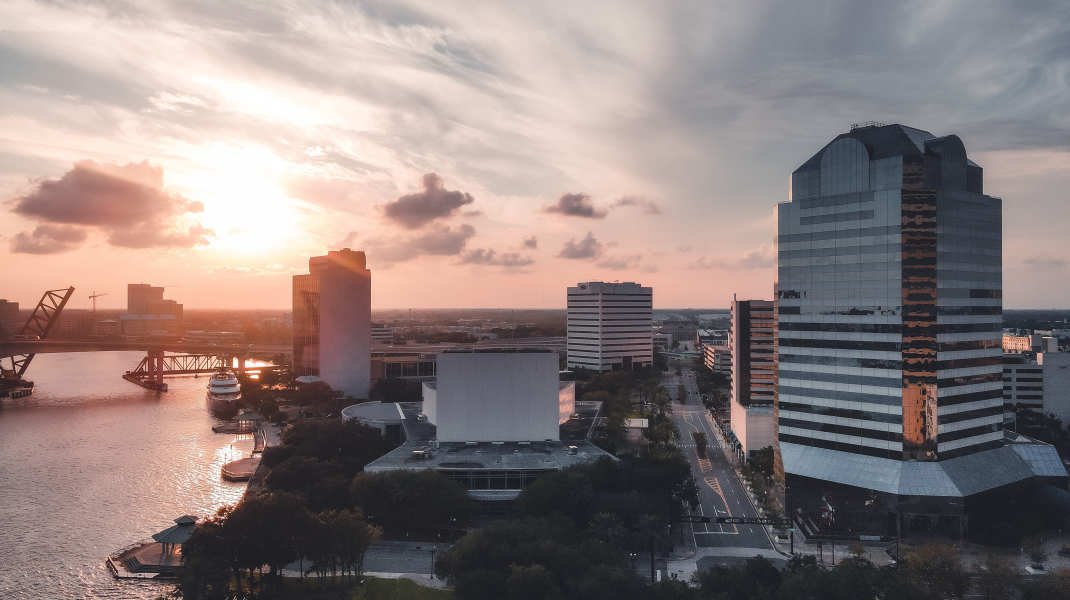 Jacksonville is one of the new entries in top tech locations in the US, and it's a great example to follow. Everything started back in 2014 when it was ranked #1 as the Best place to start a business, by WalletHub. The rank was based on 14 performance indicators, such as corporate taxes, office rent costs, workforce education level, and real estate affordability.
Later on, in 2018 the city ranked top 15 locations for talent pool in the US, according to WJCT. The same report included data like the cost of living, tech job opportunities, and the number of IT companies located in Jacksonville.
Looking at the larger view, the tech industry is the third-largest in Jacksonville, in terms of employment rate, but is holding a close position to insurance and healthcare.
Based on a report from Hoodline, in May 2020 Jacksonville tech companies posted a little over 812 new job opportunities, but the situation is the same on the yearly average.
The yearly average salary in the IT industry in Jacksonville is $64K+, making it above $4,5K/month. These salaries wait for almost 1200 IT yearly graduates in the IT industry, that tend to remain here and start their career for IT companies that can be found locally.
For potential clients, Jacksonville looks promising and is set to be one of the most popular destinations for web projects in the US. The well established IT infrastructure, business culture, and original approach, the location gains more and more attention from the market each year
Would you like to read more about this?