IT Industry Overview: Switzerland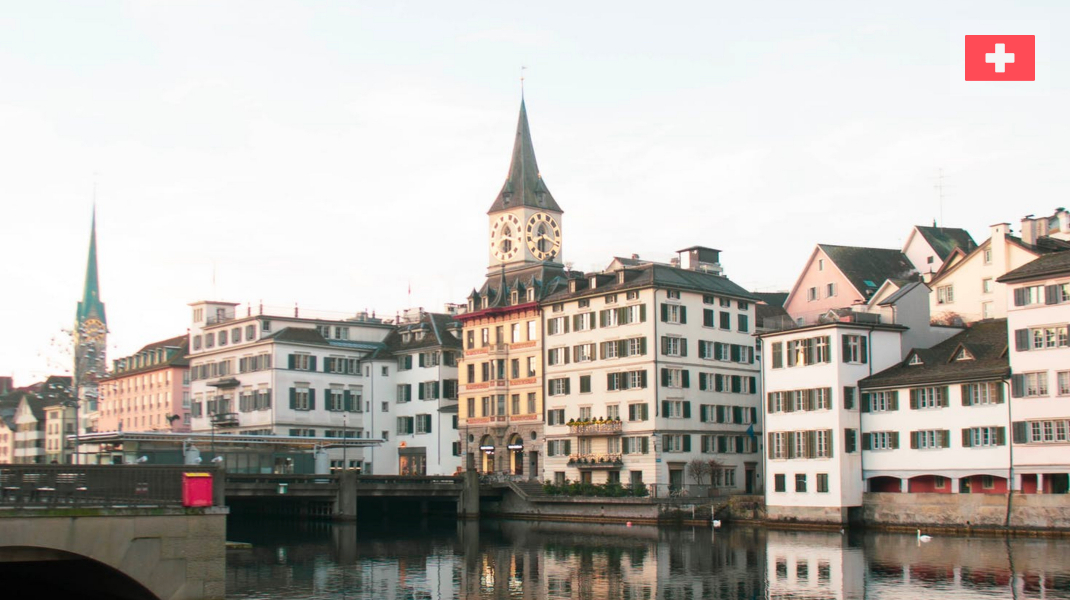 With a pool of over 147,000 professional developers and US$788 million raised in 2018, Switzerland's tech industry ranks tenth among its European counterparts. Zurich, Geneva, and Lausanne have been found to be Switzerland's three largest tech communities, according to the State of European Tech 2018 report.
However, where Switzerland excels is in scientific, technological research. Whether the research is in space, physics, or earth sciences, the legacy of the place is staggering. In fact, the Swiss federal government itself supports the Swiss National Science Foundation, a private research funding organization that prides itself on the highest quality of research.
Switzerland ranks second in The Global Entrepreneurship and Development Institute's "Global Entrepreneurship Index". This index measures 137 countries on the health of their entrepreneurship ecosystems.
Why Working with Swiss IT companies
Mainly, IT companies in Switzerland focus on developing the digital ecosystem in the healthcare and public sector, but also provide the entire range of services for all other sectors, delivering digital products also for foreign companies.
Unlike other European countries, Switzerland IT companies don't confront a work shortage, and even attract other tech specialists due to high wages and a friendly business ecosystem.
What you should pay attention to when working with Swiss IT companies
One of the top economies of Europe has its own special price tag that potential clients interested in working with Swiss IT companies and digital agencies have to pay. So, the average price per project for a Swiss company can reach the same price as a top software development company from Germany can ask for. For some businesses, this may be a luxury, for others - it's a requirement. It's really difficult to find an average budget company in Switzerland that will handle the project - according to some reviewers.
However, in Switzerland, IT companies are most likely to provide top-quality products and digital services, with good project management, no linguistic barriers, and a very open process.
How reliable are Swiss Tech Companies
Switzerland in general is one of the most reliable countries in Europe, and probably in the world. The longstanding reputation of high-quality products and services served as a good branding experience for the country, and thus, companies located in Switzerland now enjoy the advantages of raising their prices in exchange for what the legends tell.
In practice, in Western Europe, the business trends and processes look pretty much the same - and there is no significant difference between what you may acquire in Switzerland, France, Germany, and/or the UK.
How does the Swiss IT industry relate to the neighboring countries?
If Switzerland had another geographical position than the current one, we would definitely say that it's a top tech and IT hub in the region, and things wouldn't change any time soon. However, having France and Germany in proximity, the competition Swiss companies can provide is far from being serious.
Yet, what worths mentioning is that a well-established IT sector and a digitalized society has always the chance to turn the tables in its favor and become a regional tech leader. When and If this would happen - are two questions that only time has the answer to.
Switzerland will become a regional tech leader in the near future?