IT Industry in Ukraine: Insights and Profile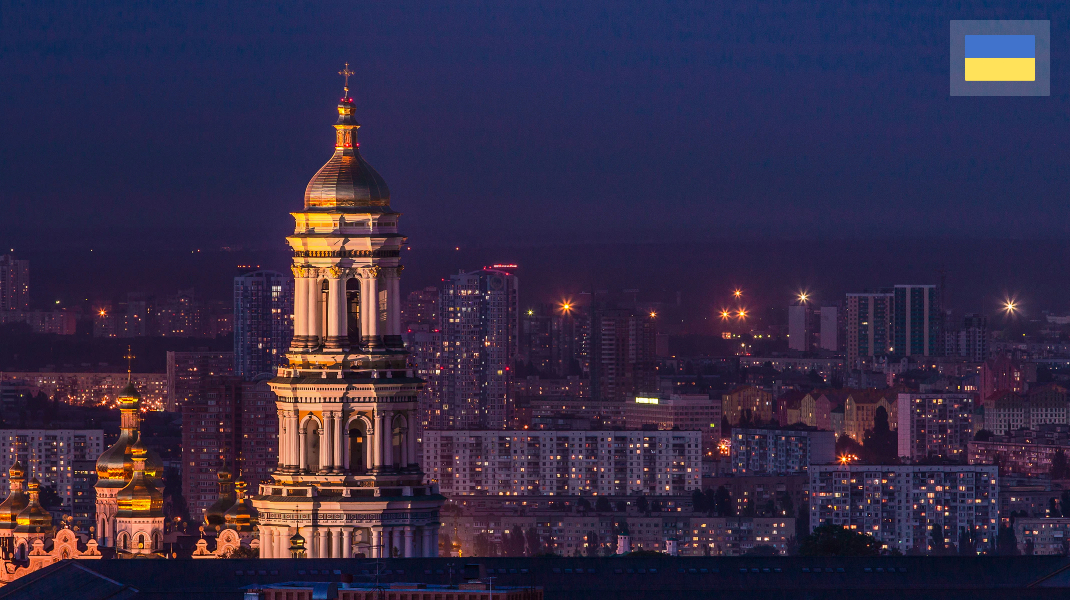 IT is the most advanced and popular field in Ukraine. Ukrainian IT industry is expected to reach $10 billion in value by 2021. The local software development community has grown by 27% in 2017 and currently employs over 185,000 IT specialists.
Ukraine ranks 4th in the world by the number of tech workers after the United States, India, and Russia. Moreover, its IT workforce is expected to surpass the 200,000 marks in 2021
Why you should work with Ukrainian IT companies?
The Ukrainian tech industry has benefited from a close cultural fit with European and Western markets as well as a central time zone. This means that the cultural fit comes both from a shared European history as well as working regularly with international businesses. Since 2013 an agreement between the European Union and Ukraine has also made it easier for Ukrainians to travel throughout Schengen to build business relationships.
Additionally, the considerably lower prices compared to other European countries, made from Ukraine a good destination for sourcing out talents and workforce with relatively competitive skills and education.
What to be aware of when working with Ukrainian IT companies
Due to the cheap prices Ukrainian web agencies offer, the market perception tends to take professionals and companies based in Ukraine as an outsourcing destination or a budget project alternative to other similar European opportunities. Additionally, cybersecurity, piracy and tech skills raise questions about hiring or not a Ukrainian web agency for web projects
How reliable are Ukrainian companies
Having the association agreement with the EU, Ukrainian companies starting 2013 entered a new phase of cooperation and received more access to European market, business culture, and IT environment and infrastructure. It is considered now, in 2020 more reliable than it was before and visible progress was registered; but with the regional background, is still far behind its neighbors in terms of competitiveness and skills
How the Ukrainian IT industry relates to the neighboring countries
With three large competitors as neighbors, Ukraine has been struggling to become the largest tech hub in the region. Compared to Russia, Ukraine enjoys a similar IT infrastructure but has more opportunities due to access to the EU market. Poland, on the other hand, has a considerable advantage due to advanced facilities and market investments which makes it more attractive than Ukraine. Also, Romania is a strong competitor in the region that claims leading positions in software development and IT infrastructure development.
Overall, Ukraine has a strong position in the region and in Europe, with a massive IT presence which allows companies based there to attract more customers from different segments. However, the trends show that market preferences move to another price segment than the one Ukrainian companies are on to.
Would you like to read more about this?