IT Industry in Mexico: General Profile & Companies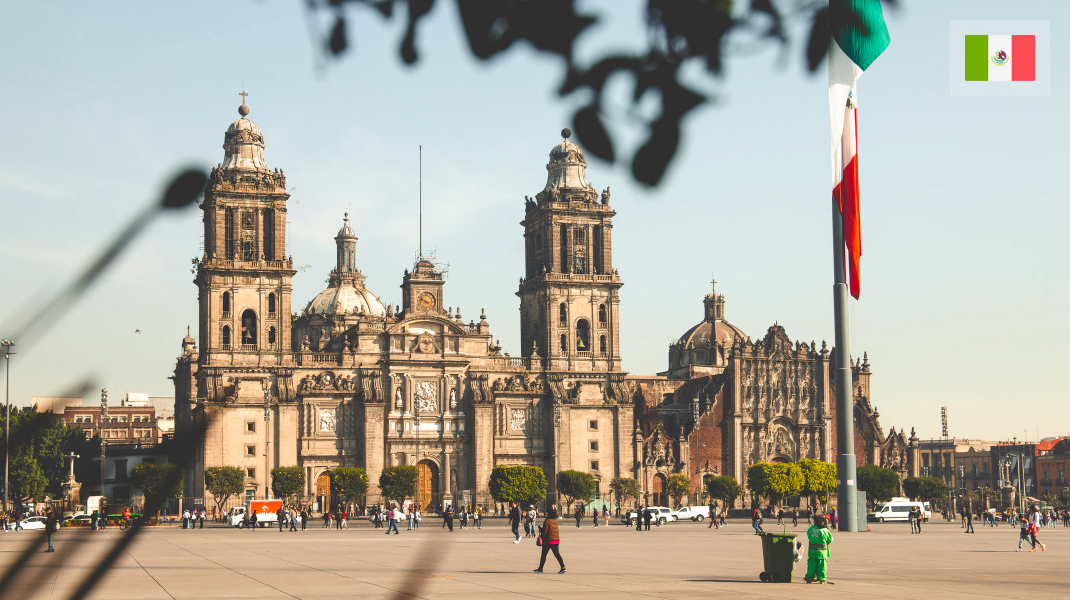 Mexico's ICT sector has been experiencing strong growth in recent years, and this is caused by several factors such as an increasing number of IT professionals that are involved in developing the country's IT infrastructure and as well as the number of new IT companies that are being founded in Mexico. At this moment, there are more than 600.000 IT professionals working within the industry, and each year the number is growing with 65.000 based on a report from Insights Technology.
Additionally, in 2020 a number of over 2000 IT companies were doing business in Mexico and based on reports from Forbes, they registered revenue of ~$140 bn.
Why You should consider working with Mexico IT Companies?
Having Guadalajara as the main IT hub, Mexico manages to attract all types of ICT companies of all types and sizes. To name just a few: Oracle, Intel and IBM invested, and opened representations in Mexico, which is a good indicator of a well-developed IT infrastructure. Mexican IT companies are taking advantage of the presence of US companies and implementing technologies and business processes from the neighboring countries, making them more competitive in the IT market.
What to be aware of when working with Mexican IT Companies
Despite its notable expansion, the IT sector in Mexico is still secondary to manufacturing. As more companies continue to view the country as an ideal location to offshore their IT services, the need for high-level IT professionals - such as engineers - will become even higher.
The void created in the Mexican IT industry make companies vulnerable and unpredictable with potential clients, and developed issues such as piracy, lack of strong cybersecurity, rather a low project management.
Are Mexican Companies Reliable?
In the past 5 years, Mexican companies have become important players in the global IT industry, registering progress of 8 positions and now ranking the top 20 biggest digital services providers. The main types of IT services Mexican companies export are Cloud Computing, E-government services, and Creative Services. Due to their contribution, Mexican IT companies are considered more reliable and affordable at the same time compared to other countries in the region, making Mexican-Based companies a balanced choice.
How Mexican IT infrastructure relates to the neighboring countries
In the past 4 years, Mexico has taken as reference the US IT industry, which allowed it to grow and develop, and as well to attract an increasing number of international IT companies to its market. In spite of the continuous efforts, Mexico is still behind the US in terms of IT development, but on the other hand, it is considered probably the best IT option in Central America.
Overall, Mexico is a good example of why it's never too late to invest in IT, and how to do it to become competitive and looks like a promising destination for developing IT products and services, source them out, or attracting investments in the IT industry.
Would you like to read more about this?