The IT industry In Bremen: General Overview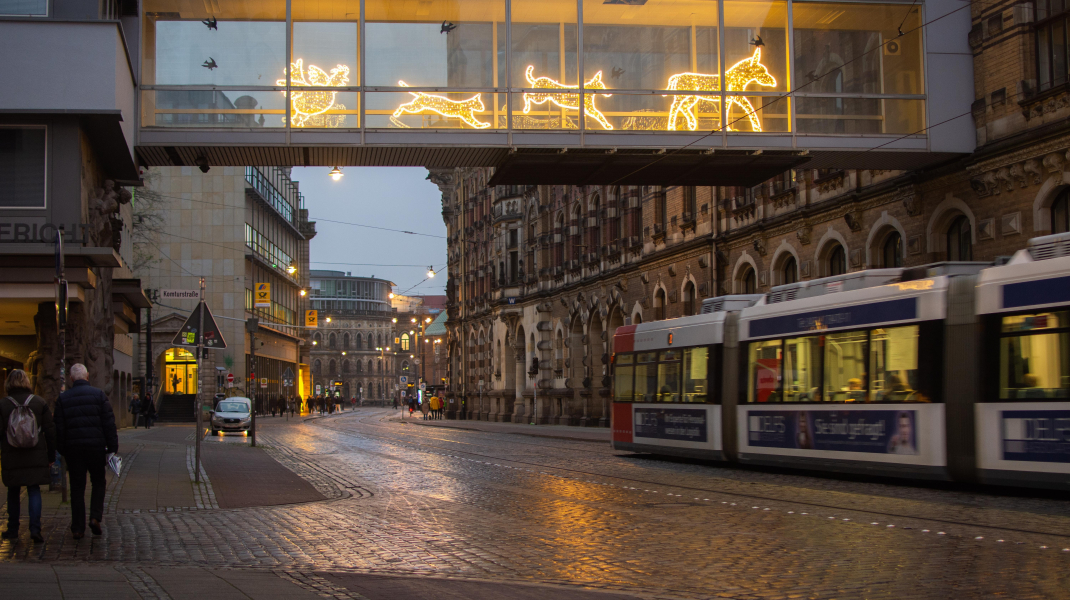 Bremen is one of Germany's most developed cities and regions. Even though its main focus is not on the digital industry and IT centers, many companies and startups from this field choose to open an office there and continue their activity. The main reason may be the well-developed business environment and good IT infrastructure, alongside fair rent prices.
While Bremen focused on industrialization, it also has a technological park that gathers over 550 companies from different fields working on improving the digitalization of other vital sectors. The numbers are low compared to other cities, but for its size, it looks impressive. Over 10K employees and, 19K students are working continuously in the technological park and provide digital and scientific solutions to modern challenges that the city and the country are facing. In the future, the technological park could expand and become one of the biggest in the country.
In addition, local IT and software companies are also contributing to the city's digitalization and evolution by hiring an increasing number of students and young professionals in the field of ICT. In some places, Bremen can be compared to Leipzig when it comes to IT specialization. Bremen is also considered one of the most creative cities that focuses on innovation projects, making the city a promising place for startups, accelerators, and incubator programs. The University of Bremen is one of the most prominent incubators and accelerators in the region, helping businesses to tackle development challenges and take advantage of local and national facilities for SMEs.
According to Glassdoor, the average salary of a software engineer in Bremen is around 51K Euros, which is even higher than Leipzig. This means that software companies in Bremen are ready to pay for good skills and talented developers for their work. On the other hand, this also means that the prices for IT projects are above the EU average.
Overall, Bremen is a good place for companies to relocate or open offices. At the same time is a city not to miss for business owners seeking professional digital services.
Is the average salary in Bremen higher than that in Leipzig?