The IT Industry in Berlin: City Profile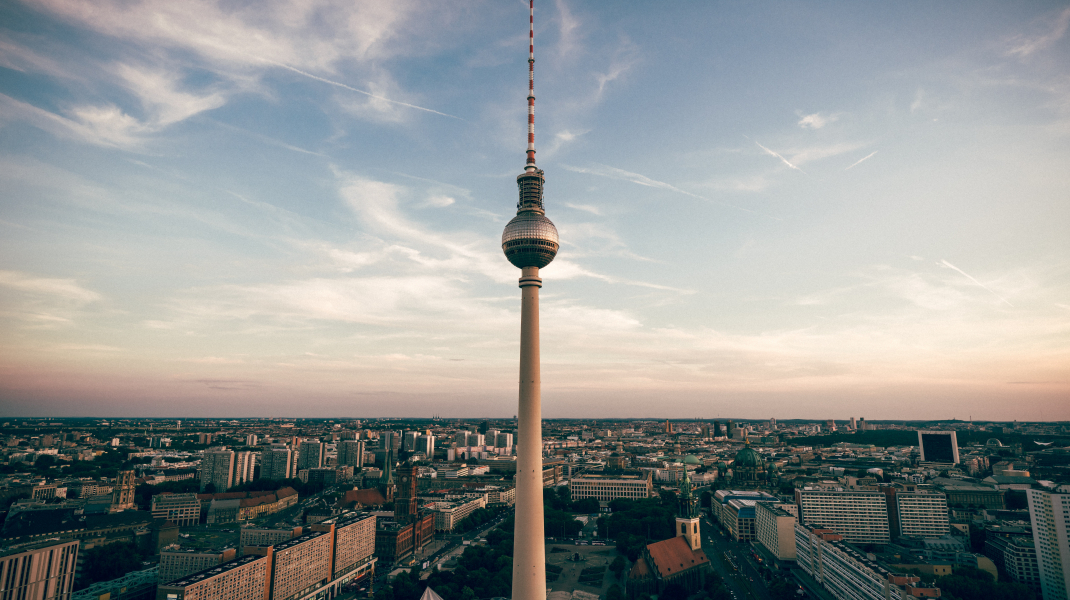 Berlin is probably the largest tech hub in Germany and one of the leading cities in digital transformation in Europe and in the world. Even though there are different opinions about the Berlin tech scene and industry opportunities, it still remains one of the most popular places for startups, tech businesses, and job seeking.
There are many sorts of data contradicting each other regarding the number of companies, average wages, and investments but still, according to the world's most relevant sources, we picked up a selection of relevant information to understand the entire picture better.
Glassdoor mentions that the average salary in the IT industry in Berlin is around $68K/year or 53K Euros/year. On the other hand, Average Salary Survey mentions almost the same numbers - 56K Euros or $68K/year, so regarding the salary, everything is pretty clear - It's one of the highest in Germany and in Europe but it's lower than in Munich.
When it comes to the overall number of IT companies in Berlin there is no precise data. However, on TechBehemoths are registered 220+ software companies, web, and digital agencies but the number is way higher.
Berlin is also a great place for startups - only in 2019 startups received $5.9Bn. The investments are among the highest in Europe, but twice less than London. According to an article published on Sifted, there is more likely to get funds in Berlin at an early stage of a startup rather than at a post-seed stage. And again, compared to other top tech hubs in Europe, Berlin is a place for early-stage startups as the number of startups at a later stage is considerably lower.
Overall, Berlin is a great place for all sorts of IT businesses, web agencies, and digital companies. It has relatively cheap prices for rent and an active lifestyle - an advantage that attracts young professionals. Considering Berlin as a place for your new business or hiring a digital partner from Berlin is a good option and it has good chances for ending up in a successful business story.
Would you like to read more about this?