ICT Industry in the New Zeeland: General Profile and Insights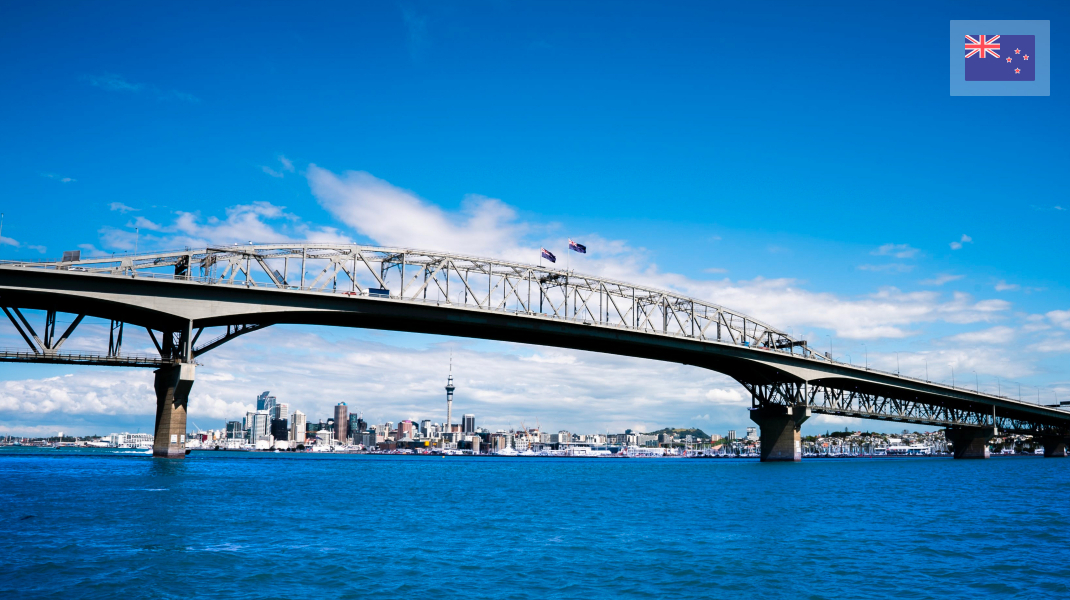 New Zeeland has registered one of the biggest IT growth rates in the world between 2015-2019, increasing its digital capabilities by 64% based on data provided by "iStart". Based on the latest data provided by the New Zeeland government, in 2019 there were around 21.000 IT companies in the country including multinational corporations, foreign investors, and local startups that enroll in the IT industry more than 120.000 professionals.
According to payscale the average salary in the IT sector is $3000 USD/mo - making IT professionals one of the best-paid workers in the country. All these results were reached with the common effort of government and SME that created and developed an attractive business environment, especially in the digital sector.
Why working with New Zeeland IT companies
New Zealand's ICT companies have earned an international reputation for being flexible, resilient, adaptable, and entrepreneurial. Many high-profile projects have come out of the country's ICT industry, and thus improved local IT industry reputation on the global market and made out of New Zeeland web and software companies a trusted IT hub.
What to pay attention to when working with New Zeeland IT companies
On the other hand, New Zeeland IT companies face challenges with enrolling new workforce. Since the demand for digital products and services is increasing from both local and international clients, there are not enough professionals to cover the requests. This leads to limited capacities of local IT companies in providing the needed services.
Based on a report from 2019 released by International Data Corporation, 3 out of 10 projects of New Zeeland IT companies are postponed or hang in the queue, which may be sometimes a frustrating experience for clients. However, New Zeeland prefers rather attracting workforce directly from other countries by offering facilities to professionals and convincing them to relocate to the country which may help companies to catch up and increase their working capacity.
How reliable are New Zeeland IT companies
New Zeeland companies implement the highest standards not only in Technology but also in business. Having as a reference Australian and US companies, the local web and software agencies are well known for being flexible, resilient, adaptable, and entrepreneurial.
Also, the level of project management in New Zeeland IT companies is high enough to compete with regional and international corporations.
How does the New Zeeland IT industry relate to the neighboring countries?
On the regional level, the New Zeeland IT industry competes with the Australian one, mostly. Both industries face the same challenges, have almost the same opportunities but rank differently in the global index.
While both are confronting a shortage of tech professionals even with a well-developed IT infrastructure, Australia chooses to solve the problem with outsourcing while New Zeeland companies rely on government policies that facilitate professionals from specific countries to relocate and find a job in the IT industry at one of the 21K+ companies present on the local market.
Comparing the data from IDC researches, New Zeeland will probably be the winner with such an approach in the long run, while Australia has to increase its attractiveness to remain competitive.
Would you like to read more about this?