ICT Industry in Ireland: General Profile and Insights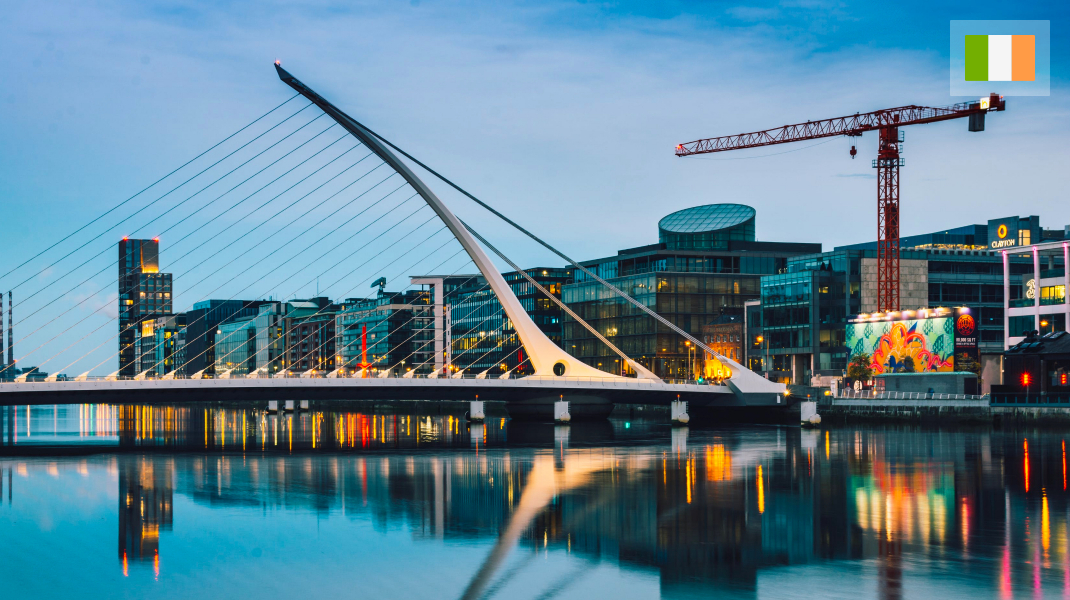 Ireland has an international reputation as a center of excellence in IT. Both multinationals and home-grown talent contribute to making technology one of the fastest-growing industries in the country.
This makes Ireland the second largest exporter of computer and IT services in the world, with over 97% of domestic products sold in international markets. The sector accounts for over €50 billion of exports from Ireland each year.
900 software firms across Ireland employ more than 24,000 people in the IT sector.
Eight of the top 10 global IT companies have established a significant presence here. Giants established in Ireland include Intel, HP, IBM, Microsoft, Apple, Google, Facebook, Linked In, Amazon, Airbnb, PayPal, eBay, and Twitter.
Why you should work with Irish IT companies?
A well-developed IT infrastructure in Ireland is a key factor for Irish web and software companies' success in the international market. This, combined with balanced government policies and advanced business culture made Irish IT companies reliable and granted multiple investments and clients.
After Brexit, even more, companies relocated to Ireland seeking a "digital shelter" that would help them to benefit from EU fiscal facilities and accessibility to the European market. In this way, many International IT companies that were established in the UK now can be found in Ireland.
What to pay attention to when working with Irish IT companies
Since all advantages come with challenges, Ireland is not an exception. The increasing number of IT companies in Ireland can rapidly bring to market saturation and even a deficit of workforce. The presence of tech giants on the local IT market has been seen from the start as a danger to the pure-Irish business tradition, but on the other hand, this brings 9 figure digits to the budget each year from taxes only.
The challenge for Irish IT companies and web agencies, but also for their clients results in the need of sourcing out talents from other countries that not always provide the same quality services and do not benefit from a similar tech education and experience as originally Irish professionals do.
How reliable are Irish IT companies
The Irish IT companies enjoy a solid reputation on the international web and software market and a high level of trust from foreign companies. Due to the presence of tech giants on the local market, and a traditional business culture Irish companies have made themselves a name and become competitive on the global IT market.
How does the Irish IT industry relate to the neighboring countries?
Compared to other western-European countries, Ireland has registered considerable progress in developing and expanding its IT infrastructure and industry. This makes Ireland the second largest exporter of computer and IT services in the world, with over 97% of domestic products sold in international markets. Even though the IT industry is booming, it still cannot be compared with UK or German IT industry based on capacities. However, the quality and level of development it is indeed an essential player in the region and one of the most important European tech hubs.
Would you like to read more about this?