ICT Industry in Cincinnati: General Overview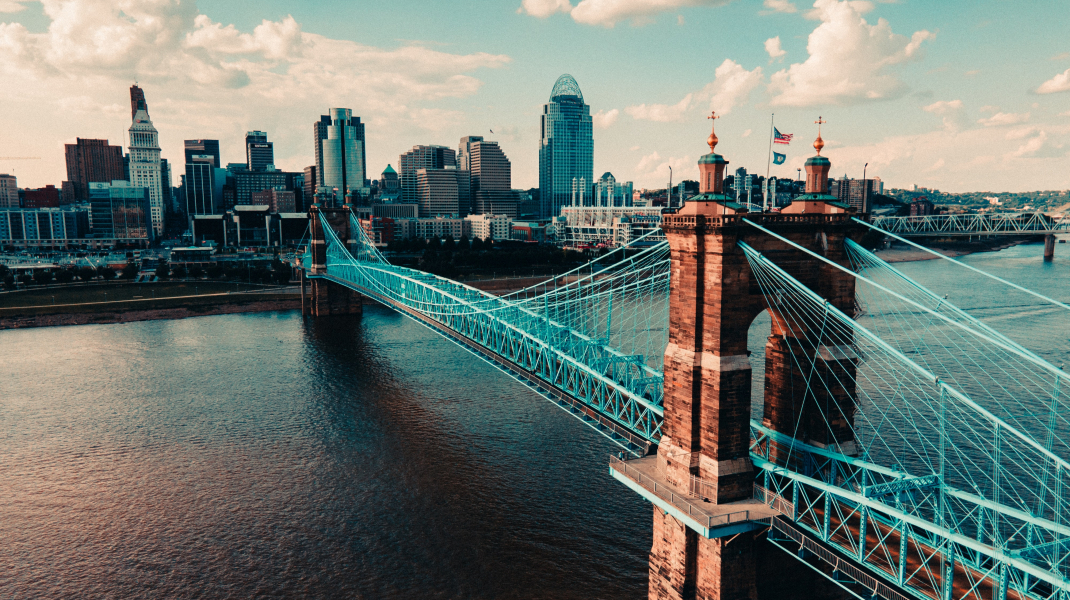 The Ohio-based city, Cincinnati is a player on the regional tech scene that registered growth in most of the areas. The tech employment in the metropolitan area grew by 2300+ places in 2018, according to the latest CompTIA report from 2019. In percents, this reveals growth of 2.9% compared to the previous year. According to the same report, there were 82000+ people working in the tech industry, in Cincinnati.
The service demand on the market mostly concerns software and web developers, computer system & cybersecurity analysts which reveals a strong preference for the IT subsector of the local community.
The average wage of a tech professional in Cincinnati is $77k+/year, which is 84% higher than the other average wages in different industries. The tech sector's contribution to the local economy is estimated at around $7.5 billion dollars or 5.9%.
The perspective of the tech industry in Cincinnati is positive since the market gained a 41% growth of new job posting related to emerging technologies.
Cyberstates estimates that by 2026, the tech market will grow by 5.4%, higher than the national average of 4.9%.
In case you are seeking an IT company from Cincinnati to work with, you can find here on TechBehemoths the largest base with detailed information about each.
Would you like to read more about this?