ICT in the United Kingdom: General Profile and Insights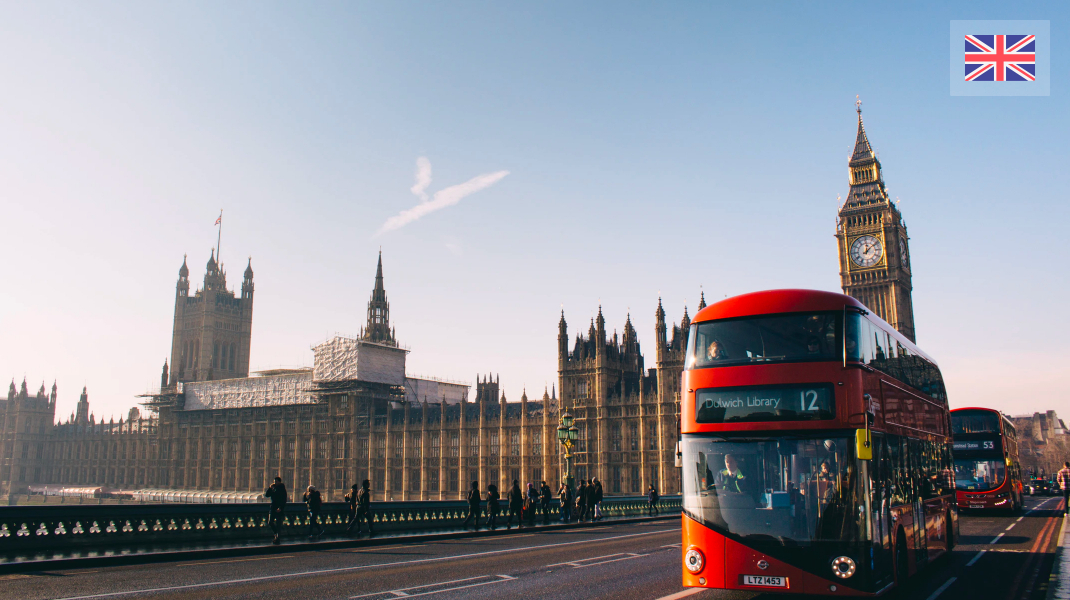 The UK technology sector is growing more than two-and-a-half times faster than the overall economy and London has been ranked as the second most connected place for tech in the world behind Silicon Valley in the US.
According to the Tech Nation Report 2018, the UK digital tech sector is worth nearly £184bn to the economy, a rise from £170bn in 2016. The turnover of digital technology companies grew by 4.5% between 2016 and 2017, compared with 1.7% growth in UK GDP.
Why you should work with a UK-based company?
Probably the second largest IT hub in the world, the UK is one of the fastest-growing IT leaders. It is the home of over 225,000 IT & web companies based on a report delivered by Computer Weekly. Web companies from the UK provide the entire range of services and are known for good management, rich business culture, and great tech performance
What you should be aware of when working with UK web companies
A report by Tech Nation in 2018 revealed the main challenges companies and IT hubs face, is related to access to talent, affecting 83% of tech hubs. Access to funding and poor transport links were also found to be major challenges for some of the UK's tech hubs.
Are UK IT companies reliable?
The UK companies enjoy a high trust level on a global level and are considered reliable overall. However, due to the wide variety of web & software companies, not all UK-based companies represent the business culture, performance, and tech skills that the UK is so well known for. This is why choosing the IT company as a partner is important.
How the UK IT industry relates to the neighboring countries
Having a leading IT infrastructure, the IT industry in the UK increased its potential and following the global trends, just like the US, it will focus more on certifying and developing already existing professionals rather than hiring new skills.
On the background of a fast-developing EU market, the UK looks weaker alone than in the community. Brexit has forced tech giants and many IT companies to leave for other EU countries, especially Ireland and Germany - a report from Tech Spot reveals.
Overall, the UK IT industry will continue to be a good option for businesses that tend to expand their presence on the local market, and also for local startups, that would preferably rely on companies from the UK.
Would you like to read more about this?