Hyderabad ICT Focus: General Profile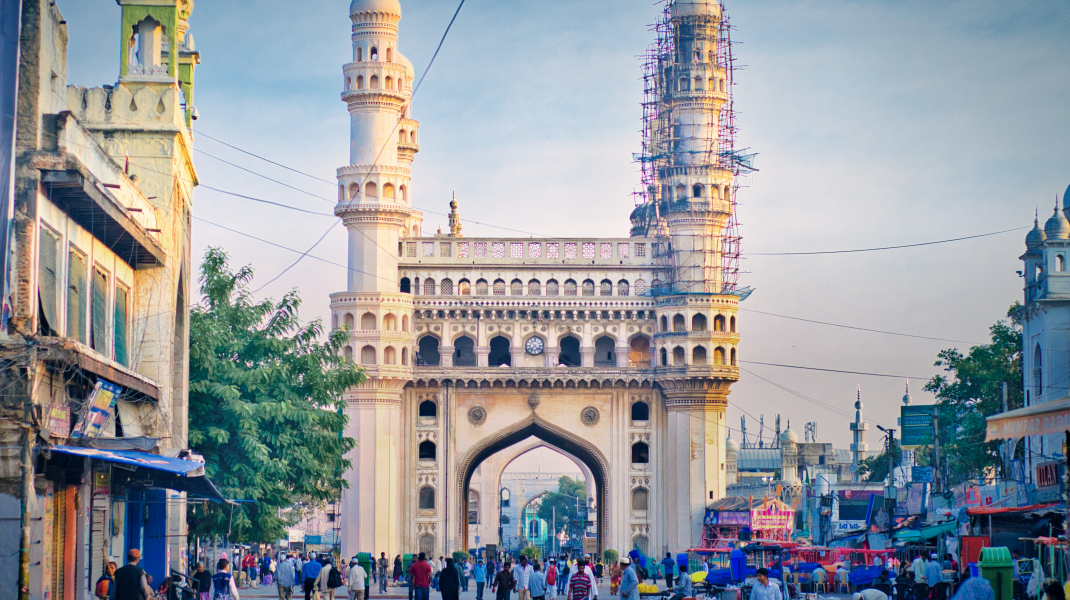 Hyderabad is one of India's largest cities and also an important tech hub that gained the name of the "Software Capital" since it played an important role in the digital boom of the country. A big number of IT national and international companies have set their offices in the city, due to the friendly IT ecosystem which allows them to develop and export digital products and services. Some of the most notable names settled in Hyderabad are Google, IBM, SAP, Microsoft, Amazon, Toshiba, and Nokia.
The average yearly salary of a full stack web developer in Hyderabad is $10,000 USD which is 5 times higher than salaries in other industries in the same city. With a total of 600,000+ employees in more than 1500 IT companies, the city shows a high traction power of the entire economy, which mainly focuses on tech giants that provide digital services. In 2020, the export of IT services reached $15 billion registering progress of 17,9% from the previous year. Hyderabad is also a beneficiary of a special economic area for IT and software industries with special facilities for companies that choose to set their offices in the metropolitan area or near it.
As you may already guess, the top IT services in Hyderabad are software development, followed by web development, web design, and cybersecurity. The main reason for these preferences is the talent pool that chooses to specialize in these fields, considering them more profitable.
If you are looking for an IT company located in Hyderabad, then TechBehemoths is the best place to find one. You can choose from the most market-active digital agencies and filter them depending on your preferences and needs, such as focus area, reviews, budget, and experience.
Would you like to read more about this?