How IT Companies Use Web Technologies: Survey Winner Announcement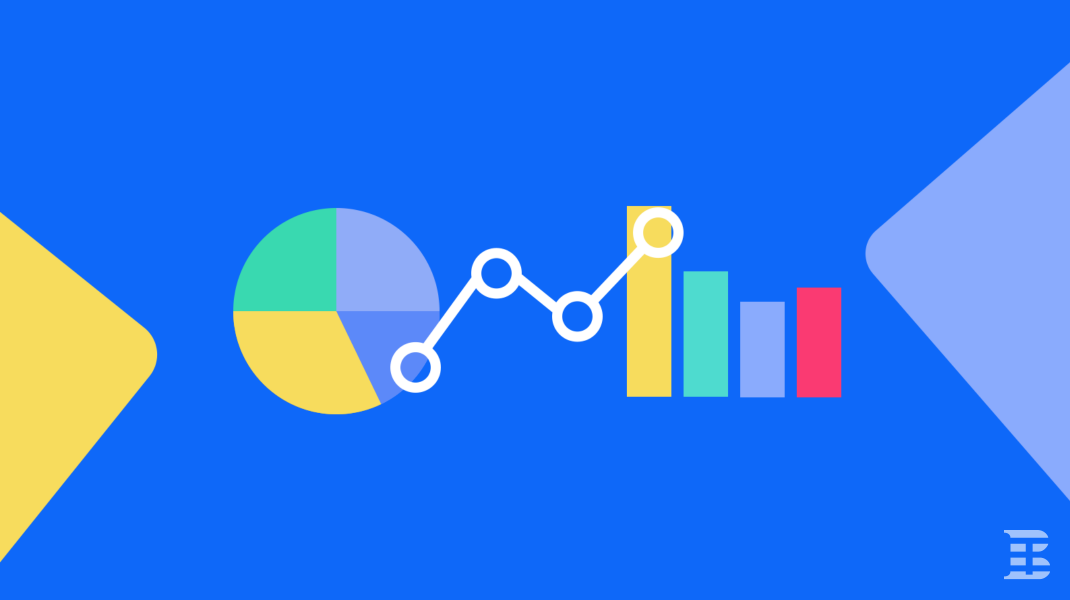 It's already a tradition at TechBehemoths to award companies that took part in our surveys. The How IT Companies Use Web Technologies survey was conducted among 912 companies across 49 countries. Responses were collected between July 12-24, 2022 and only 114 companies agreed to take part in the draw for the big prize.
For a fair outcome, TechBehemoths used the random.org platform in a single shot. According to the results, tagDiv from Alba Iulia, Romania is the winner of the draw.
The prize for participating in this survey is a $100 Amazon Voucher.
Would you like to read more about this?