How Much IT Companies Invest in SEO - Survey Winner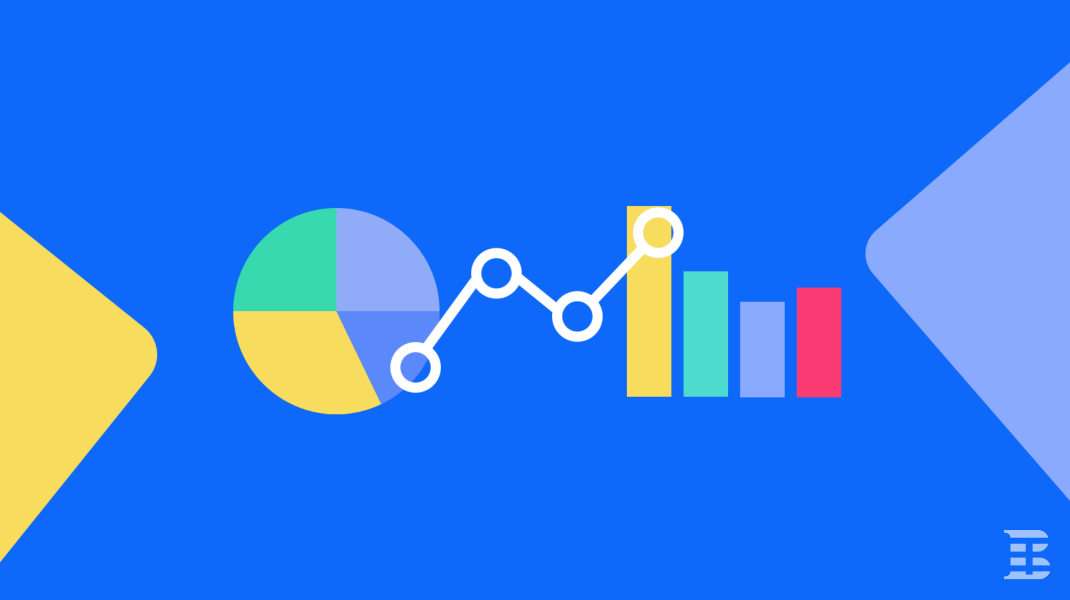 It's already a tradition at TechBehemoths to award companies that took part in our surveys. The How Much IT Companies Invest in SEO survey was conducted among 997 companies across 40 countries. Responses were collected between March 15-31st, 2022 and only 102 companies agreed to take part in the draw for the big prize.
For a fair outcome, TechBehemoths used the random.org platform in a single shot. According to the results, Manderina Marketing from Albania is the winner of the draw.
The prize for participating in this survey is either a $100 Amazon Voucher, or a SEMRush Pro Plan for 1 month.
Congrats to Manderina Marketing Team, and thank you all for participating in our first survey in 2022
Do you think SEO is a crucial investment for IT companies?