How Is The Tech Environment in Perth: Data & Analysis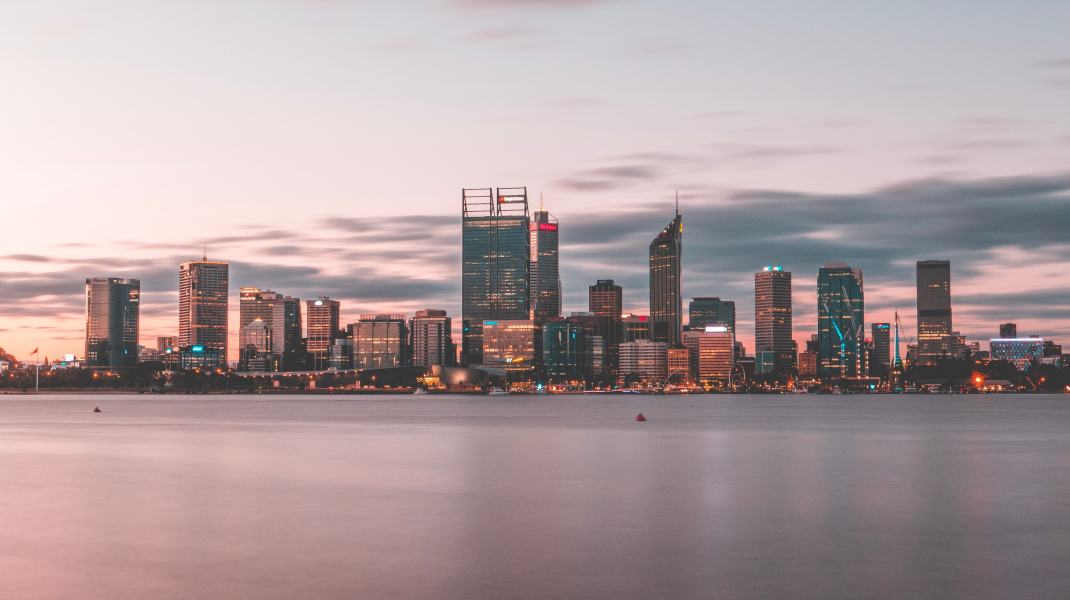 Perth has a rapidly evolving start-up and innovation ecosystem. In recent times, there has been a rapid increase in the number of active technology and digital start-ups in Western Australia. The sector supports thousands of new jobs in early-stage scalable technology businesses that are supported by a thorough network of shared working spaces.
The City of Perth is focused on the growth and development of the technological, innovation, and entrepreneurial sectors within Perth. A key aspect of support for this area involves the encouragement of clustering, collaboration, and coordination across industry sectors. The current level of development occurring within the creative and technology industries will continue in line with new and emerging opportunities within these sectors.
The City recognizes that the continued growth of this sector is important to the city's economic diversity and will help position Perth as a center of knowledge and innovation excellence. The development of the knowledge-based economy, globalization, and international competitive pressures have increased the importance of creativity and innovation in local economies.
Perth also has a number of accelerators, incubators, and startup programs that support the IT and tech industries. Among the most notable are Vocus Upstart, HARVEST accelerator, Plus Eight Accelerator, and Quantum TX. Each of these accelerator programs creates a friendly environment and increases the business, software, and tech capabilities of the city overall.
When it comes to salaries in the IT industry, Perth is located somewhere between Brisbane and Sydney, with an average sector wage of $68K/year. For young professionals, this may be an attractive place where to start or continue their careers. At the other end of the table, potential clients who are interested in developing a digital project in Australia may find prices a bit higher than expected. However, everything depends on the company, portfolio, experience, number of employees, and location in the city.
Overall, Perth has the capacity to become one of Australia's most important tech centers and attract new investment opportunities for local projects and companies.
As of September 2021, more than 89 IT companies from Perth can be found on TechBehemoths. We invite you to discover all Perth IT companies on their dedicated page
Would you like to read more about this?