Gurgaon: A Promising IT Hub In India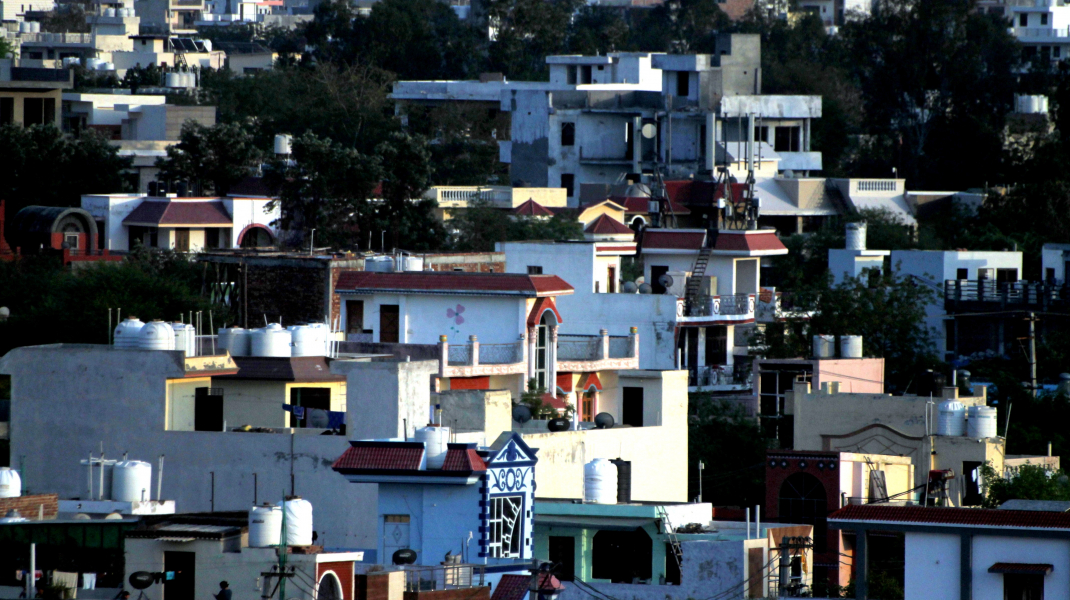 Gurgaon, the nearest city to Delhi started as farmland and evolved to a tech hub, probably one of the most important in India. It's proximity to Delhi gives the city political power to take decisions in its favor, which is one very important key factor why IT companies choose this city. Additionally, the diversity of companies here is huge, from telecom to automotive and heavy industry, it is possible to find almost everything, just like in Delhi, but for lower prices. Why? Because the real estate industry is not so burdened like in the big metropolitan cities - the same Delhi or Mumbai.
Access to a valuable talent pool is also an important factor for attracting IT companies. Different It professionals with higher experience and probably better language skills are moving from Delhi to Gurgaon in the search for a cheaper but at the same time higher quality life.
On top of everything, the city is already one of the most important outsourcing centers in India, considered by many big tech players the perfect place where you can find two very important resources: professionals and infrastructure.
The most important branches of the IT industry in Gurgaon are software development, web development, and IT project management with a total share of 59% of the entire market demand. These fields are not exactly confronting a shortage, but more likely companies are searching for more experienced and certified professionals.
Gurgaon is also the home of more than 250 Fortune 500 companies, which makes it even more attractive for young talents that seek for a promising career. But on the other hand, the market will soon be overwhelmed by companies and according to experts, it should expand by 35% until 2025.
The average yearly wage for IT professionals in 2020 reached $7400 USD, which is within the national average limits, but as well is expected to grow since the quality and the prices per digital project are also expected to increase.
All in all, Gurgaon is a great place for starting a new digital project, and also is a good alternative for old metropolitan cities. On Tech Behemoths it is possible to hit a TOP company that may provide exactly what you need. We invite you to discover some of the best companies in Gurgaon and rate them based on your experience.
Would you like to read more about this?