Detroit ICT Industry: Overview & Insights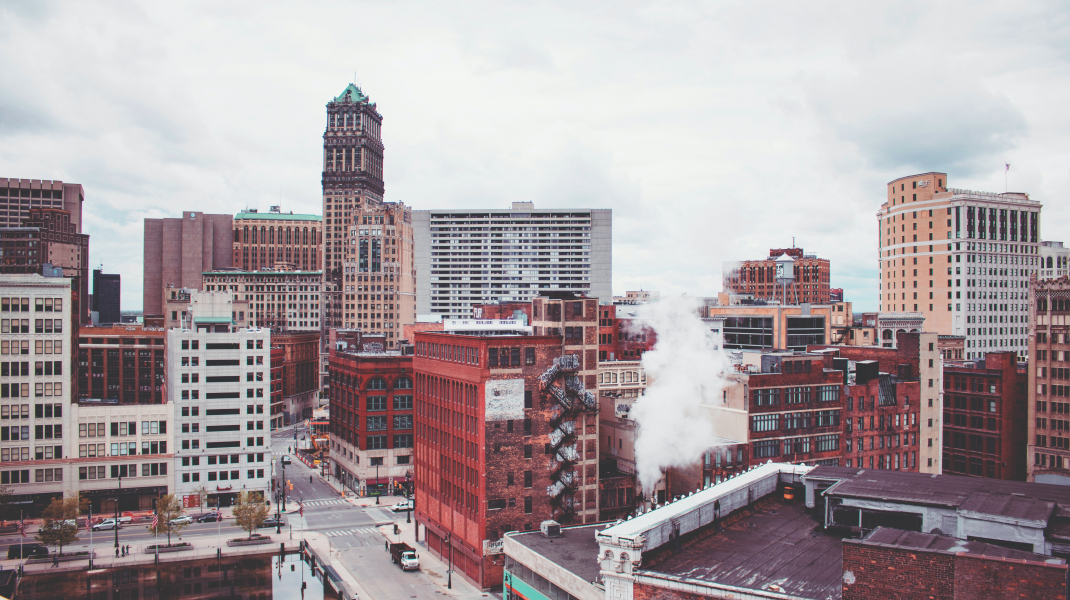 Once, amongst the most important industrial centers which have fallen behind strongly in the last two decades, Detroit is now gaining positions on the national tech scale, promising a city area reborn with new powers, based on new technologies and renewed IT infrastructure.
Detroit registered good progress overall and starts everything all over again by improving stats of most important KPI's such as unemployment rate and new tech jobs opportunities. In these regards, the unemployment rate went down to 5.6%, which is a bit higher than the national average of 5.1%. Also, by the end of 2015, there were created over 180K new tech positions for skilled workers.
Also in 2015, the Anderson Economic Group placed Detroit among the top 15 tech hubs in the US, even though both the city and the entire Michigan state contributed small to the entire national tech ecosystem 7.1%. By the end of 2018, the Detroit tech sector contributed to the local economy with almost $25 bn.
Now the real plan of Detroit to get bigger on the local tech market is not limited to providing new job opportunities, but also to attract more companies, talents, and clients. This is why giants like Amazon invested in the tech education sector from Detroit and combining forces with local authorities, managed to set a solid ground for raising future skilled workers in the field. The talent pool attracts more companies and thus, more clients, which seems to be the perfect plan for a longstanding development strategy.
However, Detroit is not a Silicon Valley region and is probably far from reaching the same performance. There is a lot of work to be done especially in increasing the reputation of the entire area and making local IT companies known internationally.
If you are searching for an IT company in Detroit, you came to the right place, since Tech Behemoths handpicked the best web and software agencies, and also lists a variety of many more tech companies from Detroit
Would you like to read more about this?