Dallas IT Industry: Data and Insights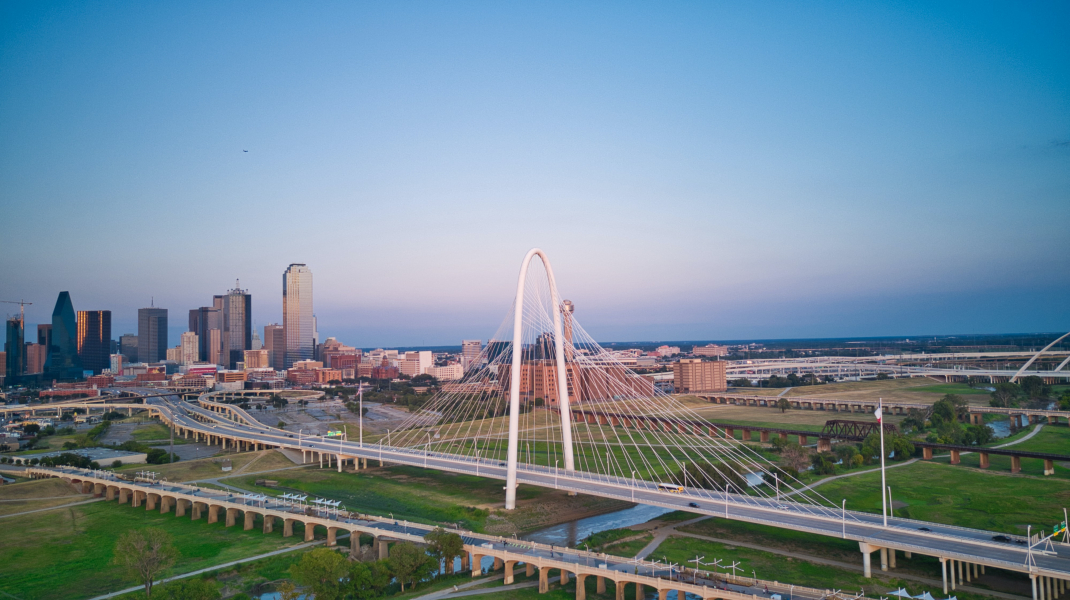 Dallas is the biggest city in Texas and has an enormous pool of human resources, including the IT industry. In these regards, the city generates annually around 13,000 tech graduates, out of which 8500 on average are hired in various subsectors of the IT industry.
Between 2010-2017, the hiring rate in the IT industry in Dallas grew on average by 7,8%, which is close to the federal average of 7%, according to a report from the Federal Reserve Bank of Dallas.
The Dallas area is also home to major technology companies, including Texas Instruments and AT&T. The information technology and telecommunications cluster employed about 8 percent of the metro's workforce in 2017. Also, referring to IT companies, Dallas is the home of about 3000+ web & software agencies with more than 230K people working there.
The local IT industry in Dallas has been one of the city's economic backbone, with a high contribution not only to the budget but also in developing the human infrastructure and improving and promoting social inclusion via different local and federal programs.
In the near future, Dallas is expected to expand the IT services industry in other fields, such as cloud computing, virtualization, wireless applications, and content delivery, data-center expansions, biomedical, and nanotechnology.
For potential clients interested in working with Dallas IT companies, it is worthy to note that the fast-developing trend of the entire IT industry will make Dallas one of the most well-developed and at the same time more expensive. However, IT projects executed with and by Dallas companies are considered high-quality and creative.
Do you think the growth of the IT industry in Dallas is beneficial for the city's economy and social inclusion?