Cleveland IT Industry: Data & Insights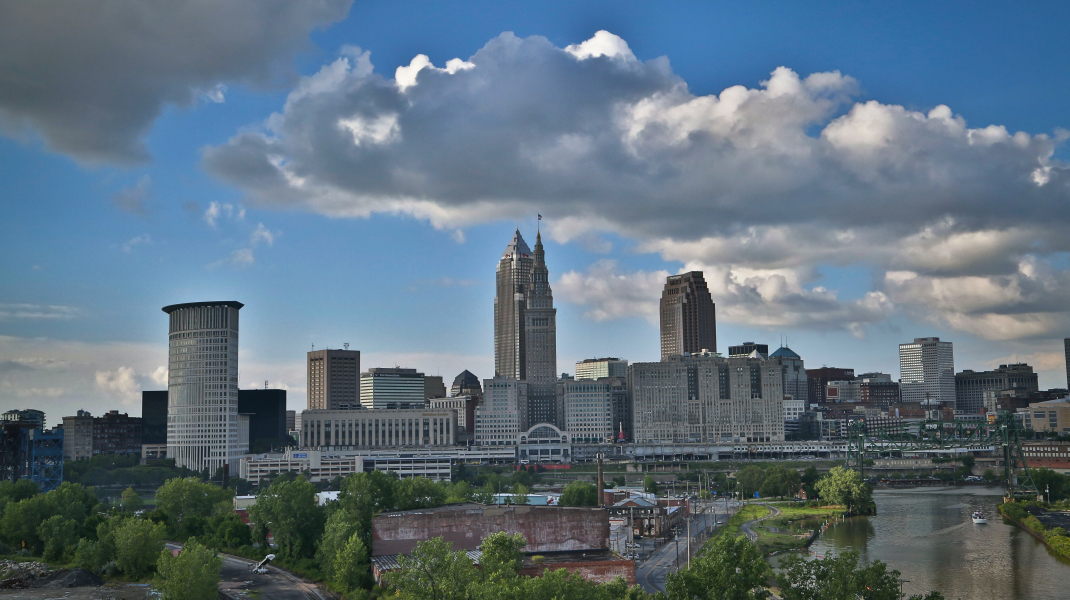 In Cleveland, more than 1500+ tech jobs are posted each year, which makes the city a growing tech hub in the US, with promising perspectives in the median and distant future. Of course, the city is not comparable with Silicon Valley in any way, including prices per IT project, salaries but also rental and human resources.
According to CompTIA, the net tech employment rate in Cleveland in 2018 grew by 2%, having a total number of professionals engaged in the tech industry estimated at 75,600+ people. Since 2010, the city added 10K+ employees in the field. The average wages in the tech industry in Cleveland is estimated to $ 71K/year which is 69% higher than in other fields in the same city.
The tech sector's contribution to the local economy is $7.2 bn, or 6% of the total economic output.
Tech occupations in high demand in the market include software and web developers (+5.1 percent year over year growth) and computer system and cybersecurity analysts (+3.7 percent).
Based on a statement released by CompTIA CEO, Todd Thibodeaux, "In Cleveland, the tech industry touches virtually every community, industry, and market, especially when you consider the tens of thousands of knowledge workers who rely on technology to do their jobs,"
The outlook for future employment growth is positive. The Cleveland market saw a 93 percent increase in the number of job postings related to emerging technologies.
More than 55 IT companies from Cleveland have already been registered on TechBehemoths - discover them all here
Would you like to read more about this?