Chandigarh ICT Industry: Data & Insights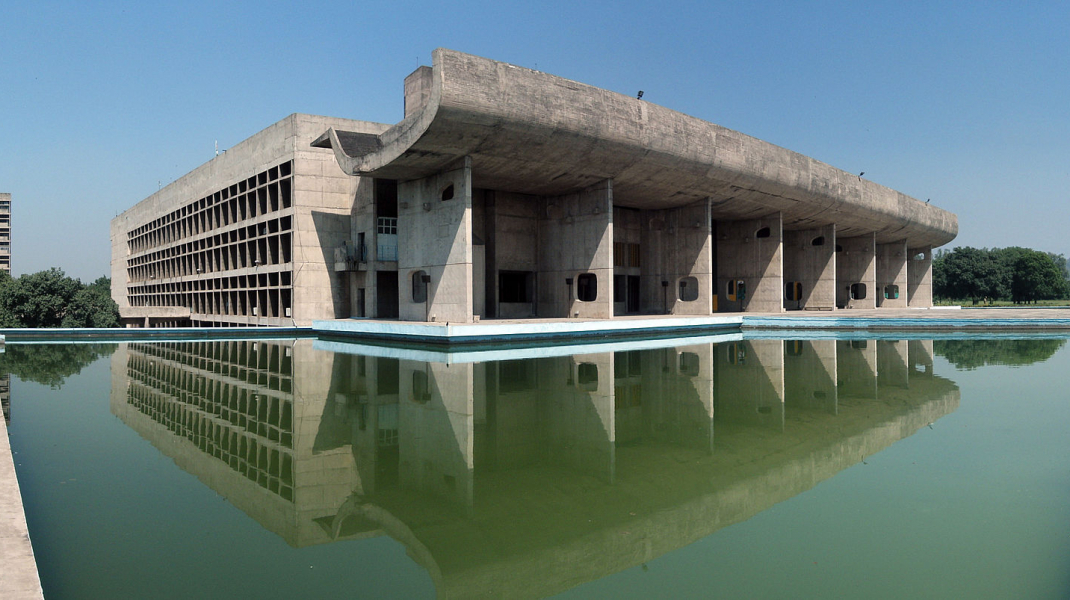 Chandigarh is an important IT hub in India, that registered an explosive growth rate for the tech industry in the past decade - an average of 22%. In the earlies 2010' the city has surpassed Bengaluru and Pune, but the rate has stabilized by 2019.
The city was conceived in 2000' to become one of the leading IT hubs in India, and also is the administrative center of two states - Punjab and Haryana. With time, the city evolved from an industrial center into an IT hub as it was designed in the first place and later on reached the higher development level, being recognized as an important regional and national tech center.
Moreover, the Chandigarh IT sector is managed and coordinated by a special department, which ensures that all IT entities and bodies benefit from the government-established facilities.
As for IT companies, there are now more than 4500 which provides a wide range of services and digital products to both national and international clients. Another important aspect of the Chandigarh IT sector is BPO. Like in other cities, Business Process Outsourcing is an important part of the local economy as it contributes substantially to the financial ecosystem.
The average wage in the IT sector is around $8000 USD/year, which is lower than the national average within the same industry - $9260 USD. On the other hand, the salary is higher than in other important IT hubs from India, such as Pune.
In case you are searching for a partner for your next digital project in Chandigarh - you are in the right place. On Tech Behemoths you can find the best web, digital and creative agencies from Chandigarh.
Would you like to read more about this?