Canada IT Industry: Companies and General Profile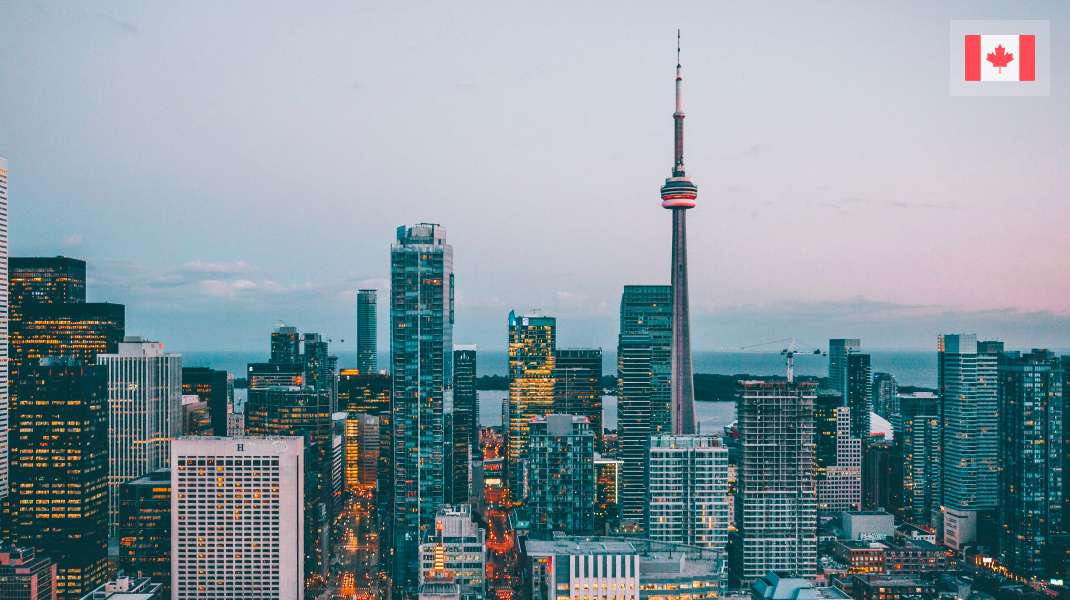 There are over 43,200 companies in the Canadian Information and Communications Technologies (ICT) sector. The large majority (over 39,000) fall within the software and computer services industries.
The ICT sector consists mainly of small companies, with approximately 37,500 of them employing fewer than 10 people. The number of large companies employing over 500 individuals accounts for approximately 105 firms, including subsidiaries of foreign multinational corporations.
Why you should work with Canadian IT companies
Canada has found itself in a favorable position compared to other countries that have a well-developed IT infrastructure. Web & IT agencies have a fast-developing rate due to facilitating policies and attract more young professionals than any other country in the region.
Additionally, IT companies in Canada provide a full-service range with a considerably lower price than in the U.S and offering in exchange excellent execution, fair customer experience, and professional project management.
What you should be aware of when working with Canadian IT Companies
The Canadians started to focus on developing their IT industry in 2012, which mainly reveals a lack of consistent experience in the web & software industry. Since almost all IT companies in Canada are small - with less than 10 people, the industry is in the full development process and most of the agencies are not ready yet to take big projects.
Are Canadian web companies reliable?
Along with the workforce, Canada attracts an increasing number of companies from around the world, and many of them find the place comfortable and suitable for growing a business in the IT industry. Only in 2019 more than 7,000 IT startups were registered in Canada according to VisaPlace. Small companies in the Canadian IT industry are new entries and don't have a global reputation compared to tech giants that relocated or opened new offices in Canada. Nonetheless, you cannot name small Canadian IT companies not reliable, as they all obey to the same principles and rules as the bigger ones.
How the Canadian IT industry compares to the neighboring countries
With the leading US on the continent and probably globally, Canada started to get more attention from the market as being a healthy alternative to what the US has to offer. This refers both to skilled developers & web designers and as well as clients. Due to the market accessibility and developed IT infrastructure, Canada has its own advantages towards the US, like prices and availability, but it's still behind the U.S in terms of competitiveness
Overall, Canada is a promising destination for IT companies and a good option for web projects with a growing number of IT centers. The Toronto - Kitchener - Waterloo IT area registered good progress both in training and hiring new talents that compete even with the US Silicon Valey
Would you like to read more about this?