Bangladesh IT Industry: Companies and Data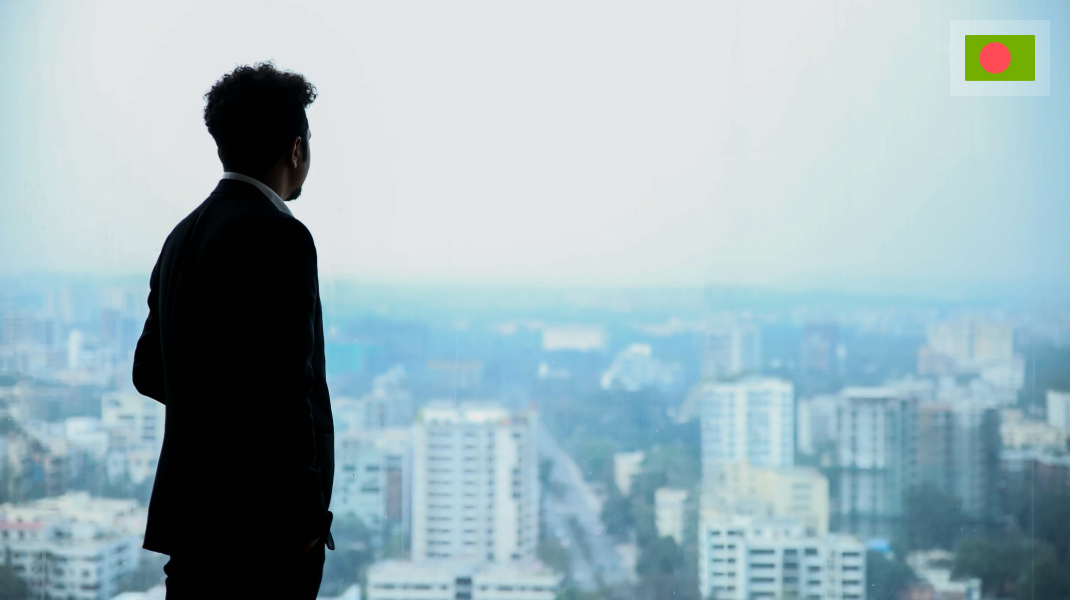 Bangladesh-based IT companies started to export software around two decades ago, joining the Business Process Outsourcing activity in the 1990's. In this period, the country diversified its services and got specialized in many areas of the IT sector.
Based on a report delivered by Everest Group, in 2019 the value of the entire IT market in Bangladesh was of $0.9 - 1.1 billion and is expected to grow up to $4.6 billion by 2025. Also, the market registered a growth of 8,6% in the last year.
Additionally, the government showed strong support for the local IT industry by promoting policies that facilitates the access of tech giants to the market and attracting investments. While most of the industry is focused on supporting in-country services, a significant number of IT players support regional and global development.
Why you should work with Bangladesh-based web agencies & companies?
Most of the Bangladesh companies provide the same services as other global players do, but on a significantly smaller price, which makes these companies a good destination for budget projects which focus on quantity more than on quality.
What to be aware of when working Bangladesh-based agencies
While the industry has improved its performance and seeks to compete with global IT destinations, Bangladesh companies lack in proficient management skills and high-end specialists that can provide a great experience.
Are Bangladesh-based Agencies reliable?
The number shows that a lot of web agencies are founded and relocating to Bangladesh due to its cheap workforce, which means that locally you could find good companies for great prices. On the other hand, relatively low management & IT knowledge of locals, can be a reason to give a second thought about working with a Bangladesh web agency
How Bamgladesh IT sector relates to the neighboring countries
The ability to operate for significantly lower prices (20-30% cheaper) than India & Philippines made out of Bangladesh a good destination for outsourcing in the last 5 years for ICT companies from all around the world.
All in all, Bangladesh is a promising country in terms of IT infrastructure and human potential, but it lacks discipline and business culture. Also, compared to other cheap resources that make a competition for Bangladesh, the country is expected to be among the most developed in south-east Asia in the close future.
Would you like to read more about this?