Australia ICT Industry: General Backround and Insights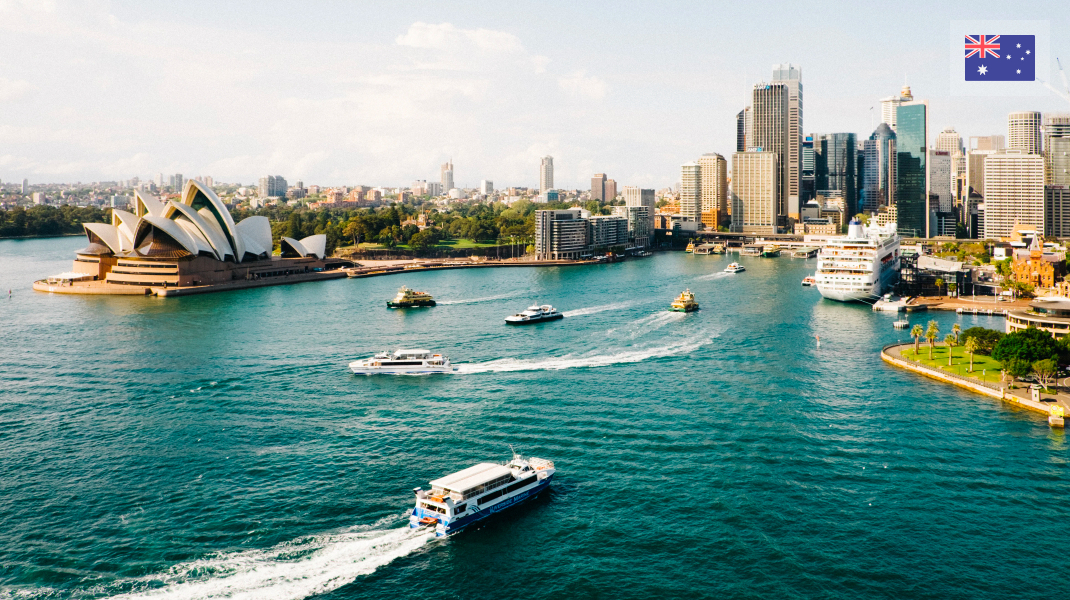 Australia is considered one of the most promising countries with an ICT tradition. With a good research infrastructure, experienced workforce, and friendly environment it has a constantly growing IT industry that attracts both investors and clients.
According to the Commonwealth Scientific and Industrial Organisation, the IT industry in Australia will grow by 2030 with 27% due to highly qualified labor force and friendly government policies that encourage companies to invest in Australia's IT Sector.
The average net salary in the IT industry is around 6,875 U. S. dollars, which makes an average of 82K/year. This also explains the price range/hour which varies between $30-45/hour.
Why working with Australian web agencies
Australian-based agencies provide high-quality web & IT products with a wide range of services and fully assumed responsibility for their works. The service quality is proportionate to price range, but if you look for agencies that will do everything from A to Z - the Australians will handle the process.
What to be aware of when working with Australian web agencies
Based on multiple reviews and feedback from clients of Australian web agencies, it's good to pay attention to prices and services attached, especially after the project ends. Sometimes, it costs more to maintain the web project than to create it. But it's not always the case
Are Australian IT companies reliable?
There is no precise answer to how reliable is each Australian-based web agencies. However, on average, Australians tend to execute all requirements, exactly specified in the agreement with no challenges. Clients recommend Australian web agencies due to high efficiency and skills, but also do not recommend them due to price range.
How the Australian IT sector relates to it's neighboring countries
Australia's only competitor in the region is Indonesia, which also progresses on the IT industry scale. However, it's impossible to compare these two countries as price range, as Australia has a significantly higher price cost per hour.
Overall, Australia is considered to be a top destination for business and also for working in the IT sector mainly because of the number of professionals and skilled developers, designers, and increasing number of freelancers that deliver good services.
Discover all top IT companies in Australia - more than 1500 web agencies, IT firms and software companies located in Australia await you there
Would you like to read more about this?