Announcing TechBehemoths - the New Player in the IT Market with 50K+ International Companies in their Directory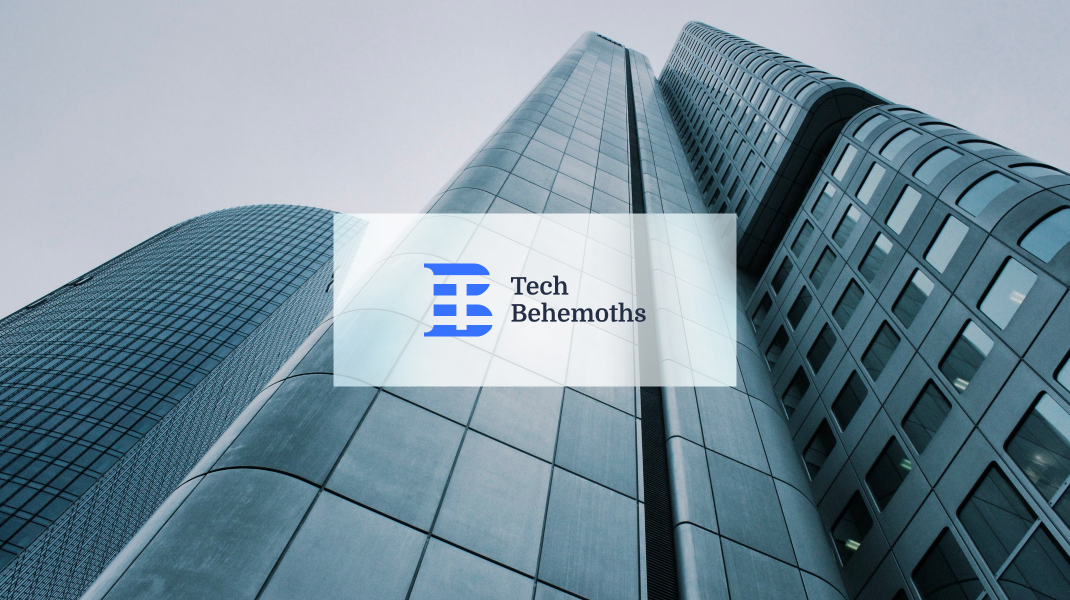 The global IT market has known a huge boost in the past few years, with thousands of new companies being launched every year, new technologies, and a growing number of youngsters interested in embracing this field.
However, the biggest struggle of IT companies still remains the possibility of improving their visibility on the web, and the need for companies to reach their target audience. On the existing resources and platforms that provide such services, companies experience a rather unpleasant effort in registering their profiles and becoming visible, "To get more exposure for our company, we registered on different portals. The registration process is rather hectic, not clear but even once you are done with that, without paying for a higher position, your company will always be somewhere on the last pages. Some filter criteria could be useful so that our company can be displayed among the first. That was unfortunately not possible on those websites." - Marcel Sobieski, Founder of Mobiteam GmbH.
And now, to face these challenges TechBehemoths comes as the newest, modernized, and professional solution where IT companies all over the world can either claim or register their profile, increase their visibility by filling in more information about them, and also find new business opportunities, clients, and projects - all for free.
At the starting point, TechBehemoths lists more than 50K IT companies across the globe that provide 500+ services in the IT and related fields. The website is focused on providing exact data and improved user experience using modern technologies and easy access navigation. Mircea Sîrbu, CTO at TechBehemoths highlights that "We did our best to help users find any information within 3 clicks".
As a young startup for IT companies, TechBehemoths development team promises to surprise the audience with new updates that will give business owners more direct control over their activity and insights data. "At this first stage, our team developed the most vital functions. Elements such as personal dashboard are still in development and will be launched soon" - Gicu Cauș, Head of Backend at TechBehemoths has mentioned.
So far, on TechBehemoths users can:
Discover 500+ IT services

Discover Companies that provide these services

Find exact company details such as location, number of employees, portfolio, reviews

Review companies

Claim companies

Contact companies

Visit their website

Learn insightful information about IT industries in different countries, cities, and even regions.
TechBehemoths makes the process of contacting companies, and real clients easier and also improves the overall visibility of all IT companies listed. But more importantly, Tech Behemoths Head of Marketing, Dan Irașcu claims that "...this is the most advanced business tool in the tech and IT industries existing nowadays in finding the most appropriate IT Company for a particular project."
TechBehemoths is owned, created, and managed by Mobiteam GmbH - a leading German web agency with more than 8 years of experience and tens of successfully delivered digital products to clients worldwide, including 3 startup exits to US and UK buyers.
Would you like to read more about this?