5 Things You Should Avoid in Video Marketing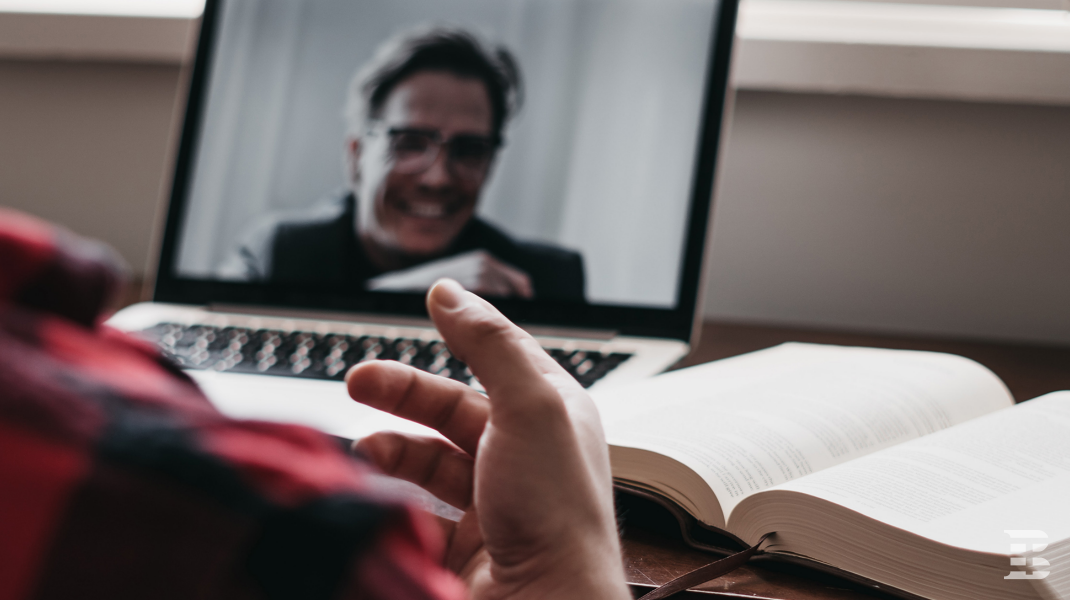 Videos are on the rise these days, thanks to the ubiquity of social media and user-generated content. Social media platforms and users alike also encourage video content more than static content such as images or text. As a result, our social media feeds are constantly bombarded with clips, animations, and video content.
As video content continues to take over the content marketing landscape, it's only natural that brands and businesses follow suit by having their own video content. However, creating a video isn't as easy as you might think.
A compelling marketing video is more than a great script, high production, and a catchy sales pitch. There's a lot that goes into the process. Creators need to plan, research and spend time behind the scenes to come up with an excellent video.
Video marketing mistakes can happen. In this article, we're going to discuss five things you should avoid in video marketing to ensure that your marketing strategy and video creation efforts won't go to waste.
Not having clear goals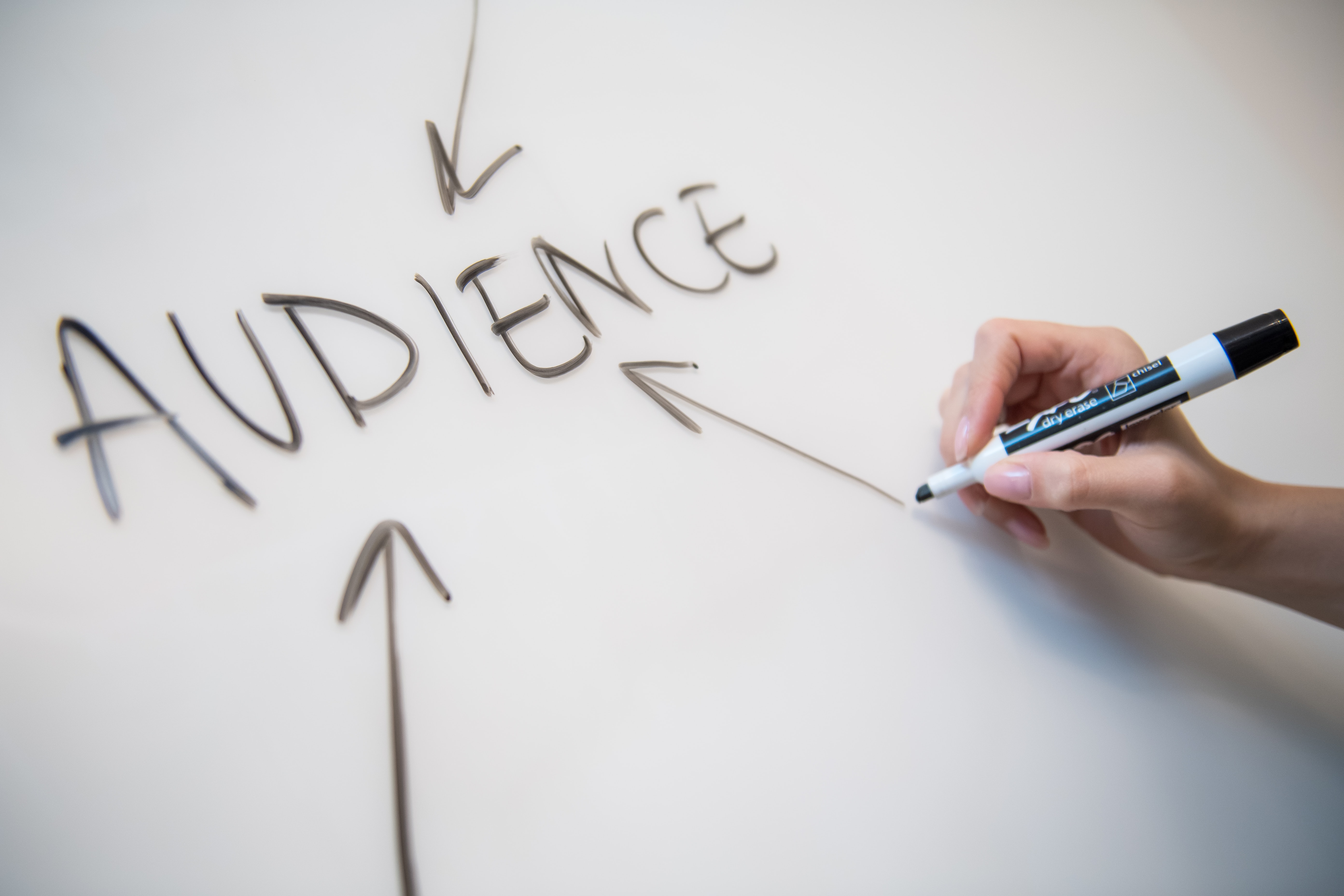 Before you begin your video marketing campaign, consider one thing— what is the goal of your video? Is it for conversion, as a communication media, or something else?
Although coming up with goals might seem trivial, it's actually a critical step. Starting your project without a clear objective is like going on a road trip without a clear destination. Your video might have the most valuable content out there, but without any goals, it's going to be pointless.
If you're unsure about what goals to make, try something simple and ask yourself: who am I creating this video for? Finding out who your audience is, what they want to see, and what content intrigues them is a great way to begin your goal-setting process.
Focusing too much on selling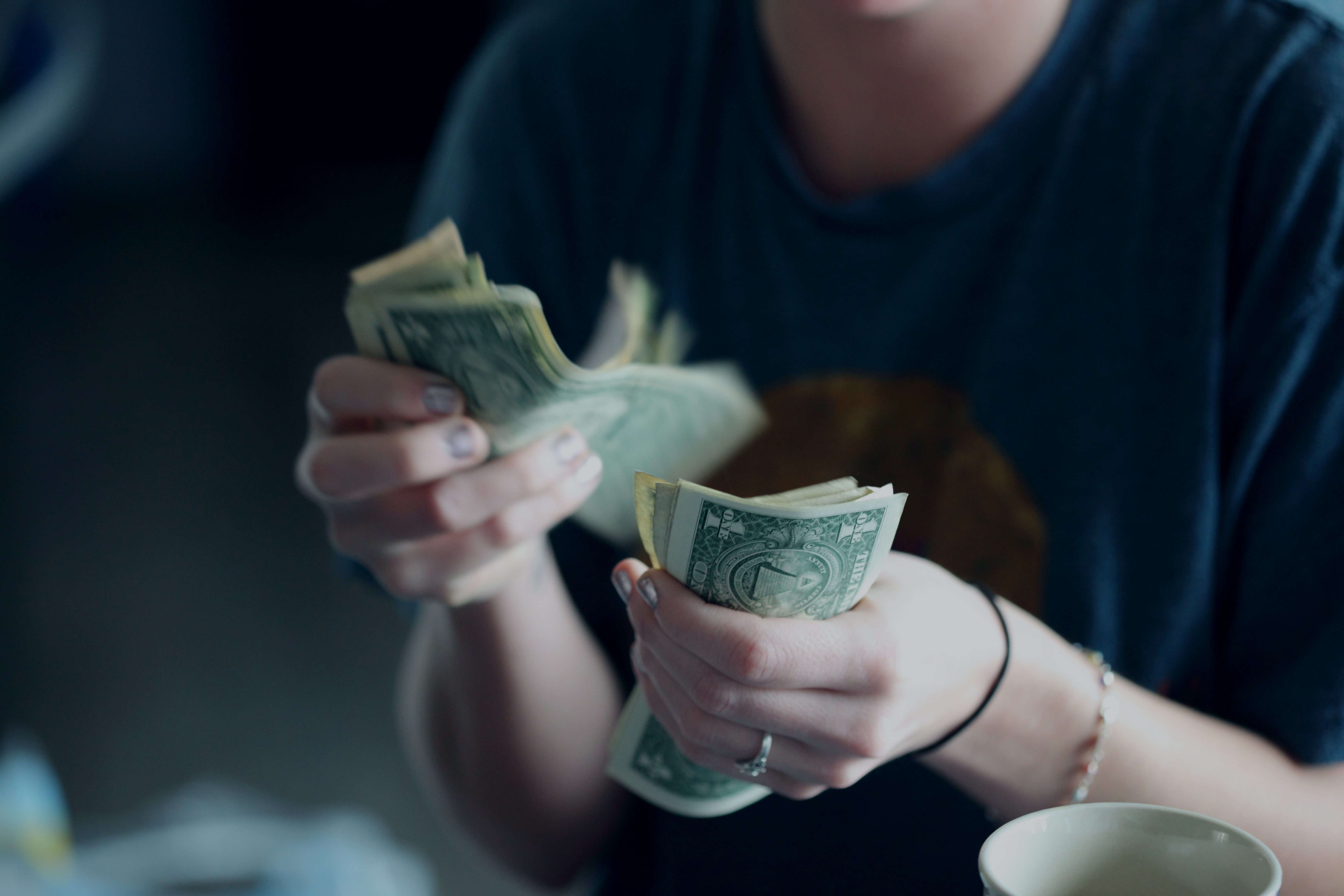 The second mistake is something we all know too well. You've probably been annoyed at ads that scream, "Buy this product, now!". So, don't make the same mistake when it comes to your marketing video.
Avoid focusing too much on selling, as that could be a pathway to rough manipulation in advertising. Instead, focus on content that benefits your audience. A video that's too promotional might do more harm than good.
No one likes to be annoyed with promotional content even if you use influencer marketing. So, try to include valuable content that people will find entertaining to watch and keep them from clicking the "close" button.
Having a boring storyline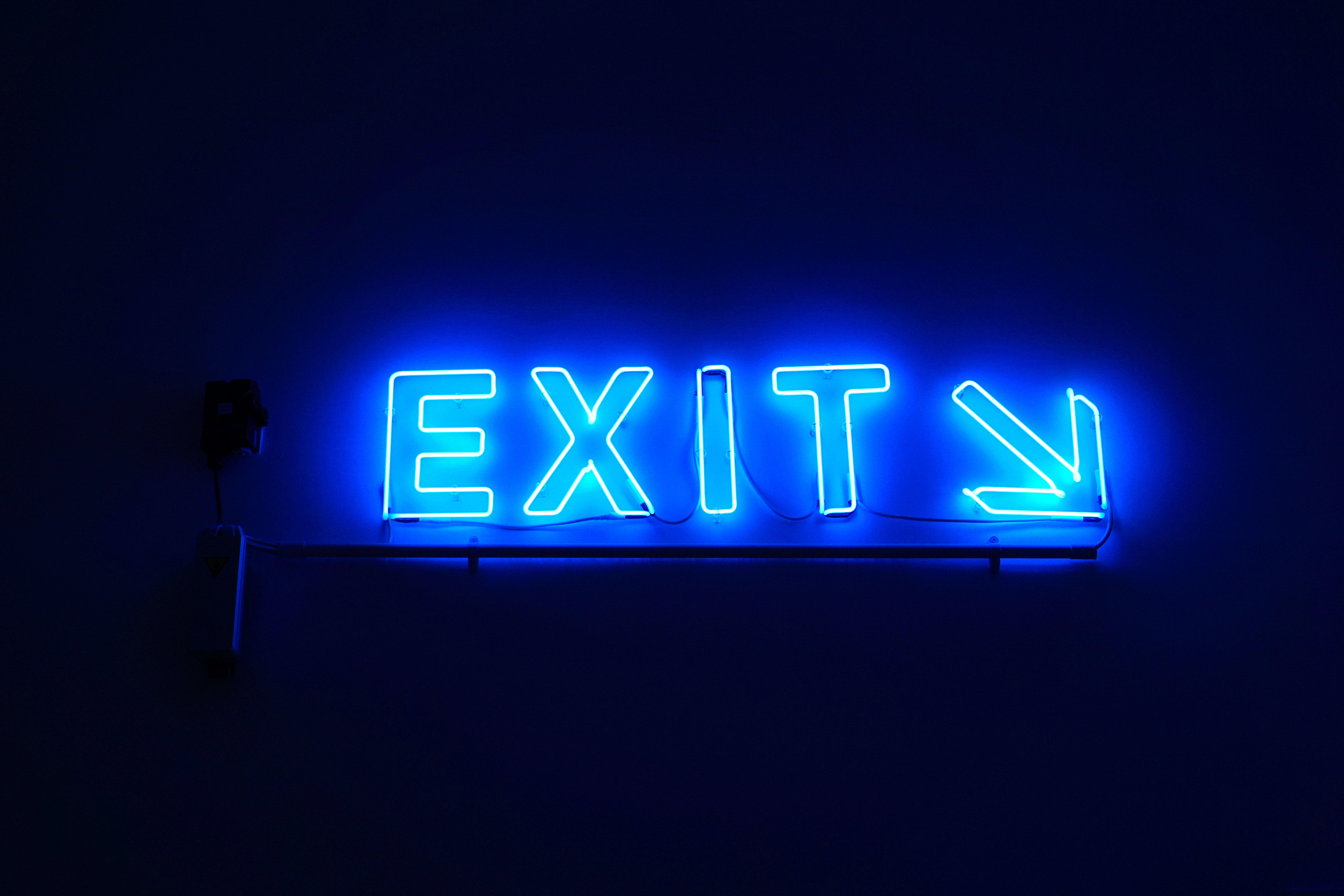 Creating a boring video might be the biggest crime in video marketing. It can happen in any form of video whether it's live action or animation. It throws away all the hours you put in to come up with something everyone doesn't want to watch. So, what makes a video boring?
To start, it has no storyline, sounds like it was written by a robot, and might sound stiff and boring. So, how can you avoid this? The answer is easier said than done, but you would need to focus on crafting a compelling storyline.
Now, you might not be a seasoned scriptwriter. It's totally normal to call in a professional to give you a hand. Although it might be pricey, it's a worthwhile investment. The last thing you want is a boring video on your site that will bring zero traffic.
Including too much information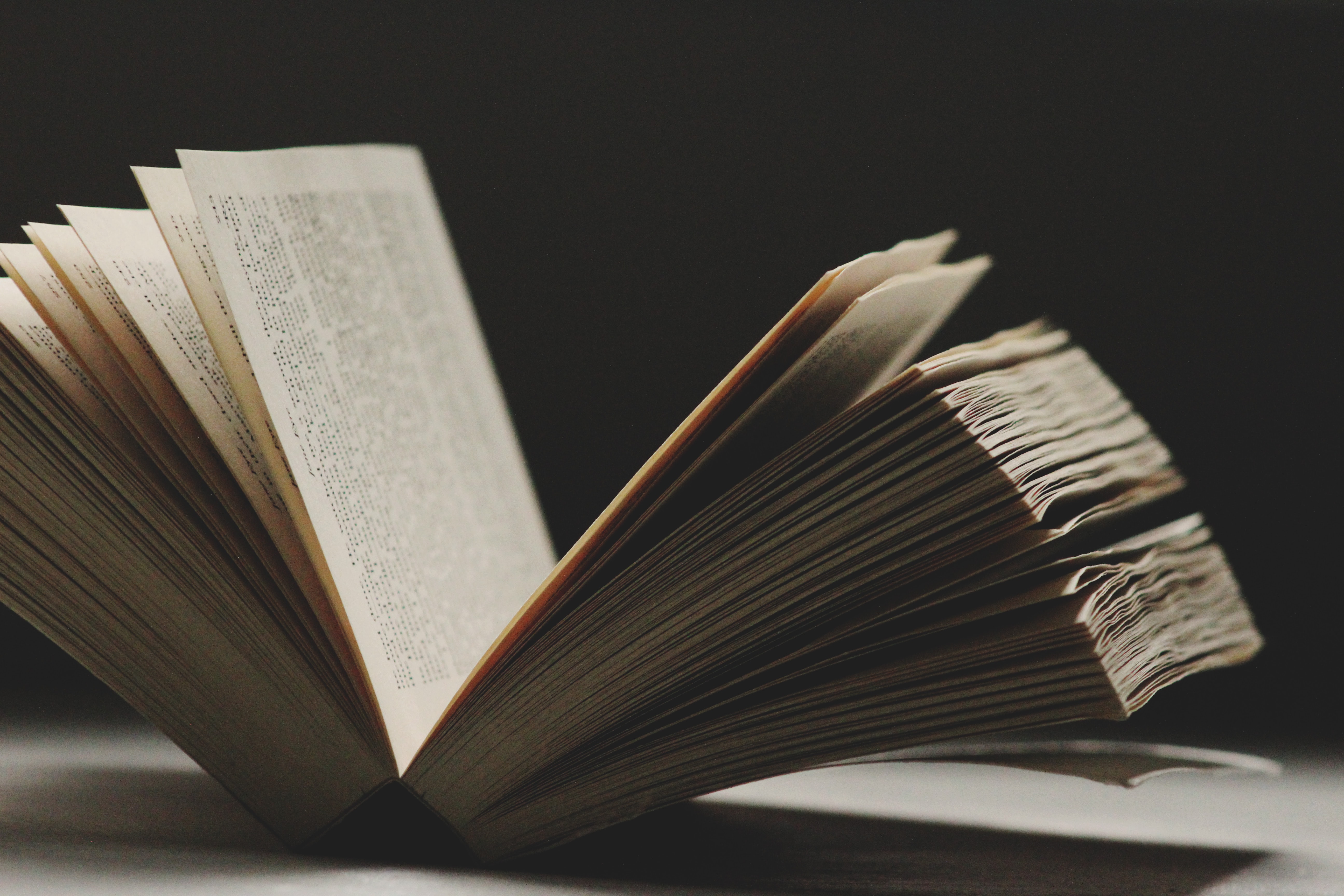 According to this guide on infographic ideas from Milkwhale, our brain processes video around 60,000 times faster than pure text. This means that images and videos are excellent for delivering information in any placement such as homepage, email marketing, social media, and landing page.
With this knowledge, you might be tempted to combine all the things you want your audience to know. Before you make this mistake, we have to remind you that a video should be entertaining, not overwhelming.
Including too much information and facts can overwhelm your audience and confuse them. To avoid this, focus on keeping the facts and communication simple and easy to digest. A complex video can hinder your goal of communicating. Sometimes, simplicity is all you need.
Creating a lengthy video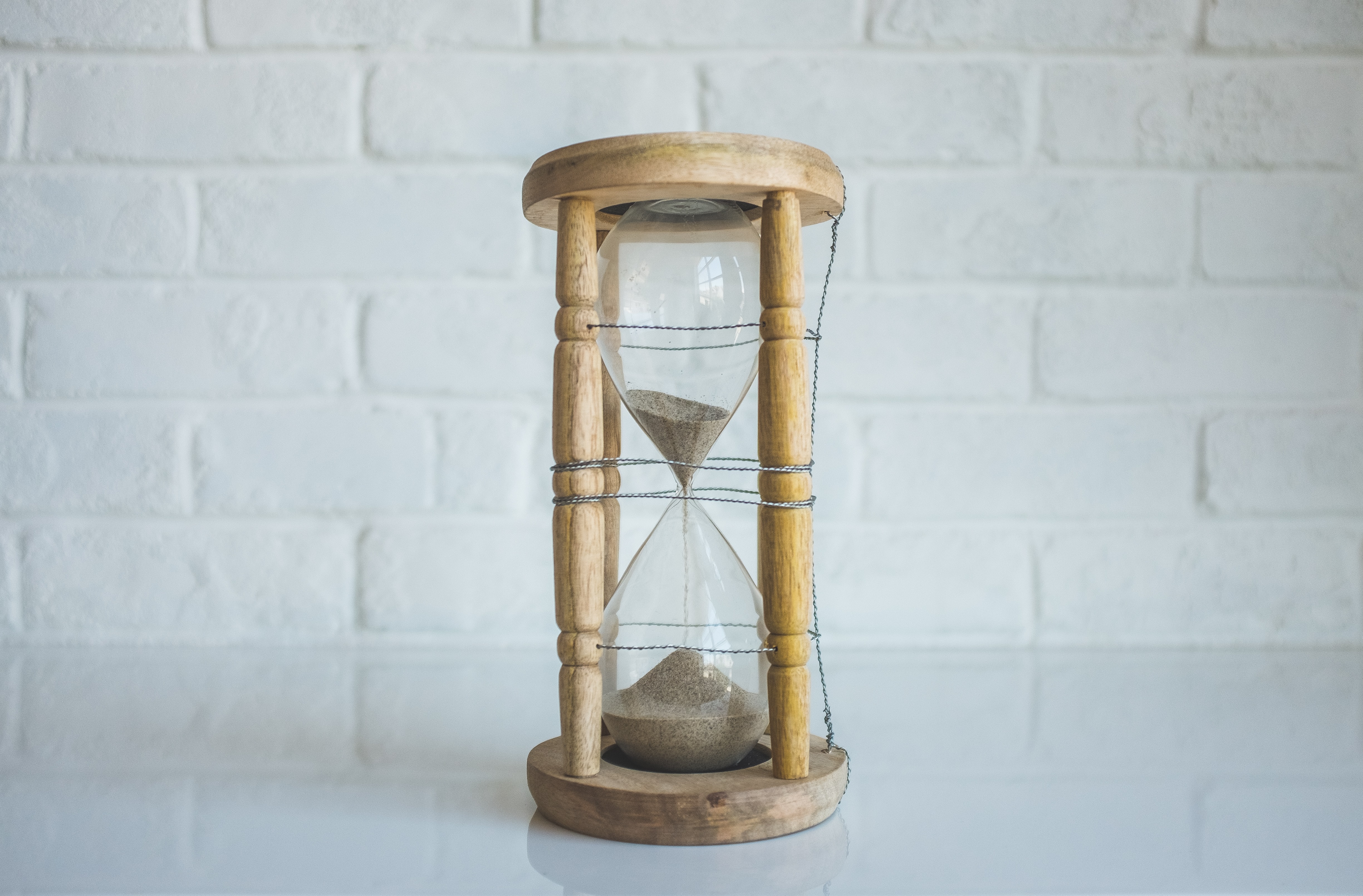 Did you know that the average attention span has dropped from 12 to a mere 8 seconds since the year 2000? Living in an age where everything is instant, nobody really has the time and patience to watch a long and boring video.
So, when is a video too long? Around 75% of videos last year were no more than 2 minutes long. This leads to our conclusion that shorter videos are better. Instead of going for long durations, try to stick to the optimal length of 2 minutes.
Time is crucial when it comes to videos. Although long durations might work for long-form content with compelling facts, information, and storylines, it may not work for marketing videos. So, it all depends on your objectives, content, and audience.
Wrapping Up
Now that you're equipped with the five most detrimental things to avoid when it comes to video marketing, it's time to start crafting your own video. Remember to focus on your audience, create clear goals, avoid being too promotional, have a compelling storyline, keep the information minimal to avoid overwhelming your audience, and keep the length of the video short.
Would you like to read more about this?