5 Stylish Facebook Offices across the World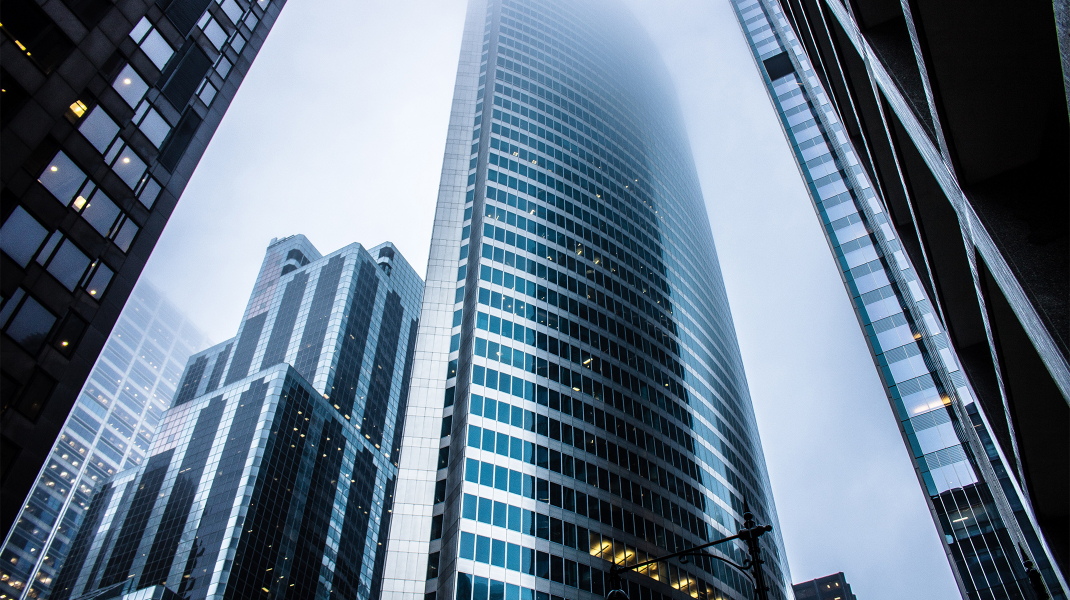 As one of the leading media and tech companies in the world, Facebook has offices in over 39 countries, being present on almost all continents. Each Facebook office has its personal style and design, but looking at all of them some elements make offices a part of an ecosystem created to represent one identity - the Facebook identity.

Following our previous blog post about Google's fanciest offices, this time we dedicate it to Facebook and the company's top-notch 5 offices across the globe:
The Bowl - MPK 21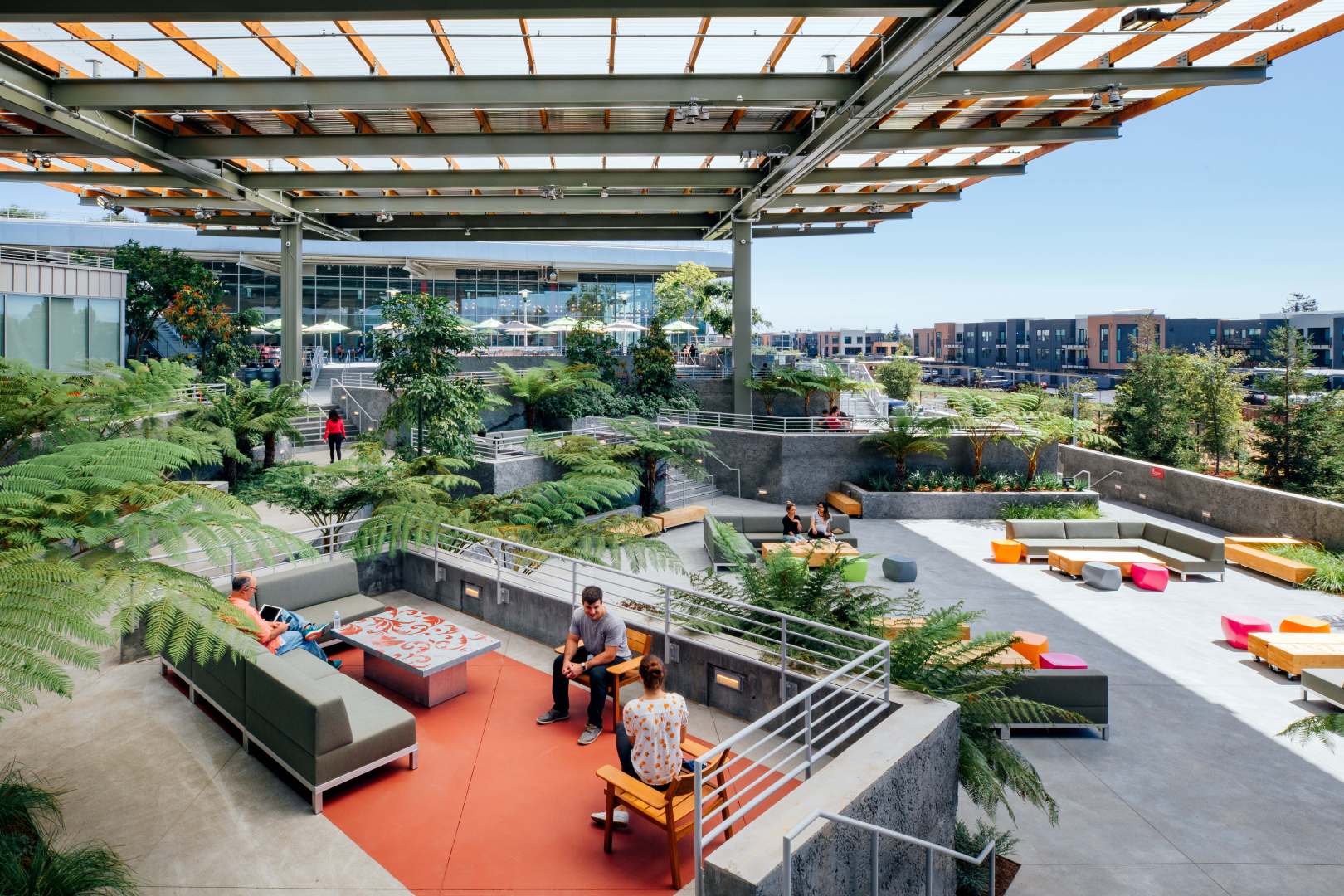 Designer: Gehry Partners LLP
Year: 2018
Surface: 524.00 sqft
Location: Menlo Park, CA
The Bowl, also known as MPK 21 is the result of collaboration between Facebook and Frank Gehry and Level10 and is the second project from the MPK series, after MPK 20. The previous project is 100.000 sqft smaller compared to this one, and it has fewer functionalities and facilities.
The project was completed in only 17 months and represents a single-floor open space office with a 2000-seat event space and a landscape behind with over 22.7 acres. The MPK 21 connects with MPK 20, and brings open space into the office, with lots of room for leisure activities, resting, and co-working.
Facebook Denver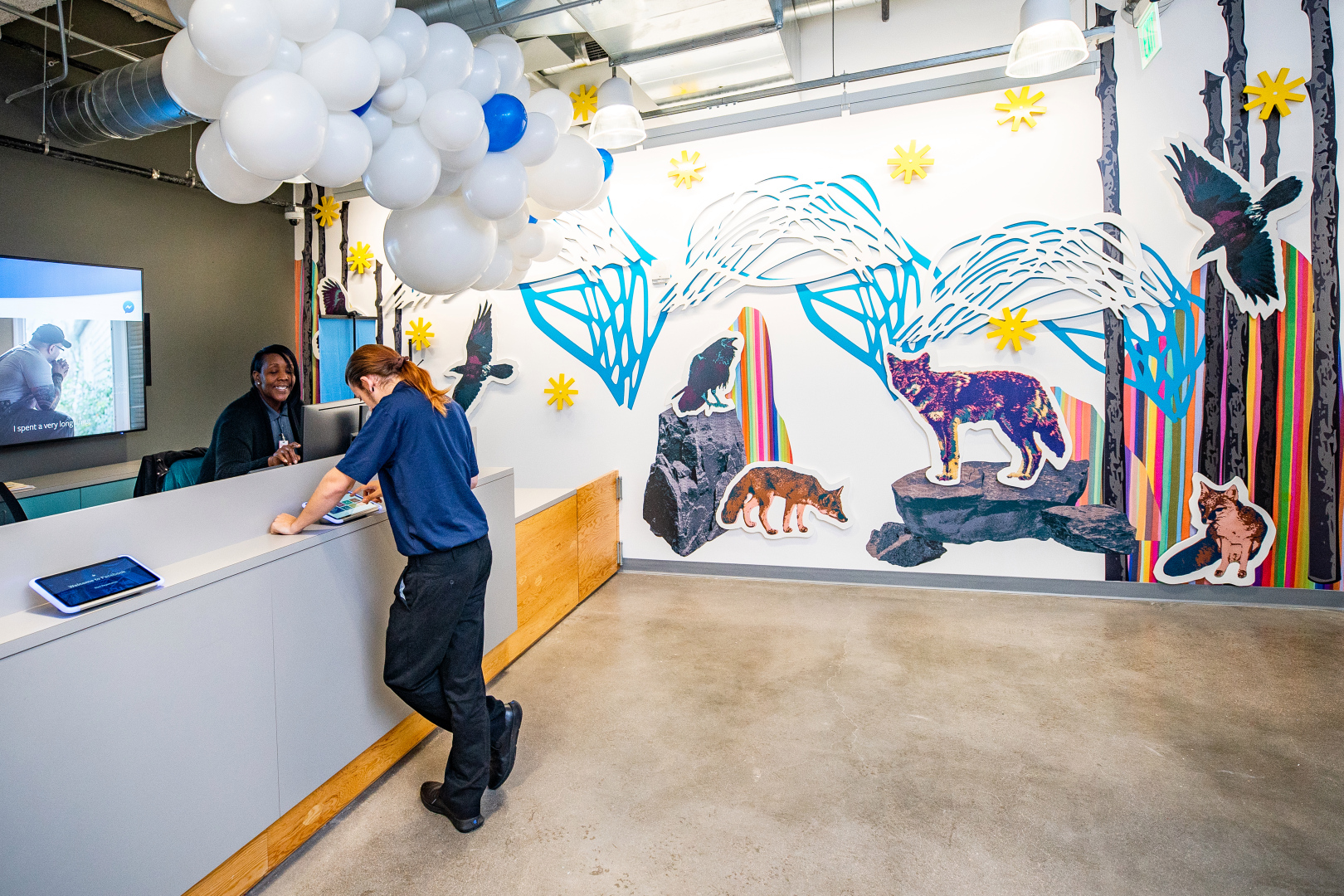 Designer: Gensler
Year: 2018
Surface: 23.000 sqft
Location: Denver
Almost 20 times smaller than the office from Menlo Park, the Denver Facebook Office is still considered a top place by both employees and designers. Facebook worked with the architecture company - Gensler, which previously designed the Westin Hotel and Transit point from Denver International Airport.
The office has a 23.000 sqft surface and includes 23 conference rooms, an event space, training room, cafe, library, and a game room + bike storage. Inside the building, cold colors and lights combined with playful elements create an active ecosystem where employees feel comfortable and engaged in the process. Generally, the office can be considered an experiment meant to adapt employees and environment to each other.
Facebook Dublin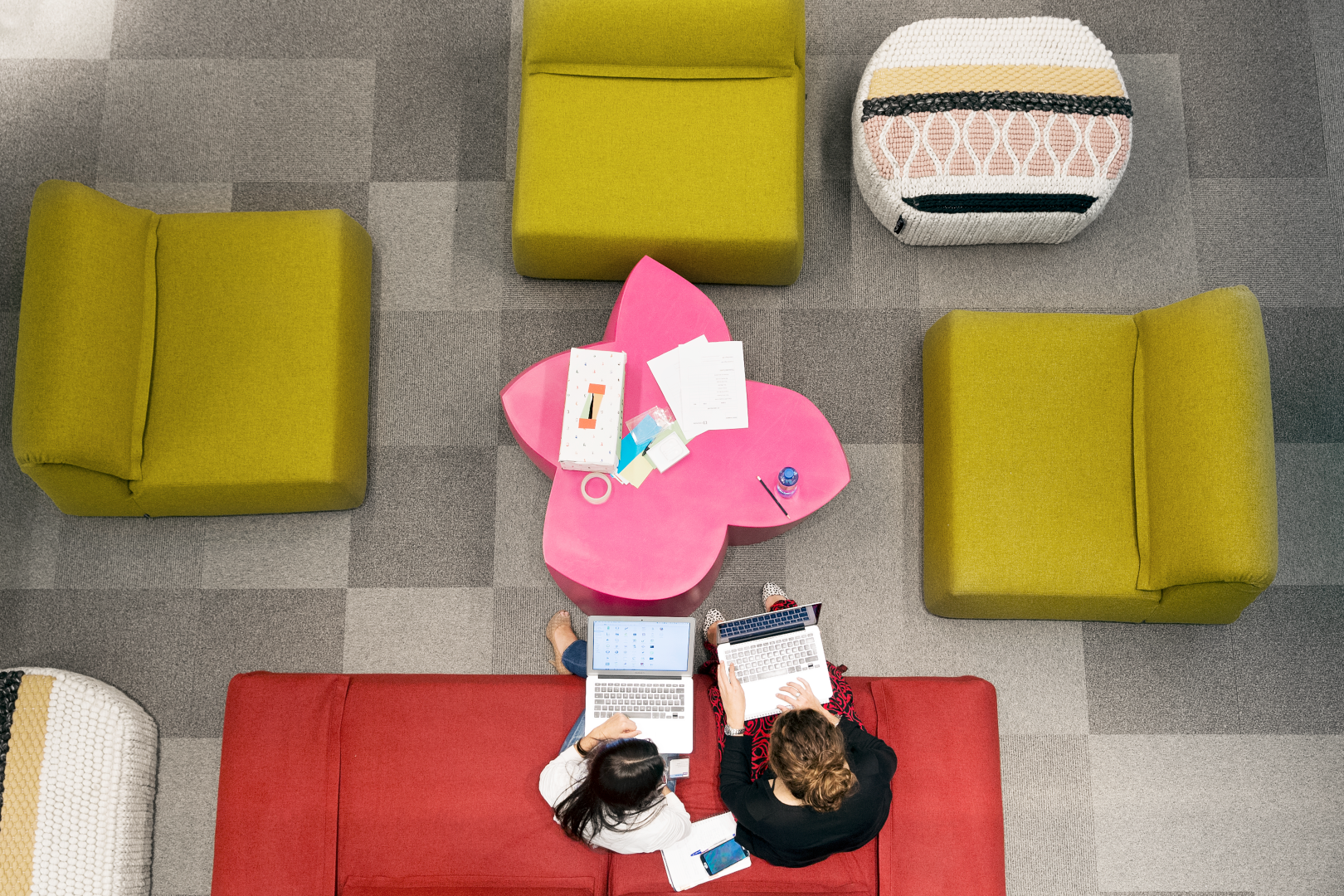 Designer: Daniel Libeskind & Frank Gehry
Year: 2016
Surface: 250.000 sqft
Location: Dublin
Dublin is not only the home of Europe's largest Google office but also hosts one of the most amazing Facebook offices in the world. Compared to California The Bowl Office, in Dublin Facebook has a place that's twice smaller but provides similar facilities and services to employees maintaining the general office mood branded under the Facebook logo.
One interesting fact about Facebook's Dublin office is that the company pays EUR10.5 Mln/year for renting the space. The pricing breaks down for 2 facilities that the company uses: No.4 for EUR 376/sqm and No.5 for EUR484/sqm. If you put together surfaces of both No.4 & No.5 and multiply each to the rent price, the exact amount is EUR10.495Mln/year.
Facebook Tel Aviv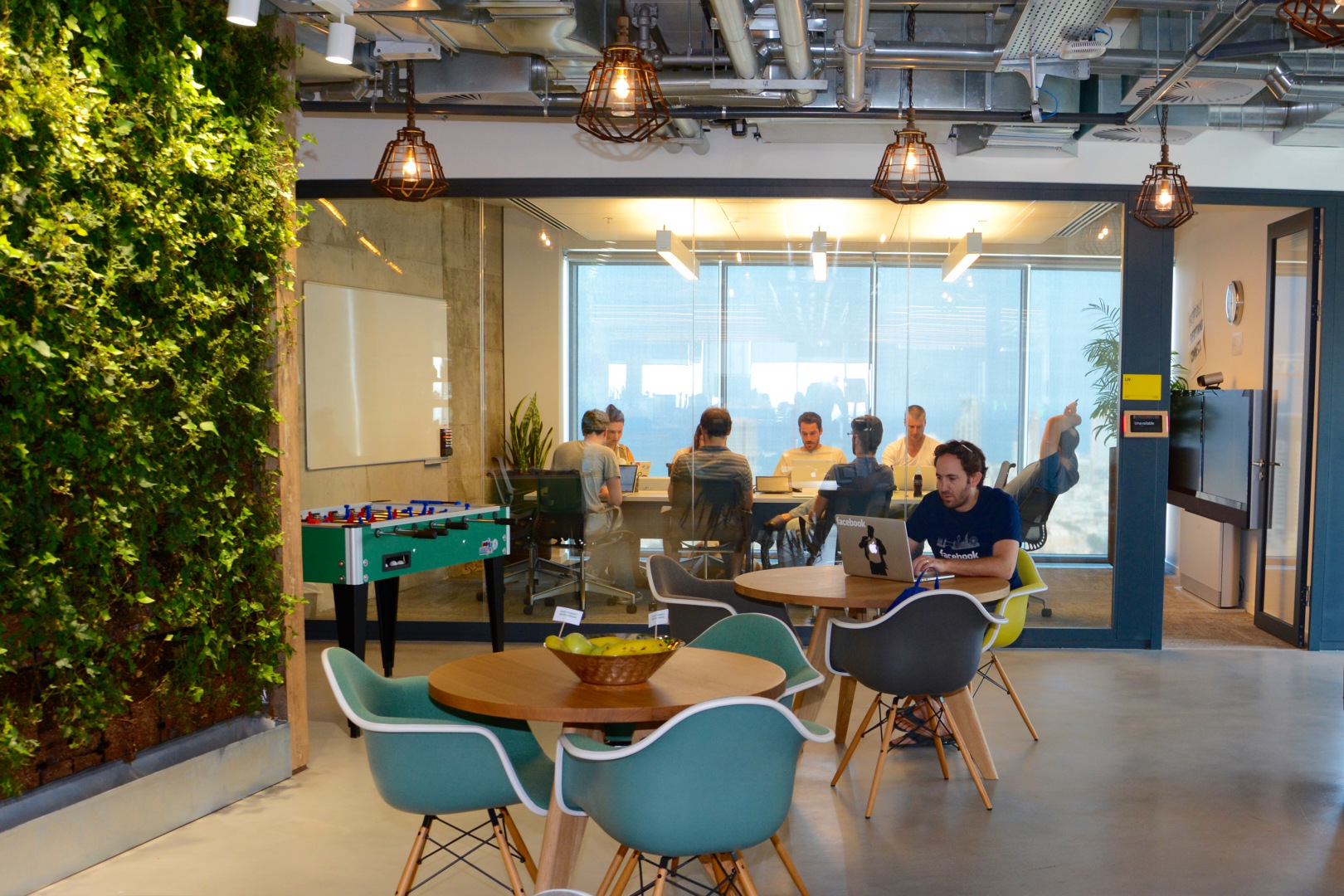 Designer: Setter Architects
Year: 2015
Surface: 32.000 sqft
Location: Tel Aviv
Facebook Tel Aviv office has 4 floors and is located in a rising building on Rotchild blvd. It follows the space standards Facebook applies to their offices and integrates the colors with functionalities and environment providing enough room to its employees for all activities despite the relatively small surface the office has especially compared to other offices.
Another feature of the Facebook Tel Aviv office is fluidity. This feature comes thru arrangements that leave room to think that everybody is free to work from every chair, on every desk, and choose the most comfortable place. It is both simple and dynamic, and probably this sends us the vibe of freedom.
The office was designed by Setter Architects and was ready in 2015. It has a surface of 32.000 sqft and is one of Facebook's most proud pieces of jewelry across the globe.
Facebook Sydney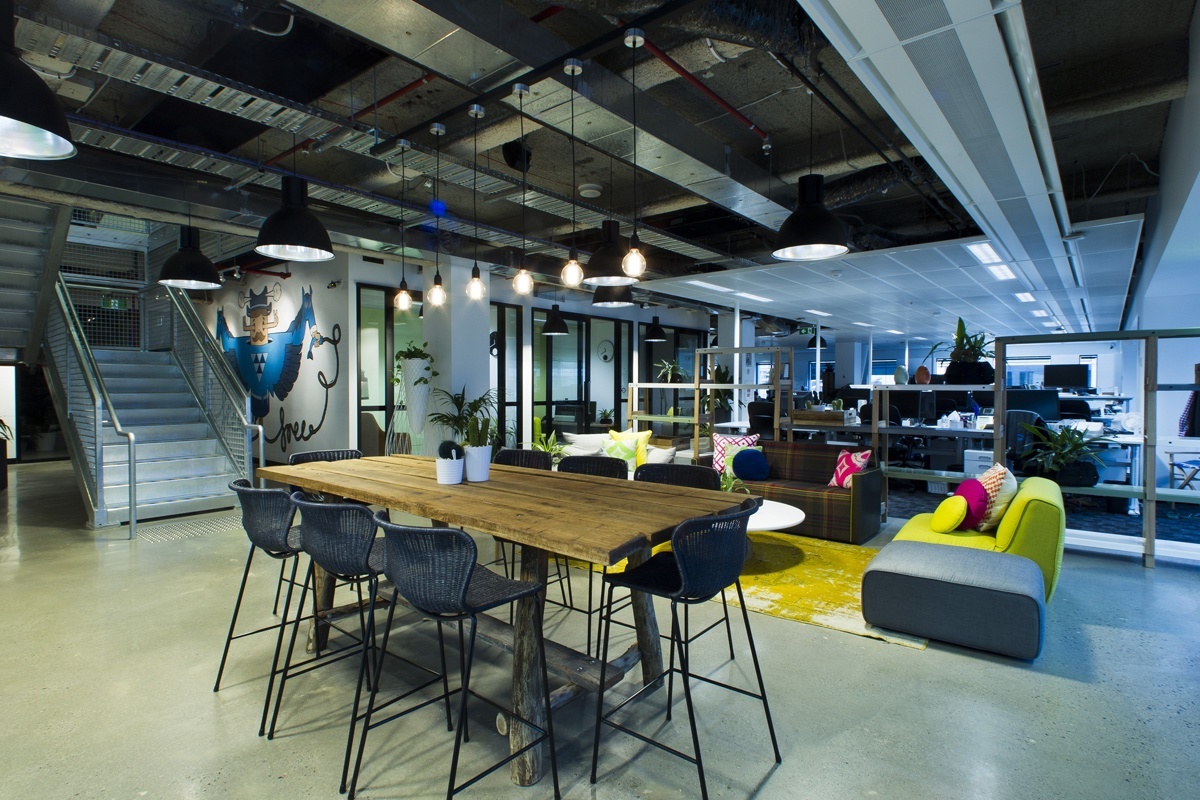 Designer: Siren Design
Year: 2013
Surface: 7534 sqft
Location: Sydney
Although this is the smallest top Facebook office, the Sydney office provides a comfortable co-working place for employees and competes with all others in terms of flexibility and space.
The Sydney office is designed in an industrial and semi-commercial style that was avoided to break the corporate view stereotype. The workstations are placed specially to stimulate the interaction between employees and their tools, which promotes a work environment based on social interaction.
The office walls are painted with graffiti which brings the street into the office and inspires freedom and creativity, or the freedom to create.
The Sydney office was designed by Siren Design in 2013and it has a surface of 7534 sqft.

Conclusion
Facebook offices are spread all over the world. The parent company - Meta, is present in North America, South America, Europe, Asia and Australia. The entire list of Meta's locations and also the job opportunities at the company can be found here. In Europe alone, Meta has 20 offices as of 2022, and 1 Datacenter - in Sweden. The Meta Europe offices breakdown look like this:
The United Kingdom - 2 offices
Ireland - 3 offices
Denmark - 2 offices
Germany - 2 offices
Italy - 2 offices
Switzerland - 2 offices
France, Poland, Spain, Norway, Czechia - 1 office each
Although Facebook offices are designed in different ways, they all keep the open-space and transparent model that enhances social interaction between employees. Each top Facebook office sends freedom and a dynamic vibe that should be similar to the spirit the social network has on the internet. Facebook proved that a corporation doesn't necessarily require a solid office, cold colors, and lots of steel.
The designers have also succeeded to provide that ergonomic space and individual approach in the framework of the same brand style - a fact that they should be praised for.
Were you impressed by Facebook offices?